download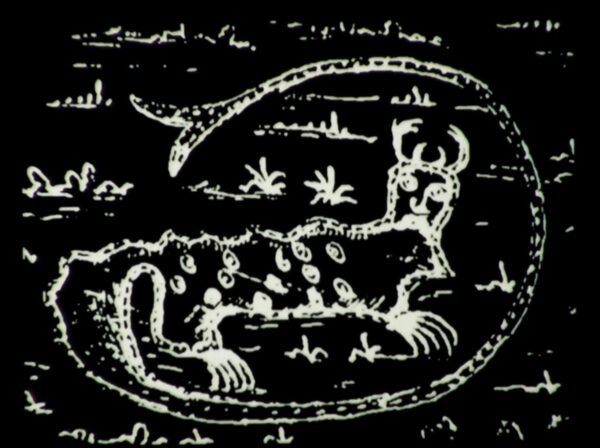 This week on Bad at Sports Center: Dana and Jesse speak with Deborah Stratman about the filmmaker's now-postponed Chicago Works exhibition at the Museum of Contemporary Art. We hear Stratman's take on the issues inherent in screening work in a contemporary art museum and learn about her work on endlessly fascinating Chicago journalist Studs Terkel. 
https://mcachicago.org/Exhibitions/2020/Chicago-Works-Deborah-Stratman
http://www.pythagorasfilm.com/
Artist, Educator, Administrator, Parent, Husband, and aging Skate Punk.