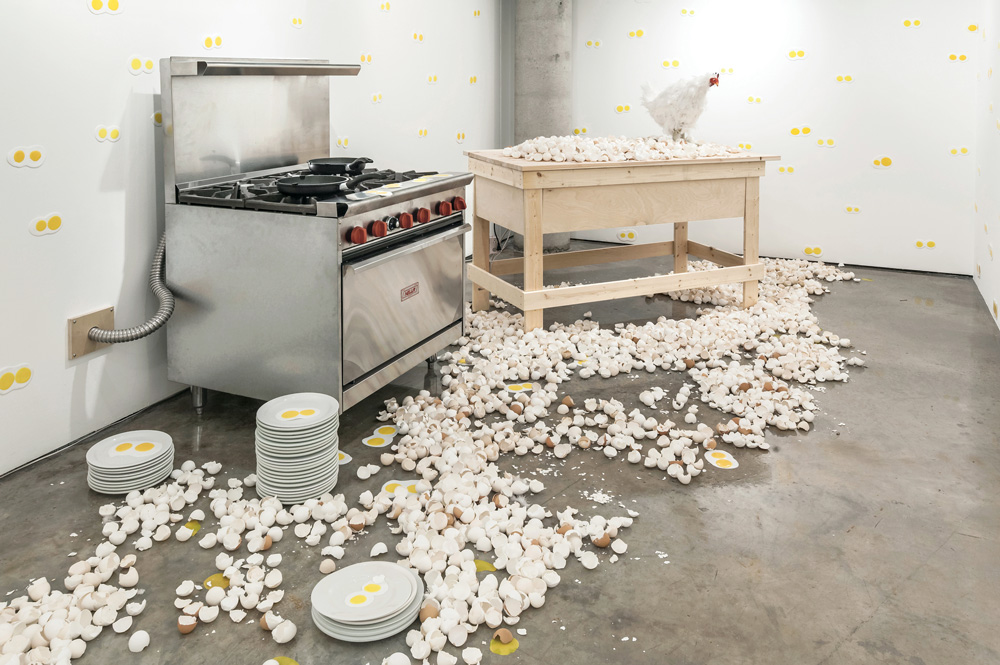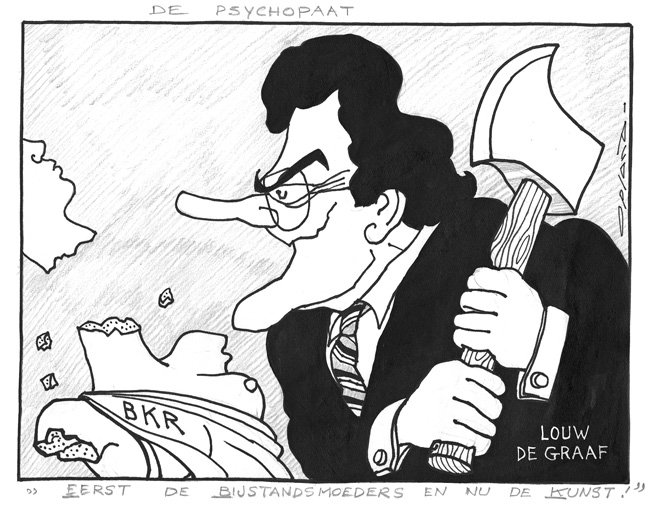 Keeley Haftner: Thanks for taking the time to speak with me today! Let's dive right in. As an art historian, your research has focused on the emerging history of institutional critique in the 1980s and 1990s in the "Low Countries" (the Netherlands and Belgium), but...
read more

download
In this episode Duncan visited "Drumheller" in the "Badlands" of "Alberta." We learn a little about life, love, and the magic that can happen way outside the center
Jason de Haan is a multidisciplinary Canadian artist working in installation, sculpture, video, drawing, collage, photography, and bookworks. This includes the exploration of uncertain and unexpected spaces, temporal flux, natural phenomena and systems, transmissions, and open timelines, with a focus upon the points at which the invisible and residual reveal their contingencies.
Miruna Dragan is a post-conceptual artist whose work reflects themes of locality and dispersion through questions of imminence and transcendence. Operating within and between various modes of studio research including drawing, lens-based media, site-specific intervention and others, her work interprets surreal geographies through the reanimation of archetypes, myths and symbols.
1. Jessica Ferrer and Yoonshin Park: Pinions November 18, 6-8PM Chicago Artists Coalition: 2130 W Fulton St 2. Anoushé Shojae-Chaghorvand: innocence is cheap, but ten dollars lasts forever November 19, 5-8PM Prairie: 2055 W Cermak Ave 3. AYAHAN MOOR:...
1. Kajahl: Submersia November 12, 2022-January 7,2023 moniquemeloche: 451 N Paulina St 2. Megan Sterling: By virtue of a more quiet instinct and Matt Bodett: Introductory Analysis of a Still Life November 12, 5-7PM Bert Green Fine Art: 8 S Michigan Ave ...
Leslie Bellavance searches for capacity, pattern, and agency in an expansive patchwork of modern and contemporary art and literature. Her pictures display critical co-ordinates on a spectrum of detached grammar and buoyant chromatics revealing deep structure as...
1. Dianna Frid: Time is Textile November 4, 6-9PM Alan Koppel Gallery: 806 N Dearborn St 2. Kelsea Nichols: Paranoid Peacetime November 4, 6-9PM Cleaner Gallery + Projects: 1856 N Richmond St 3. Barbara Kasten: Architectural Fiction November 4, 5-8PM...
1. Anna Martine Whitehead: Notes on the Territory – Meditation October 29, 4-7PM Roman Susan: 1224 W Loyola Ave 2. Newtok: Seen and Unseen October 28, 7-10PM salonlb: 1010 W 35th St Work by: Jennifer Cronin and Dusty Patches 3. Ian Miyamura: OCTOBER 31...
1. Diana Solís: Encuentros, Photographs of Chicago Poetry Communities, 1978–1994 October 20, 5-7PM The Poetry Foundation: 61 West Superior St 2. Remnants October 21, 7-11PM Heaven Gallery: 1550 N Milwaukee Ave Work by: Nancy Sayavong and Gabriella Willenz...
1. LIZA JO EILERS: THE CARE AND KEEPING OF YOU October 14, 7-10PM SULK CHICAGO: 525 S Dearborn St 2. JJ McLuckie: Tunnels October 14, 5-9PM Press Here: center for Mad culture: 410 S Michigan Ave 3. JeeYeun Lee: Shore Land (Calumet Park Preview)  October...
(Here is part 2 of an interview that first appeared in my August Sub-rural blog with the noted independent critic and curator Susan Snodgrass. She has written for print and online publications, served as a Corresponding Editor of Art in America for twenty years, and...
1. Josephine Pryde: Club Med October 8, 8-11PM Soccer Club Club: 2923 N Cicero Ave 2. Sage Smith & Heather Polk: Ways Of Another Place October 7, 6-9PM Blanc Gallery: 4445 S Martin Luther King Dr 3. Andrea Carlson: The Waves May Break Here Still...