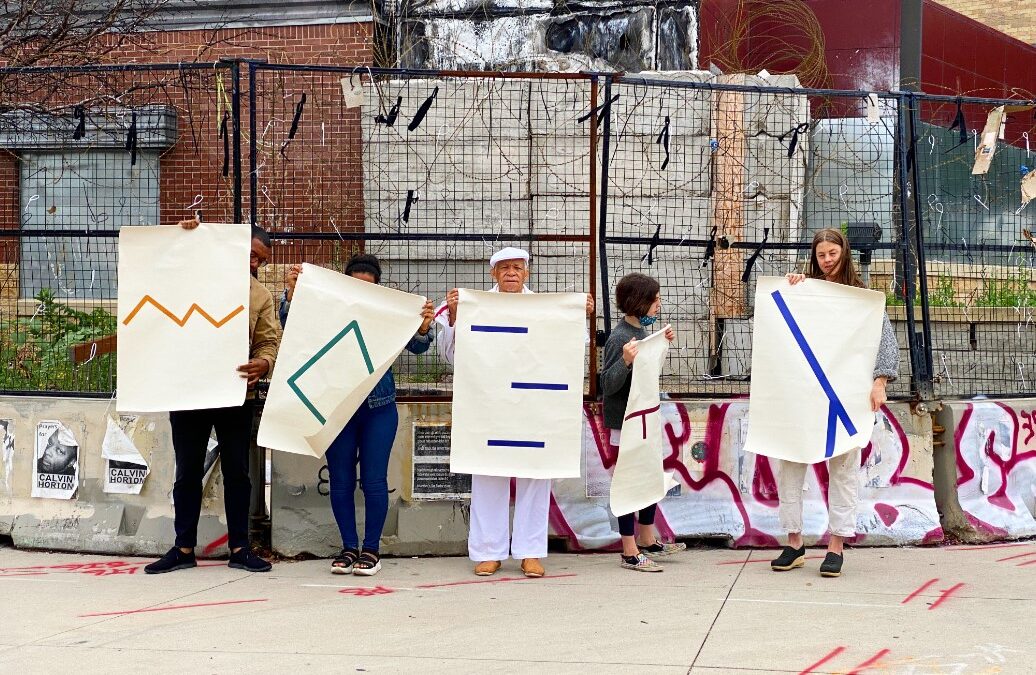 download
Live from our tailgate at the MdW fair we bring you part two of a series we are doing with the organizing members of the MdW and a wrap up conversation that looks at the current state of arts organizing. But this week we have Confluence Studio, Duaba Unenra and Sam Gould, then are joined by Amy Kligman of the Charlotte Street Foundation. We learn about contemporary policing practice in MN and how residents mobilize through art and stories. Then we shift over to Kansas City MO and touch the other side of artist run culture through a 25 year old entrenched arts org. Good times had by all!
read more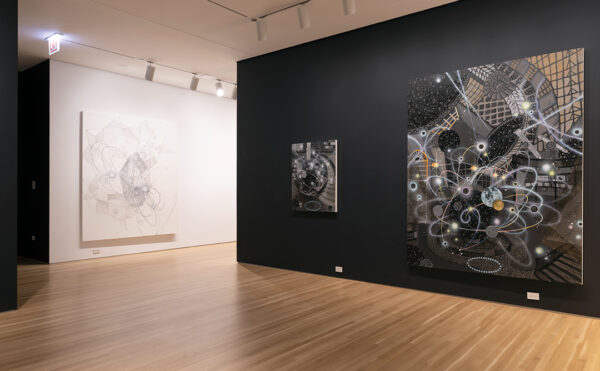 Michiko Itatani's virtual post-mortem and subsequent rejuvenation of civilization's master projects at Tadao Ando's resplendent Wrightwood 659 space has been extended through January, giving Chicagoans an opportunity to see a selection of her elaborate, sometimes...
read more

download
In this episode Duncan visited "Drumheller" in the "Badlands" of "Alberta." We learn a little about life, love, and the magic that can happen way outside the center
Jason de Haan is a multidisciplinary Canadian artist working in installation, sculpture, video, drawing, collage, photography, and bookworks. This includes the exploration of uncertain and unexpected spaces, temporal flux, natural phenomena and systems, transmissions, and open timelines, with a focus upon the points at which the invisible and residual reveal their contingencies.
Miruna Dragan is a post-conceptual artist whose work reflects themes of locality and dispersion through questions of imminence and transcendence. Operating within and between various modes of studio research including drawing, lens-based media, site-specific intervention and others, her work interprets surreal geographies through the reanimation of archetypes, myths and symbols.
1. Lost Intimacies December 2, 6-9PM Adds Donna: 3252 W North Ave Work by Mel Cook, Shir Ende, J.Michael Ford, Erin Hayden, Jaclyn Mednicov, Chloe Munkenbeck, and zakkiyyah najeebah dumas-o'neal. Curated by Pia Singh 2. Water Signs December 2, 6-9PM ACRE...