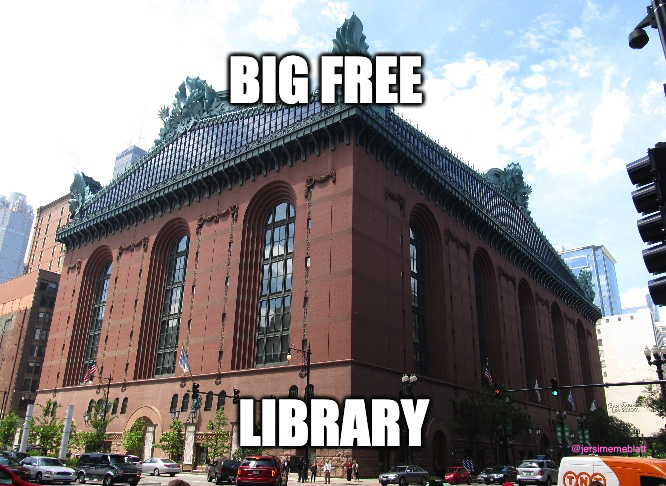 download
Wowow! Around an arts and crampy table in an anonymous but lively third space in the Southern Loop of Chicago, some of our top minds and movers convene to chat about past, present and futures of Chicago DIY/DIT artist-organizing. Jesse, Duncan and eventually Ryan — slouches in their own rights — lead by following a disparate flow. A champagne bottle to share with 300 people! Leave a masterpiece, take a masterpiece! Should everything become a library? These notions and more are offered up in a freewheeling conversation that's not to be missed.
read more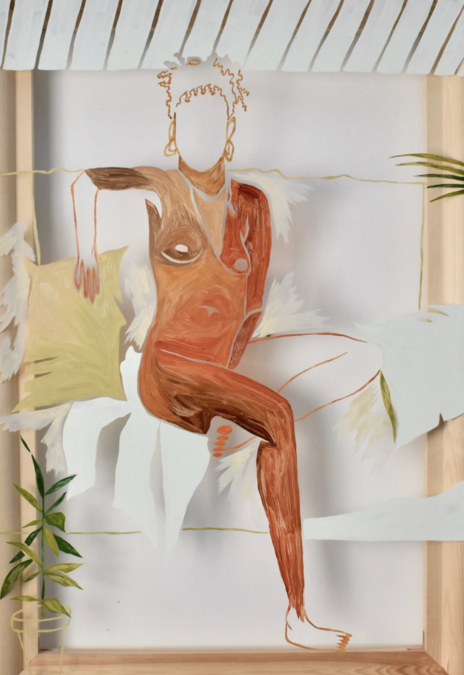 1. Hauntology: Ghostly Matters January 27-April 1, 2023 MARIANE IBRAHIM: 437 N Paulina St, Chicago, IL 60622 Work by: Okiki Akinfe, ruby onyinyechi amanze, M. Florine Démosthène, Miranda Forrester, Taiye Idahor, Shannon T. Lewis, Olukemi Lijadu, Temitayo Ogunbiyi....
read more

download
This week Bad at Sports catches up with Wisconsin's pride, the Wormfarm Institute, with Jay Salinas. We learn more about a long running experiment in arts funding between the fine states of Wisconsin and Minneapolis. We learn about how sustainable agriculture and contemporary art have found an unusual marriage, and take a D-Tour. Then we open the door two adventure and the future of contemporary placemaking, and artist run endeavors with Nicholas Wylie and Brandon Alvendia, who speculate on the future of the MdW fair and the new infrastructure we have been building together to strengthen the future of Midwestern art making.
1. Yae Jee Min and Nereida Patricia: Gifted Wings January 20, 7-10PM Jude Gallery: 629 W Cermak Rd, Unit 240 2. Ceyó January 20, 5-8PM Chicago Artists Coalition: 2130 W Fulton St Work by Luis Rodríguez Rosario and Josué Esaú. Curated by John H. Guevara. ...