download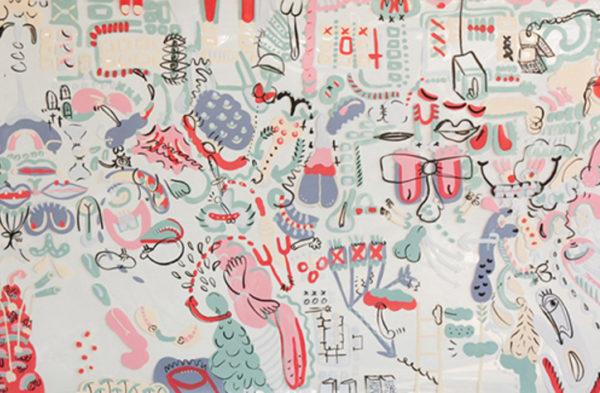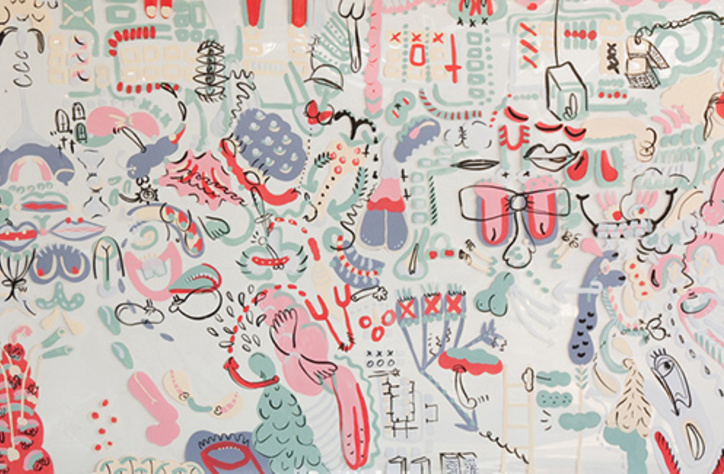 Today's episode of Bad@SportsCenter is a lovey one-on-one conversation with Brooklyn-based painter Jenn Dierdorf. A recovering conceptual sculptor, Dierdorf transitioned to painting a decade ago to reassert fun and frivolity into her studio life. We discuss all the things a vase of flowers can accomplish with the right amount of unction, and the power of solidarity among Dierdorf's well-anointed Lady Painters.
More on Jenn Dierdorf can be found at jenndierdorf.com.
Artist, Educator, Administrator, Parent, Husband, and aging Skate Punk.