download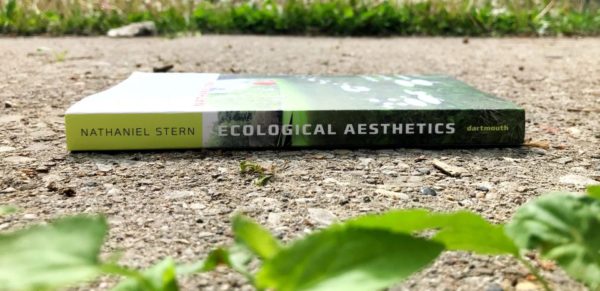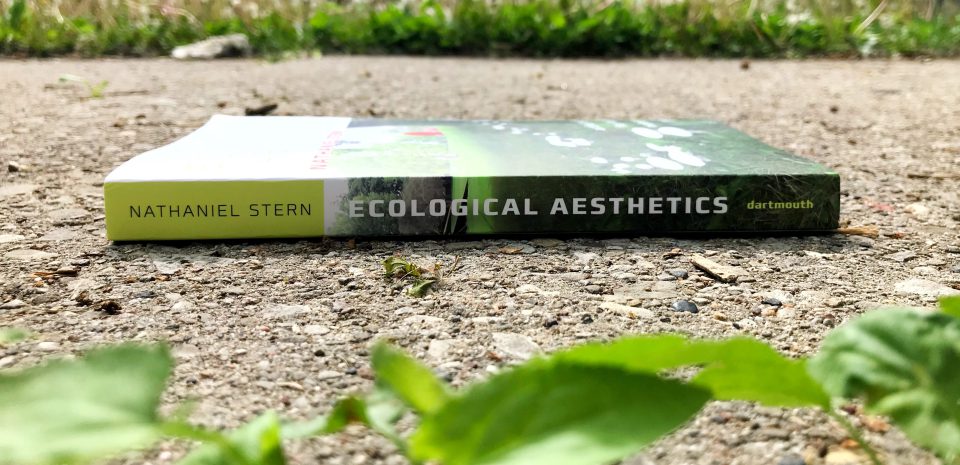 This week, Ryan and Dana are pleased to welcome Milwaukee-ite Nathaniel Stern back to the show. We discuss his latest art historical publication, Ecological Aesthetics: artful tactics for humans, nature, and politics. Stern gives our hosts some insight into what he considers Ecological Aesthetics with examples and artists ranging from South African artist Doung Anwar Jahangeer, to the Overpass Light Brigade. Dana gets to say the word marginalia as she tries to discover Ryan's Term Up the Volume. All this and clearly lots more on this episode of Bad at Sports.
http://nathanielstern.com/text/2018/ecological-aesthetics/
Artist, Educator, Administrator, Parent, Husband, and aging Skate Punk.