download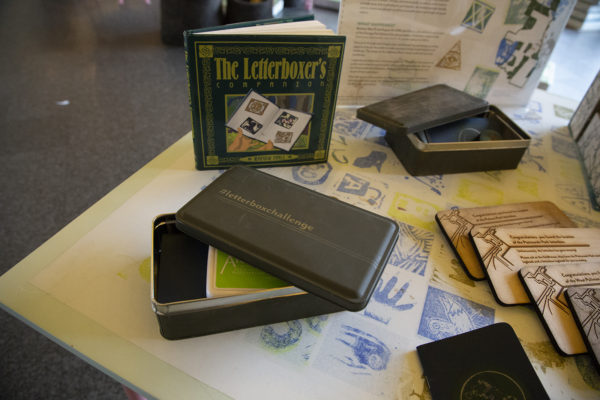 Listener Warning: be not confused by the unfamiliar sounds greeting your ears at the outset of this broadcast. Bad @ SportsCenter has a brand-new theme song to introduce this week's guest, artist and educator, Joan Giroux. Inspired by land rights activism in Chicago, Giroux monopolizes the airwaves, discussing her latest project on display at MCA's The Commons Artist Project. Brian and Ryan are faced with the Letterbox Challenge, one of the many interactive modes of play developed by Giroux for this exhibit, advocating the preservation of the city's open green spaces against political and commercial development.
https://mcachicago.org/Exhibitions/2018/The-Commons-Artist-Project-Joan-Giroux
Artist, Educator, Administrator, Parent, Husband, and aging Skate Punk.