download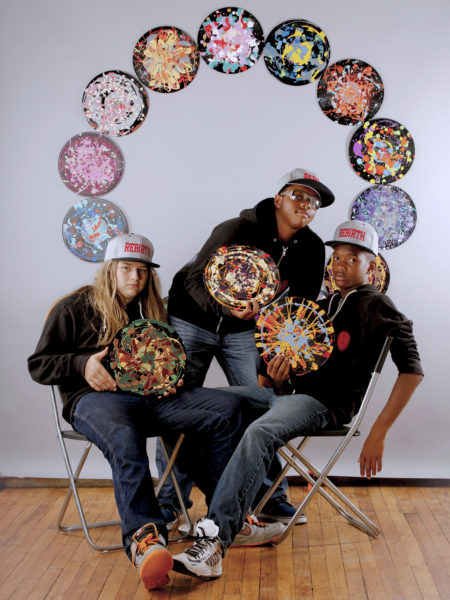 Join us this week as we welcome Lise Haller Baggesen and Kirsten Leenaars to discuss their artist variety show, Boulevard Dreamers, the next iteration of which will be popping up at the Art Institute this summer. We learn about Leenaars upcoming project at The Haggerty Museum of Art, and Baggesen's recently launched book, a component of the exhibition Poor & Needy organized by Yvette Brackman and Baggesen at the Poor Farm in 2016. All this and more on Bad at Sports Center!
Learn more about Lise: https://lisehallerbaggesen.wordpress.com/
& Kirsten: https://kirstenleenaars.wordpress.com
Artist, Educator, Administrator, Parent, Husband, and aging Skate Punk.