download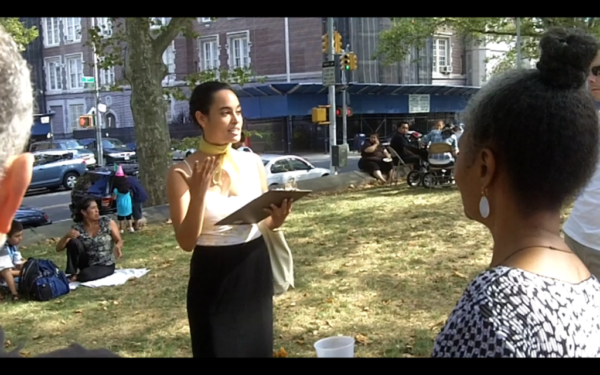 Live from our Elevator Studio @ Open Engagement: We are joined by Chloë Bass who takes us through the intricacies of her exhibition, The Book of Everyday Instruction, currently on view at the Knockdown Center. We follow her journey through the book of an exhibition and find out what is next for this multiform artist.
https://knockdown.center/event/chloe-bass/
Artist, Educator, Administrator, Parent, Husband, and aging Skate Punk.