download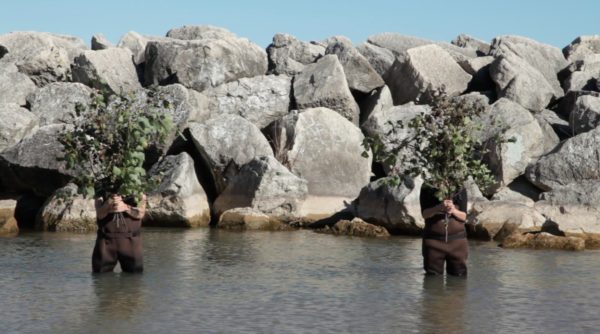 On this illustrious episode of Bad@SportsCenter, Brian and Ryan chat with the collaborative, Balas & Wax, about their current project Settlement, sponsored by Chicago's Threewalls. Susy Bielak is an artist, writer, curator, and educator, and Fred Schmalz is and artist, poet, and editor. Under their collaborative moniker, the partnership focuses on the peculiarities of contemporary cities, generated from a foundation of ethnographic and journalistic research and healthy touch of the absurd.
https://three-walls.org/exhibition/outside-the-walls-balas-wax-present-settlement/
http://www.balasandwax.com
http://www.fredschmalz.com
http://www.susybielak.com
Artist, Educator, Administrator, Parent, Husband, and aging Skate Punk.