download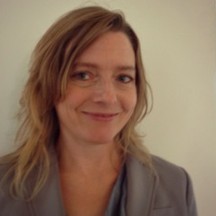 This week: From Open Engagement 2014 we talk to Deborah Fisher Executive Director of A Blade of Grass.
Blade of Grass is a New York based organization that supports socially engaged art. They are a primary sponsor of Open Engagement 2015 at Carnegie Mellon. (We will also be there, surprise!)
Their applications have already closed for 2015 but you can find them here.
Here you can find the list of artists they supported last year.
Latest posts by Christopher Hudgens
(see all)