Audio clip: Adobe Flash Player (version 9 or above) is required to play this audio clip. Download the latest version here. You also need to have JavaScript enabled in your browser.

download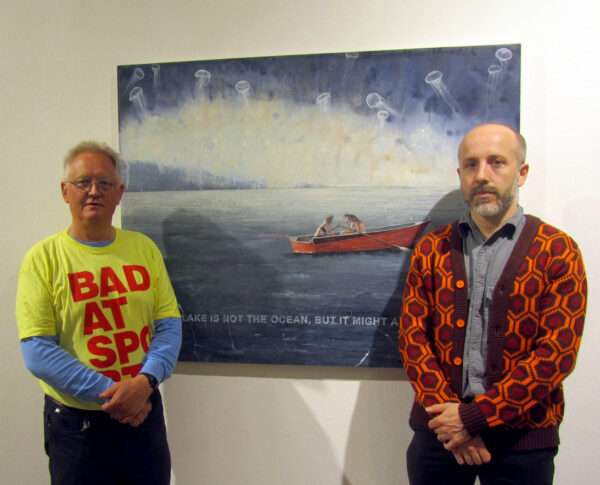 This week sees the return of the once thought lost Mark Staff Brandl!
Chris Dennis!
From his site:
Chris Dennis grew up in, England. He studied natural history illustration at Bournemouth and Poole College of Art and this classical training is evident in his current therianthropic work. After completing his BA (Hons) at the University of Wolverhampton he relocated to the United States, and in 2000 earned his MFA from the University of Art in San Francisco. In 2010 after a period in Berlin, Chris made Auckland his home. He has exhibited in New Zealand, Europe and across the United States.
He currently resides in Zürich, Switzerland.
My paintings are perhaps best described as 'Narrative expressionism' or 'internalized portraiture'. The stories behind these 'Therianthropic' pieces have been carefully obfuscated and invite the viewer to create their own narrative, bringing to mind facets or emotions that maybe more difficult to confront if not disguised behind a mask.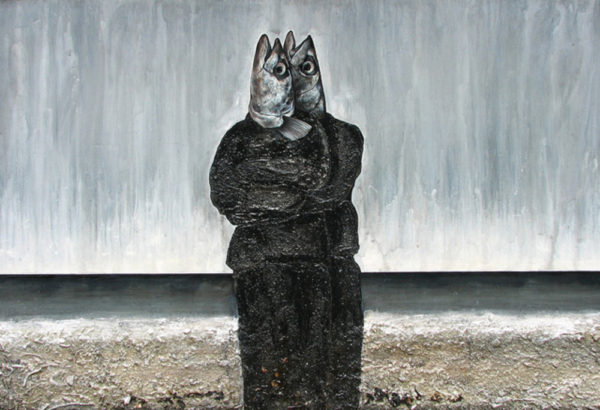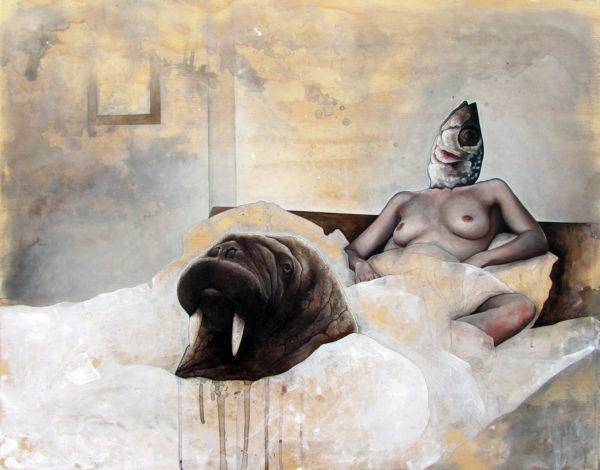 Audio clip: Adobe Flash Player (version 9 or above) is required to play this audio clip. Download the latest version here. You also need to have JavaScript enabled in your browser.

download

Tim Kinsella!
Yes that Tim Kinsella. The visionary musician behind Joan of Arc, Owls, and Mid-Western indie rock world changers, Cap n' Jazz. He joined Duncan in his class "The Late Late Afternoon Show" to discuss all things indie rock, writing books, and now being a publisher at Featherproof Press.
Minds will be shredded.
While your listening to the show, why not head over to the Elastic Arts Space and check out Joan of Arcs many Artist/Musicians work and if you hit it on a Tuesday on or after the 21st you'll catch one of their many tied in bands…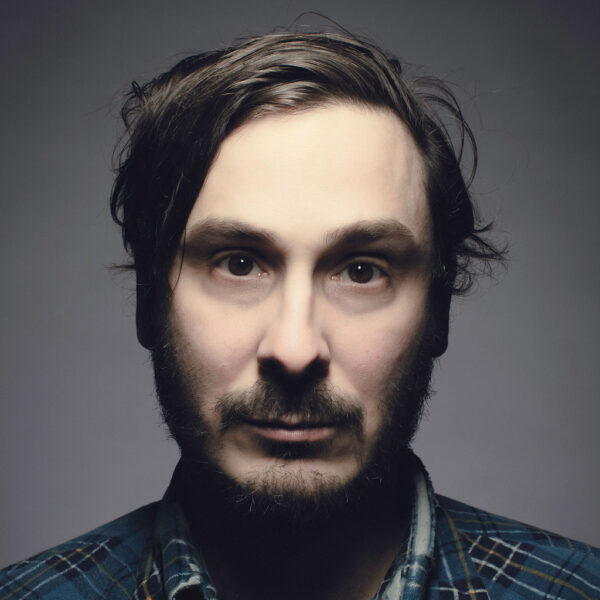 Audio clip: Adobe Flash Player (version 9 or above) is required to play this audio clip. Download the latest version here. You also need to have JavaScript enabled in your browser.
This week we check in with Zachary Dodson about all things Scandinavian, Featherproof Press, and BATS OF THE REPUBLIC.
From his website…
Zach Dodson is a book designer particularly interested in visual narrative. He has designed books for many independent presses, most notably featherproof books, which he founded in Chicago in 2005. Contact him about freelance book design projects by putting "@gmail.com" after his name.
Texan Zachary Thomas is the author and illustrator of Bats of the Republic, an illuminated novel published by Doubleday in 2015. Zach Plague wrote and designed the hybrid image/text boring boring boring boring boring boring boring in 2008. Neither should be contacted, as they exist only speculatively.
Professor Zachary Dodson teaches courses on hybrid narrative and storytelling at Aalto University in Helsinki, Finland. He is available for guest lectures or workshops on book design, visual narrative or publishing.
Other names dropped… Tim Kinsella, Anna Kunz, Columbia College Chicago
Audio clip: Adobe Flash Player (version 9 or above) is required to play this audio clip. Download the latest version here. You also need to have JavaScript enabled in your browser.

download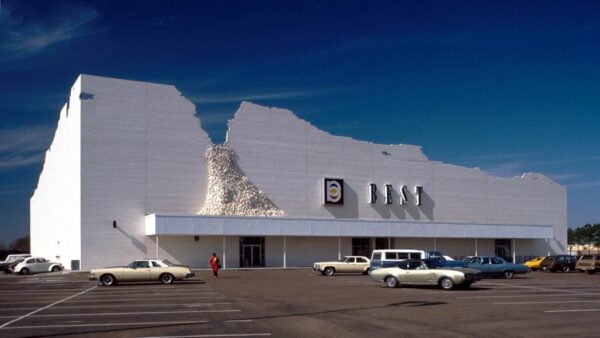 Low and behold, in conjunction with Rhona Hoffman and on the eve of the 2015 Chicago Architectural Biennial we had a once in a life time opportunity to sit down and speak with James Wines of SITE. An architect so radical his buildings have a power quite unlike most contemporary architects, they don't bend us with spectacle, physicality, or industry, they delight us with wit and whimsy. They open our eyes to a magic in the everyday or in the second glance you have to give to a building telling you the story of its demise.
Some days this is the best job.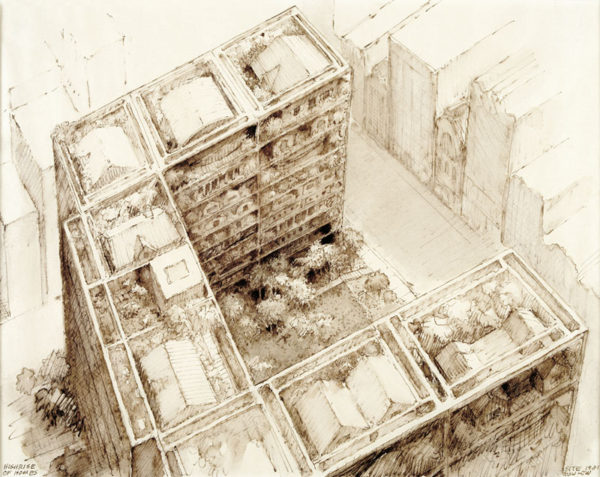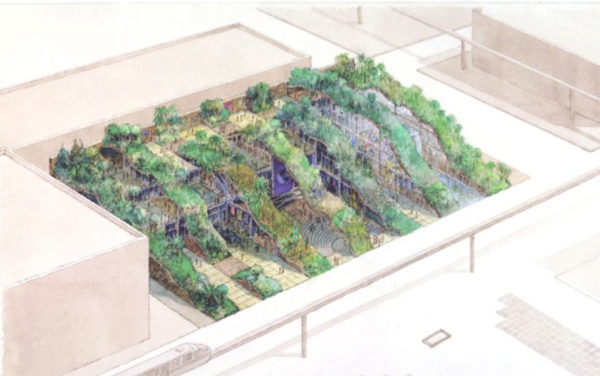 Audio clip: Adobe Flash Player (version 9 or above) is required to play this audio clip. Download the latest version here. You also need to have JavaScript enabled in your browser.

download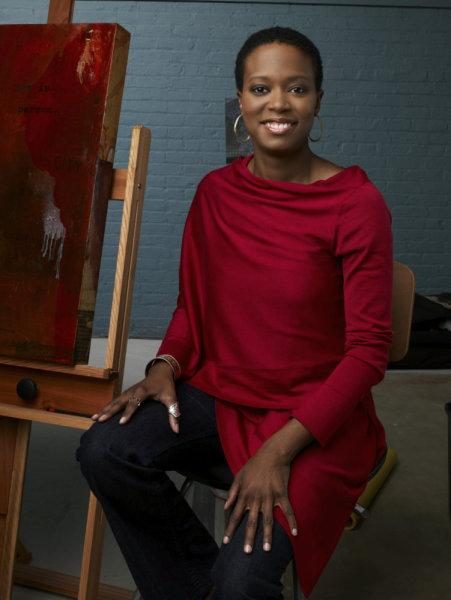 This week Duncan, thanks to Columbia College Chicago and a class called the Late Late Afternoon Show, rocks the mic with Amanda Williams whose work blew our collective minds with the "Color(ed) Theory" series of public works on the south side of Chicago. She pulled in the lion's share of the press at the 2015 Chicago Architectural Biennial and seems to have been going nonstop since!