download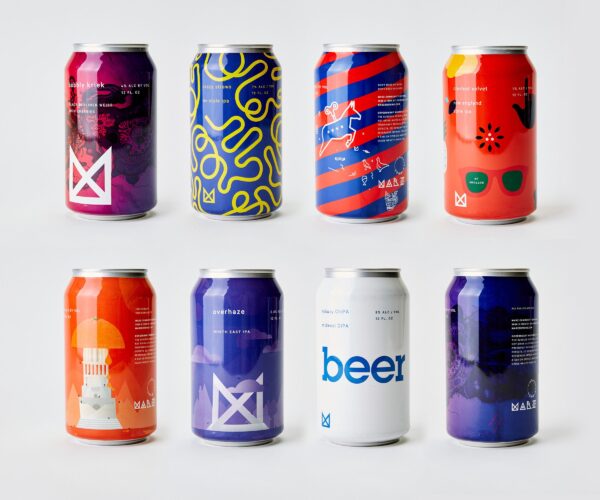 Beer, Anti- Capitalist Exhibitions, Magazines, Punk Shows, Food and D&D! This Indoor Recess rewinds to the halcyon days when the Co-Prosperity Sphere was just a twinkle in Ed Marszewski's eye.
BONUS: Ed Mar teaches you how to pronounce his last name!
https://www.facebook.com/mashtunjournal/
https://www.community-bar.com/
Artist, Educator, Administrator, Parent, Husband, and aging Skate Punk.