download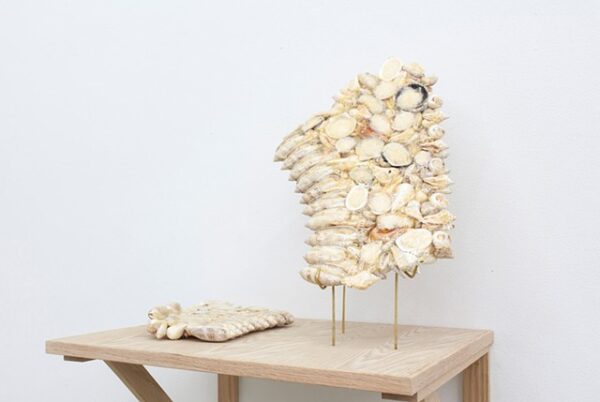 On this week's harrowing tale of visual art, the Bad@Sports team sits down with artist Amanda Assaley and curator Adia Sykes, currently featured in the exhibition
Reclamation: of time, of agency, of narrative at Acre Exhibitions. Assaley's sculptural work manipulates domestic objects, addressing the dynamics of control and agency from a cultural and personal perspective. Sykes, informed by her background as an Anthropologist, has built her curatorial practice as an advocacy tool for racial equity in the arts.
Artist, Educator, Administrator, Parent, Husband, and aging Skate Punk.