download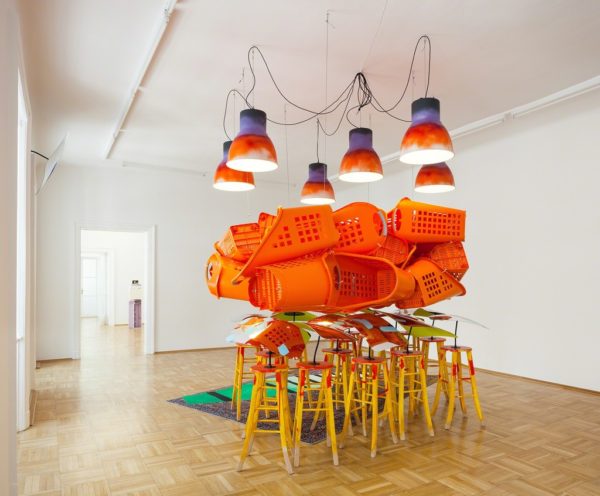 Jessica Stockholder is reticent to be called a living legend, but on this week's episode, Bad@SportsCenter speaks with living legend, JEsSicA sTOckHoLDeR! With an impending sabbatical from University of Chicago, Stockholder will still be doing all of the things, including a year-long residency in Berlin, and upcoming exhibitions at The Contemporary Austin and the Central Museum, Utrecht. Our charming discourse addresses her process, materiality, language, and the essentialism of production to existence. Can we get an Amen?!?
https://jessicastockholder.info/
https://www.thecontemporaryaustin.org/
https://centraalmuseum.nl/en/
Artist, Educator, Administrator, Parent, Husband, and aging Skate Punk.