download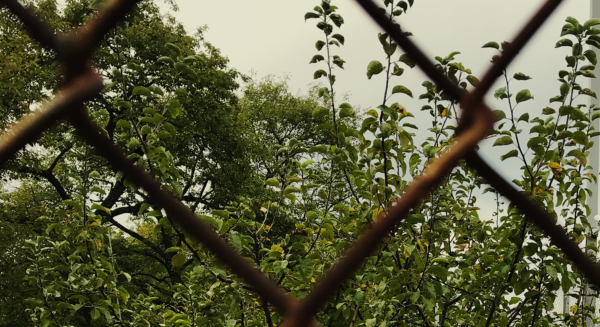 This week features a soil + social practice mega-interview conducted live at Open Engagement 2018. The conversation includes Francesca Fiore and Hillary Wagner explaining what their collaborative effort SOIL SERIES is, and how the project fits into the context of its rural Appalachian setting. Margaretha Haughwout discusses her project for the conference (Trees of Tomorrow) as well as her work with Guerrilla Grafters. And Sarah Nelson Wright describes the various iterations of the group effort Chance Ecologies. The imaginative and practical potential of soil + social practice connects all these practices and provides the framework for the dialogue.
http://www.treesoftomorrow.life/
http://www.guerrillagrafters.org/
Artist, Educator, Administrator, Parent, Husband, and aging Skate Punk.