This week there are some amazing programs.  It is also EXPO CHICAGO and you can check out our Top V from the fair here.
1. YOU WILL NOT SEE ME: Video Art in unconventional spaces in Chicago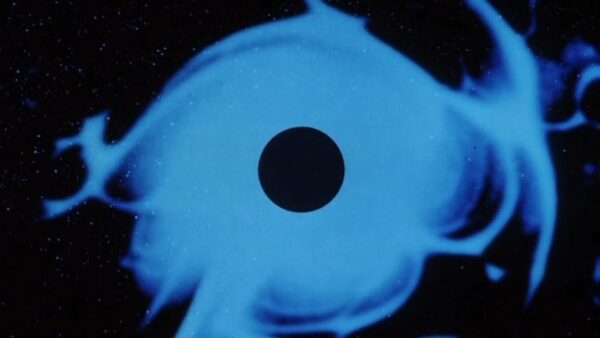 September 15-23, 2017
Work by: Ashish Avikunthak, Wim Delvoye, Ana Maria Millán, Mika Rottenberg, and Sterling Ruby (Curated by Pia Singh and Jefferson Godard)
Produced by Aspect/Ratio Gallery at various locations around Chicago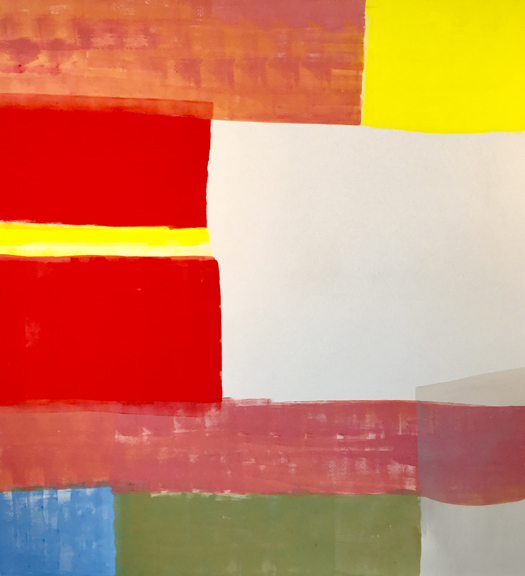 September 15, 2017, 6-9PM
Work by: Anna Kunz
McCormick Gallery: 835 W Washington Blvd, Chicago, IL 60607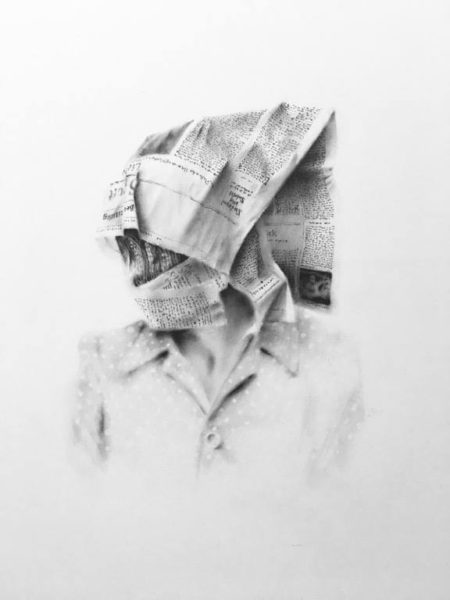 September 15, 2017, 6-10PM
Work by: Christopher Michael Hefner
LivingRoom: 1530 W Superior St, Chicago, IL 60642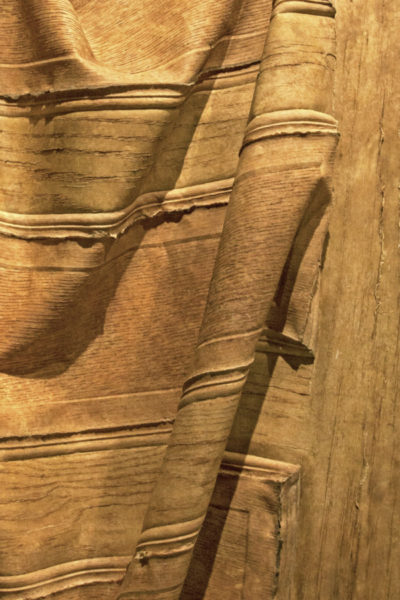 September 16, 2017, 5-8PM
Work by:  Wen Liu
Manifold: 4426 N Ravenswood Ave, Chicago, IL 60640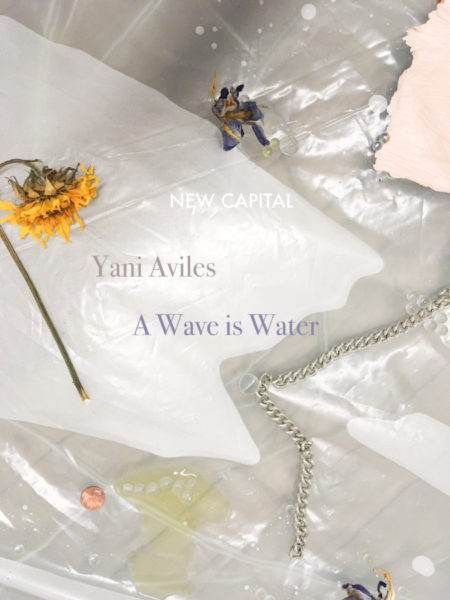 September 15, 2017, 7-10PM
Work by: Yani Aviles
New Capital: 3114 W Carroll Ave, Chicago, IL 60612
Hey Chicago, submit your events to The Visualist here: http://www.thevisualist.org.
The Visualist, www.thevisualist.org, is more than just a list of dates and events on the internet. It's a really long list of dates and events for exhibitions, artist talks, receptions, festivals, panels, performances, readings, fairs, workshops, and curated content all kinds. At its heart the Visualist is really a cursory archive of actions and engagements throughout Chicagoland. In time, this archive will reach back to the Brunswick Building fire of 1989. While creating this image of Chicago's cultural work, the Visualist is also being updated throughout the week to provide as complete and accurate a day-to-day accounting of these activities as is possible.
Latest posts by Visualist Chicago (see all)