Heather Mekkelson draws upon how power lines create visual planes that bisect the sky outside her home under a light-pollution cloud cover. With both mathematical and mystical sequences, Mekkelson knots and braids paracords, toned to shades of light-pollution mauve, that tether and stretch elastic bands across the exhibition space. Here, the elastic and orthogonal planes create new perspectives and conjure personal infinities. In Absentia Luci, thus, considers the fundamental constructs of time, space, and number that humans use to comprehend their place in the universe.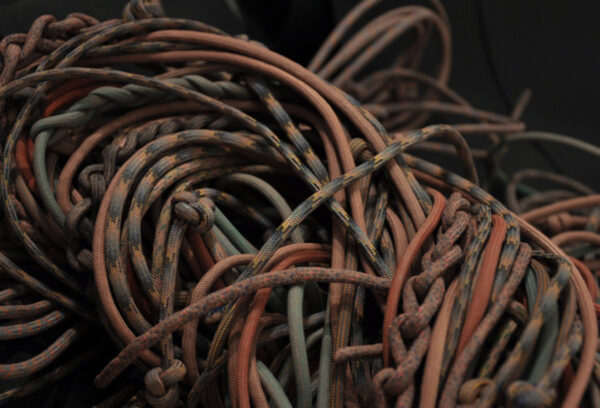 February 26, 2017, 4-7PM
Work by: Heather Mekkelson
4th Ward Project Space: 5338 S Kimbark Ave, Chicago, IL 60615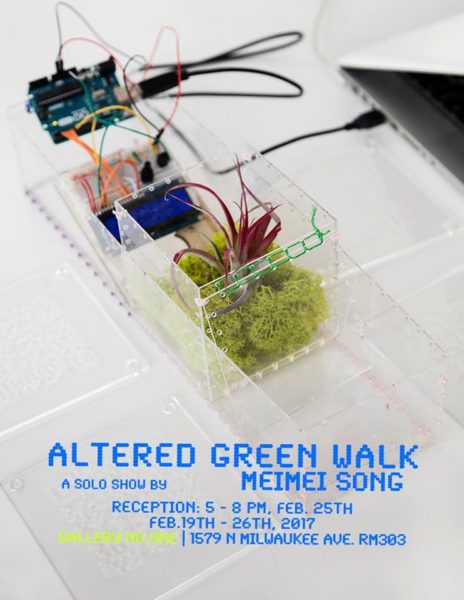 February 24, 2017, 5-8PM
Work by: Meimei Song
gallery no one: 1579 N Milwaukee Ave, Rm 303, Chicago, IL 60622
3. Hydra: a reading of the exhibition text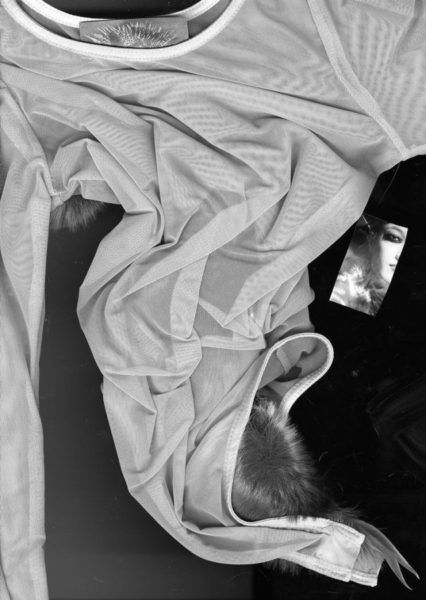 February 25, 2017, 2:30-3:30PM
A reading of the exhibition text by Patricia Rose with Natasha Mijares, Danielle Rosen, and Kate Sierzputowski
65Grand: 3252 W North Ave, Chicago, IL 60647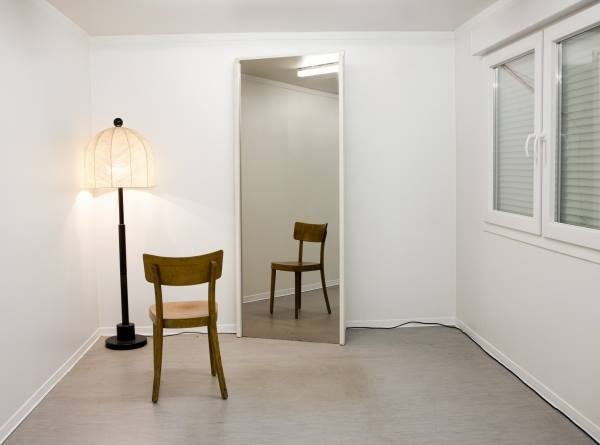 February 23, 2017, 5-10PM
Work by: Marie-Caroline Hominal
DfbrL8r: 1463 W Chicago Ave, Chicago, IL 60642
5. The Wall of Respect: Vestiges, Shards and Legacies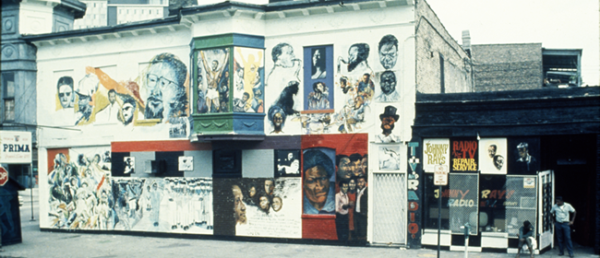 February 25, 2017, 10-6PM (Curators Discussion at 1PM)
Curated by Romi Crawford, Abdul Alkalimat, and Rebecca Zorach
Chicago Cultural Center: 78 E Washington St, Chicago, IL 60602
Hey Chicago, submit your events to the Visualist here: http://www.thevisualist.org
The Visualist, www.thevisualist.org, is more than just a list of dates and events on the internet. It's a really long list of dates and events for exhibitions, artist talks, receptions, festivals, panels, performances, readings, fairs, workshops, and curated content all kinds. At its heart the Visualist is really a cursory archive of actions and engagements throughout Chicagoland. In time, this archive will reach back to the Brunswick Building fire of 1989. While creating this image of Chicago's cultural work, the Visualist is also being updated throughout the week to provide as complete and accurate a day-to-day accounting of these activities as is possible.
Latest posts by Visualist Chicago (see all)