Regina José Galindo has developed a socially and politically motivated practice in which she strives to acknowledge the thirty-six years of civil war her country endured, but also looks forward to a more peaceful and productive future. . . Her works are combative and often shocking, bringing into the public realm topics that few Guatemalans dare confront.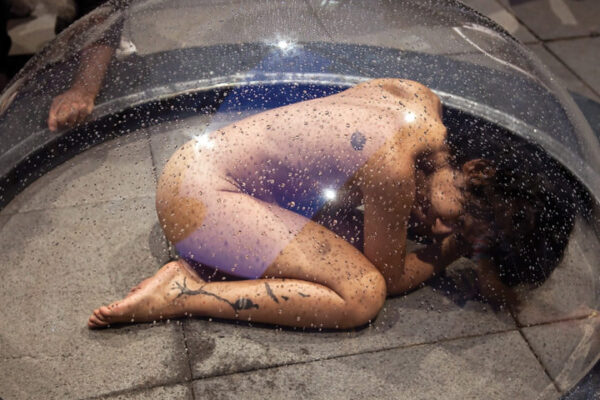 February 4, 2017, 7-10PM
Defibrillator Gallery: 1463 W Chicago Ave. Chicago, IL 60642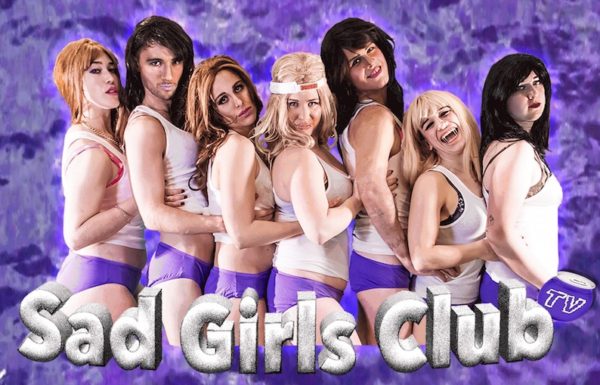 February 5, 2017, 3-5 PM
Work by: Mia Ardito and Maire Witt O'Neill
GOLDFINCH: 319 N Albany Ave, Chicago, IL 60612
3. If You Remember, I'll Remember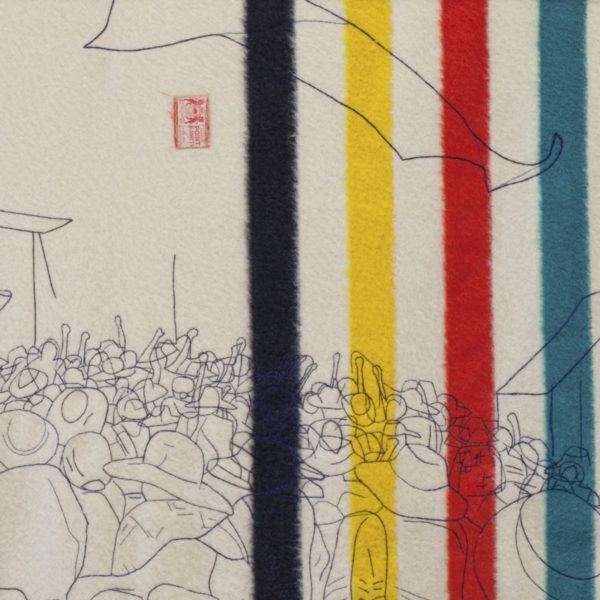 February 4, 2017, 2-4PM
Work by: Kristine Aono, Samantha Hill, Dario Robleto, and Marie Watt (Curated by Janet Dees)
Block Museum of Art: 40 Arts Circle Drive, Evanston, IL 60208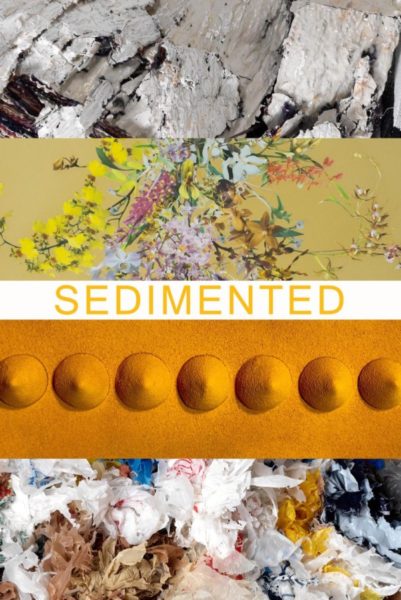 February 3, 2017, 6-9PM
Lecture by: Stephen Eichhorn, Gunjan Kumar, Judith Mullen and Toby Zallman
Ukrainian Institute of Modern Art: 2320 W Chicago Ave, Chicago, IL 60622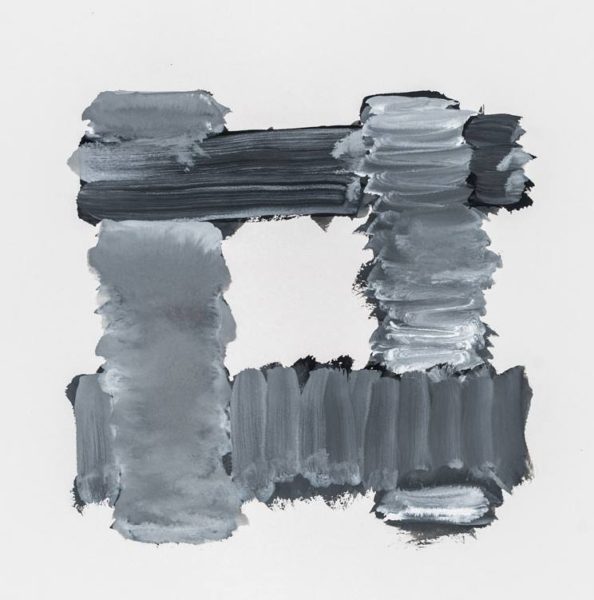 February 3, 2017, 6-9PM
Work by: Timothy Linn
Heskin Contemporary: 1115 W Grand Ave, Chicago, IL 60642
Hey Chicago, submit your events to The Visualist here: http://www.thevisualist.org
The Visualist, www.thevisualist.org, is more than just a list of dates and events on the internet. It's a really long list of dates and events for exhibitions, artist talks, receptions, festivals, panels, performances, readings, fairs, workshops, and curated content all kinds. At its heart the Visualist is really a cursory archive of actions and engagements throughout Chicagoland. In time, this archive will reach back to the Brunswick Building fire of 1989. While creating this image of Chicago's cultural work, the Visualist is also being updated throughout the week to provide as complete and accurate a day-to-day accounting of these activities as is possible.
Latest posts by Visualist Chicago (see all)