To quote a footnote regarding photography, language, ambiguity, and a smile.
25. Abe, The Box Man: A Novel (New York, NY: Vintage, 1999) 81; Hako otoko akz 24:44. In the Japanese original, "one grins" is "hito wa ha o muku," which literally means "one reveals one's teeth," suggesting not purported congeniality (as "grin" might) but hostility and readiness to attack. (This is a minor point of contention, as "ha o muku" is a slightly unidiomatic expression; "kiba o muku" [literally "to reveal one's fang's"] is definetely a hostile act, while "ha o miseru" [literlly "to show one's teeth] is a performance of congeniality. It is unclear which Abe had in mind when he used an expression midway between the two, as his expression is less idiomatic than those two are.)
From: The rhetoric of photography in modern Japanese literature: materiality in the visual register as narrated by Tanazaki Jun ichiro, Abe Kobo, Horie Toshiyuki and Kanai Meiko / by Atsuko Sakaki. (Boston: Brill 2015) p.67
1. Moment's Notice – An Optoacoustic Performance of Contemporary Music, inspired by László Moholy-Nagy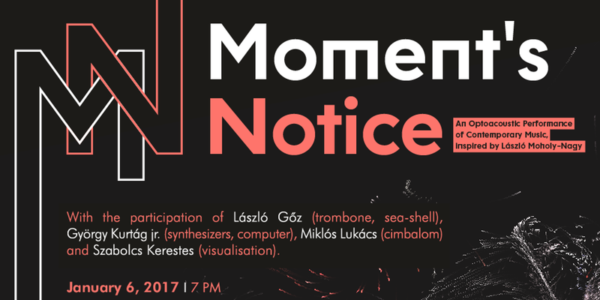 January 6, 2017, 7-9PM
With the participation of László G?z, György Kurtág jr., Miklós Lukács, and Szabolcs Kerestes
Ganz Hall, Roosevelt University: 430 S Michigan Ave, Chicago, IL 60605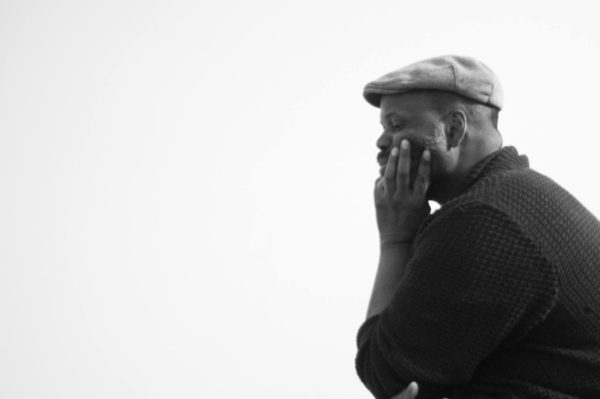 January 7, 2017, 4:30-6PM
Work by: Barak adé Soleil
Stony Island Arts Bank: 6760 S Stony Island Ave, Chicago, IL 60649
3. Laura Letinsky and John Paul Morabito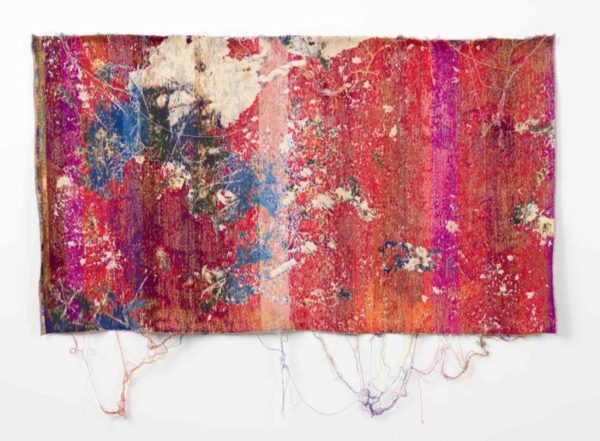 January 7, 2017, 5-8PM
Document: 1709 W Chicago Ave, Chicago, IL 60642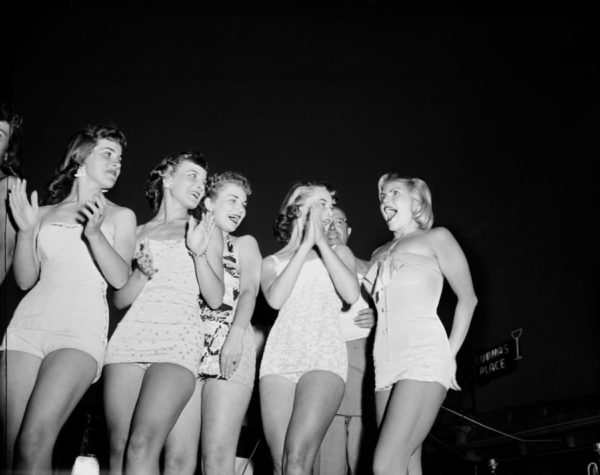 January 7, 2017, 5-7PM
Work by: Pamela Bannos, Yvette Marie Dostatni, Jennifer Greenburg, and Saverio Truglia
Perspective Gallery: 1310-1/2B Chicago Ave, Evanston, IL 60201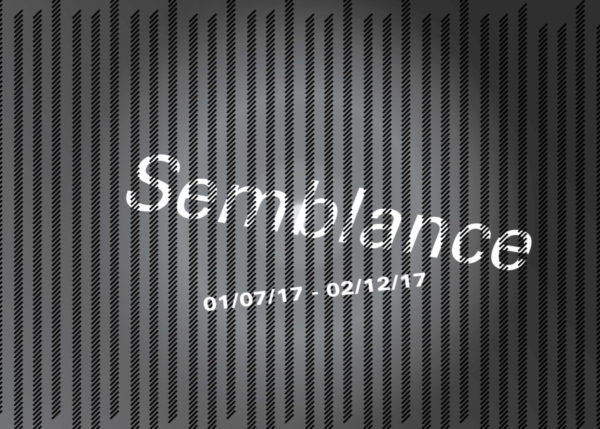 January 7, 2017, 6-10PM
Work by:  Kara Joslyn and Soo Shin
LVL3 Gallery:1524 N Milwaukee Ave, Chicago, IL 60622
Hey Chicago, submit your events to the Visualist here: http://www.thevisualist.org
The Visualist, www.thevisualist.org, is more than just a list of dates and events on the internet. It's a really long list of dates and events for exhibitions, artist talks, receptions, festivals, panels, performances, readings, fairs, workshops, and curated content all kinds. At its heart the Visualist is really a cursory archive of actions and engagements throughout Chicagoland. In time, this archive will reach back to the Brunswick Building fire of 1989. While creating this image of Chicago's cultural work, the Visualist is also being updated throughout the week to provide as complete and accurate a day-to-day accounting of these activities as is possible.
Latest posts by Visualist Chicago (see all)