http://traffic.libsyn.com/badatsports/Bad_at_Sports_Episode_596_Mauser_and_Albright.mp3
download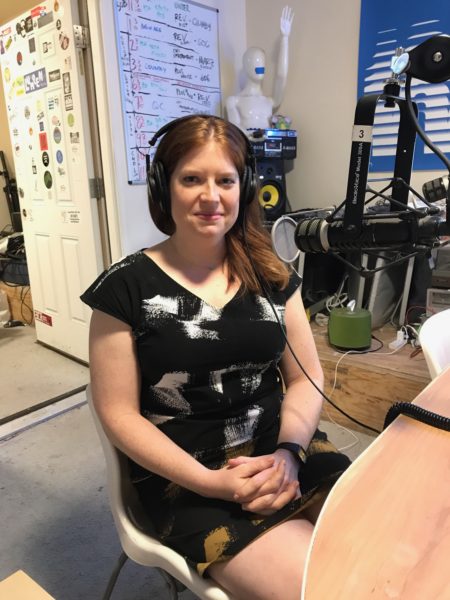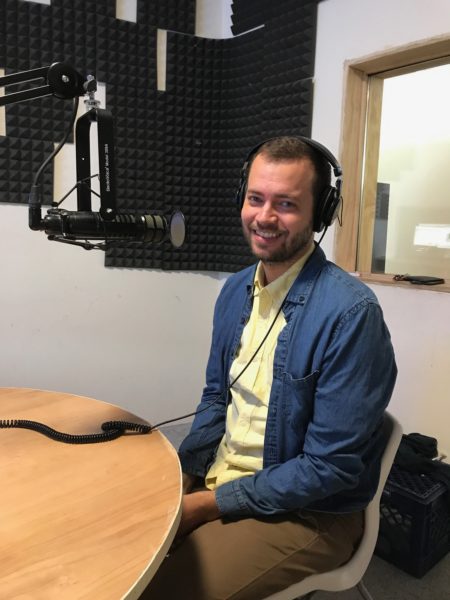 This is a great week at Bad @ Sports Center if you were born under the sign Cancer. Painter Nicole Mauser and Artist/Graphic Designer Tobey Albright scuttle through the studio to discuss their upcoming curatorial endeavor, Privates, at Carthage College.
If today is your birthday, treat yourself to a delicious podcast.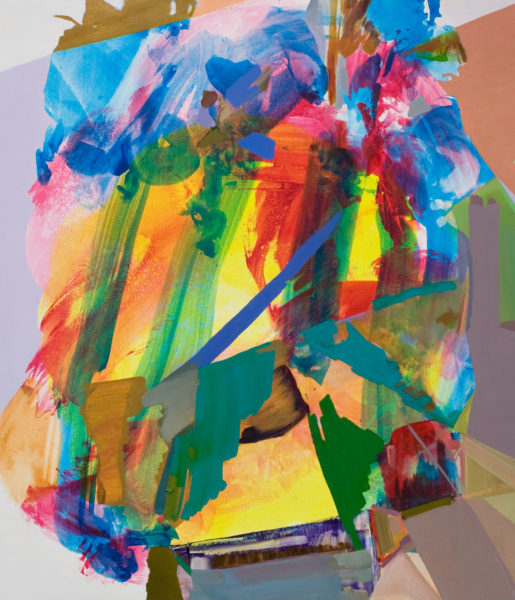 Kinematic
Nicole Mauser
Acrylic and oil on canvas
30in x 28in x 1in
2011
Photo credit: Tom Van Eynde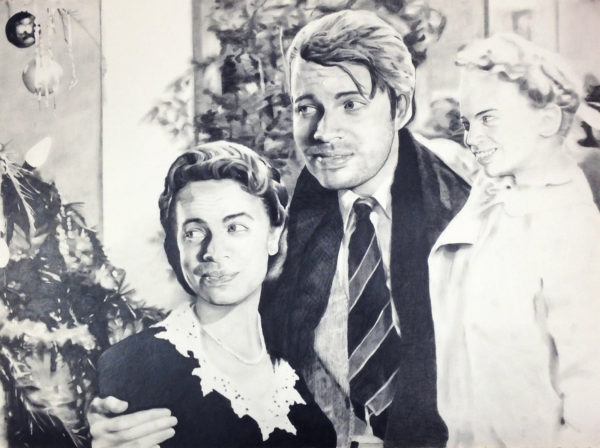 It's a Wonderful Life, Tobey
Tobey Albright
German graphite on paper
42 3/4 x 33"
2012
Artist, Educator, Administrator, Parent, Husband, and aging Skate Punk.