download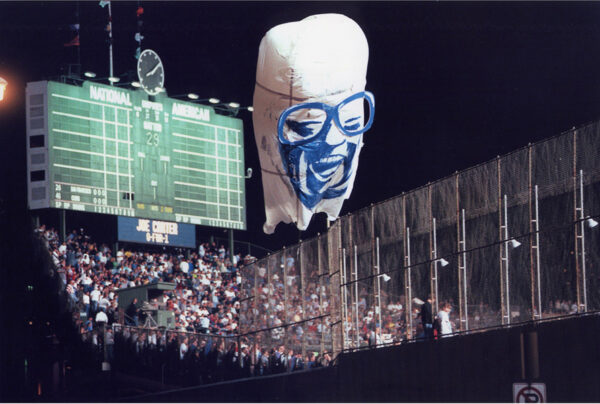 This week Dana Bassett and Duncan Mackenzie catch up with the artist Ben Stone. We are joined thanks to Artadia by special guest host (whose name Duncan has been mispronouncing for years and to his shame this continues here) Elysia Borowy-Reeder Executive Director of MOCAD ( Museum of Contemporary Art Detroit).
We catch up with Ben during the intense run up to his solo show at Western exhibitions which is up now through September 16, 2016. In a rich conversation we chat about things work, humor and contemporary art, violence, sports, and the magic of therapy.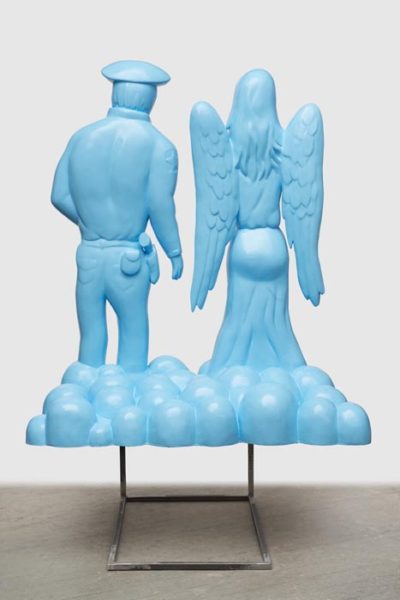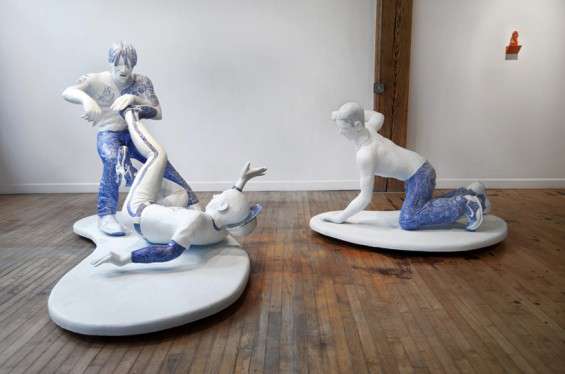 Artist, Educator, Administrator, Parent, Husband, and aging Skate Punk.