1. Rapid Pulse at multiple locations throughout Chicago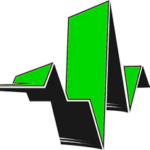 A multi-site performance art festival.
Performances occur at various locations. Rapid Pulse runs from Thursday 6/4 – Sunday 6/7 and Thursday 6/11 – Sunday 6/14.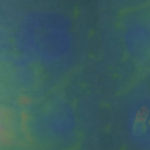 Work by Jillian Mayer.
Aspect/Ratio is located at 119 N. Peoria St. Reception Friday, 5-8pm.
3. Hard Heads, Sweet Knees, Forked Tongues at The Ukrainian Institute of Modern Art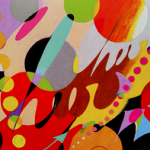 Work by Art Paul.
The Ukrainian Institute of Modern Art is locate at 2320 W. Chicago Ave. Reception Friday, 6-9pm.
4. Funeral Mountain at Kavi Gupta Gallery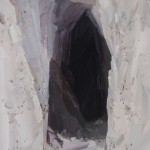 Work by Claire Sherman.
Kavi Gupta Gallery is located at 835 W. Washington Blvd. Reception Saturday, 4-7pm.
5. Negative Jam: Last Year On The Internet at Ordinary Projects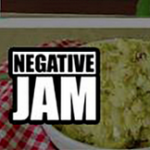 A project by Negative Jam
Ordinary Projects is located at 2233 S. Throop St. Reception Saturday, 6-10pm. RSVP on website.
Stephanie Burke was born in Nevada City, CA in 1984. She received her BA in Studio Art and Anthropology from Humboldt State University in 2007, and her MFA in Photography from The School of the Art Institute of Chicago in 2009. Currently she makes work, teaches photography at Wilbur Wright College and Hyde Park Art Center, writes for Bad at Sports and works as Managing Editor for Art Talk Chicago and Chicago Art Magazine.When not making, teaching, looking at, or writing about art, she enjoys running around in the woods, drinking beer by bonfires, and target shooting.
Latest posts by stephanieburke (see all)