download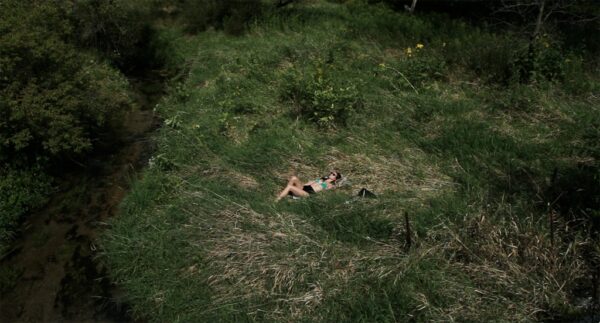 This week: Duncan and Claudine talk to Chicago-based artist Irena Knezevic, whose show "Night of the World" at Alderman Exhibitions closed earlier this month. They discuss Knezevic's background as a math genius and her involvement in the student activist movements in Serbia. There is some musing on the nature of evil. Artist Anna Shteynshleyger drops in and joins the conversation. Plus!! We hear live music by Irena and Joerg Becker, who perform selections from Knezevic's limited edition record "Sailors Sing Suicide Songs." Bourgeois notions of love are ridiculed. A good time is had by all.
Irena Knezevic works in various visual art formats, music, and architecture. Upcoming projects will be exhibited at New Projects, Chicago; Institute for Contemporary Art, Philadelphia; Hyde Park Art Center, Chicago; and Kunstraum München, Germany. For information on past exhibitions and selected projects, visit: 
http://allyouknowistrue.net/
.
Jeremiah Chiu from
Icy Demons
is featured as "the guy on keyboards."
Christopher Hudgens is the Operations Manager for BaS and works in various other capacities for other organizations in the Chicago Art & Culture scene. Most recently as Business Operations Manager for the Bridge Art Fair and currently an advocate for all things art & technology.
Latest posts by Christopher (see all)