1. The Flexible Plane of Immanence and Process of Becoming at Firecat Projects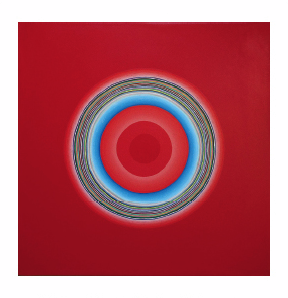 Work by James Jankowiak.
Firecat Projects is located at 2124 N. Damen. Reception Friday, 7-10pm.
2. Water Music at The beach near 6219 North Sheridan Rd.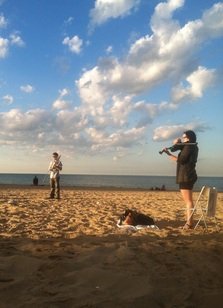 Work by a.pe.ri.od.ic , Simon Anderson, Jonathan Chen, Meg Duguid, Frank Rosaly, and Chicago Phonographers.
This event will be held on the beach near 6219 North Sheridan Rd. Performances Sunday, 3-7pm.
3. Excavations at N. Albany: 10,000 Year Old Aquatic Ruins Discovered in Couple's Back Yard at LAWN Gallery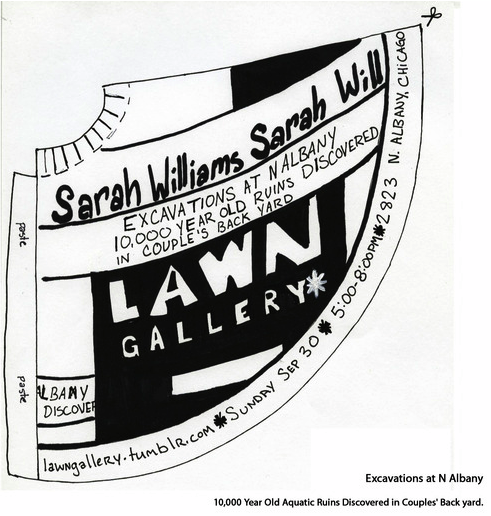 Work by Sarah Williams and Sarah Will.
LAWN Gallery is located at 2823 N Albany on the lawn. Reception Sunday, 5-8pm.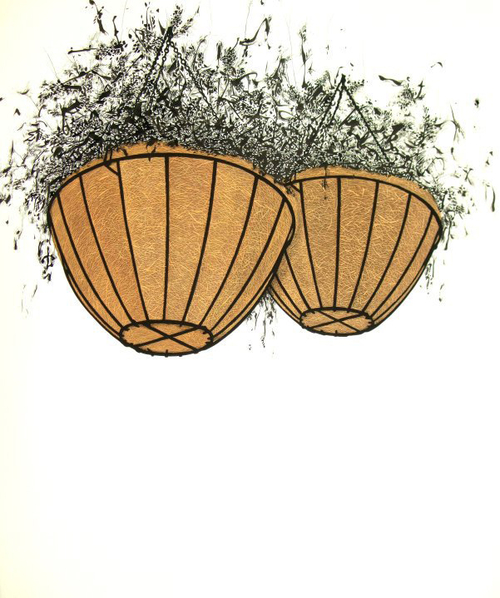 Work by Regin Igloria.
The Franklin is located at 3522 W. Franklin Blvd. Reception Saturday, 5-9pm.
Stephanie Burke was born in Nevada City, CA in 1984. She received her BA in Studio Art and Anthropology from Humboldt State University in 2007, and her MFA in Photography from The School of the Art Institute of Chicago in 2009. Currently she makes work, teaches photography at Wilbur Wright College and Hyde Park Art Center, writes for Bad at Sports and works as Managing Editor for Art Talk Chicago and Chicago Art Magazine.When not making, teaching, looking at, or writing about art, she enjoys running around in the woods, drinking beer by bonfires, and target shooting.
Latest posts by stephanieburke (see all)