download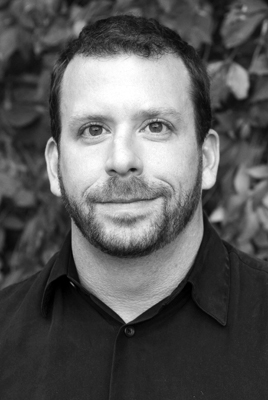 This week: We talk with Jason Salavon!
Born in Indiana (1970), raised in Texas, and based in Chicago, Salavon earned his MFA at The School of the Art Institute of Chicago and his BA from The University of Texas at Austin. His work has been shown in museums and galleries around the world. Reviews of his exhibitions have been included in such publications as Artforum, Art in America, The New York Times, and WIRED. Examples of his artwork are included in prominent public and private collections inluding the Metropolitan Museum of Art, the Whitney Museum of Art, and the Art Institute of Chicago among many others.
Previously, he taught at The School of the Art Institute of Chicago and was employed for numerous years as an artist and programmer in the video game industry. He is currently assistant professor in the Department of Visual Arts and the Computation Institute at the University of Chicago.
Christopher Hudgens is the Operations Manager for BaS and works in various other capacities for other organizations in the Chicago Art & Culture scene. Most recently as Business Operations Manager for the Bridge Art Fair and currently an advocate for all things art & technology.
Latest posts by Christopher (see all)