download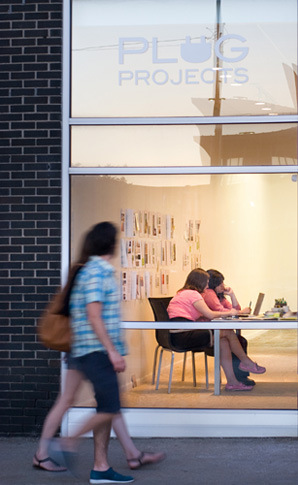 This week: Patricia Maloney rocks Kansas and interviews Plug Projects. PLUG PROJECTS is a curatorial collaboration by five Kansas City artists who share the mission of bringing fresh perspectives and conversation to the local art community.
Our goal is to energize artists and the public at large by exhibiting challenging new work, initiating critical dialogue, and expanding connections of artists in Kansas City as part of a wider, national network of artists.
Christopher Hudgens is the Operations Manager for BaS and works in various other capacities for other organizations in the Chicago Art & Culture scene. Most recently as Business Operations Manager for the Bridge Art Fair and currently an advocate for all things art & technology.
Latest posts by Christopher (see all)