Bad at Sports needs you to know a few things…
1. Our closing reception at Chicago's A+D Gallery has been pushed back to the evening of the 19th, 5-8pm. Here is a link to the gallery page which as of this writing has not been updated.
2. This is due to our catalog/record coming out a little later then we would have liked.
3. Richard Holland will be DJ-ing the event.
4. We have two other events planned that you might be interested in. On Saturday the 14th we are going to be running a gallery tour around a number of Chicago Loop spaces and then recording the show we do for Art21 live in the A+D Gallery. The tour will start around noon and the recording session will happen around 3:30 or 4pm, all who are interested are welcome. The following Saturday (the 21st) we are planning a beer pong tournament at the A+D to celebrate the end of our exhibition/residency, "kick off" will be at 1pm.
Here is what our residency has looked like so far…

Bad at Sports Residency at A+D Gallery from A+D Gallery on Vimeo.
These are just three of the random images that are circulating on my desktop?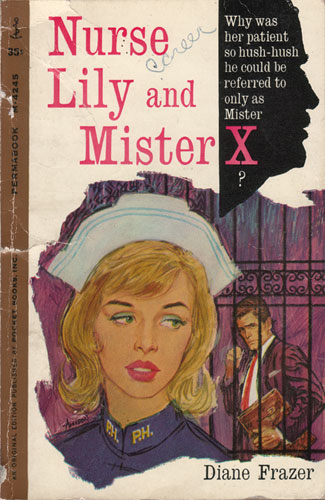 Angry. Princess. Drama Queen. Husband.