1. Lantern Fly Sex Cure at Firecat Projects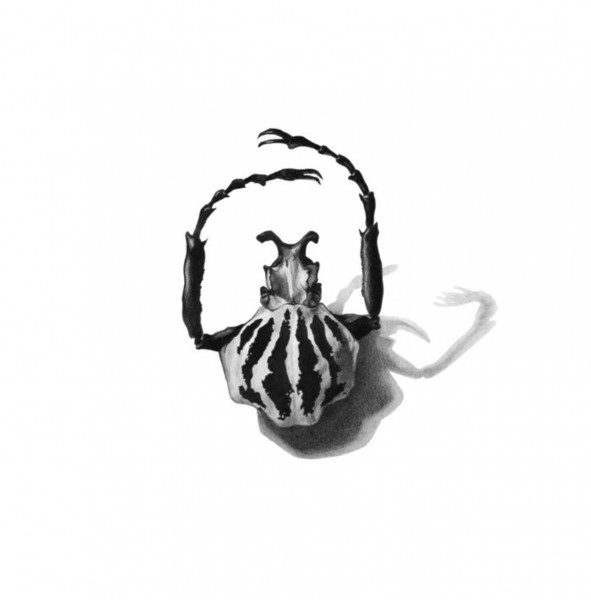 Work by Lauren Levato.
Firecat Projects is located at 2124 N. Damen. Reception is tonight (Friday) from 7-10pm.
2. BlackXican pozole & Electuary: A Confectioner's Herbal at Cobalt Studios
A performance by Hermes Santana and Gwenn-Aël LYNN and a workshop with James Kubie, respectively.
Cobalt Studio is located at 1950 W. 21st St. BlackXican pozole requires an RSVP and begins tonight (Friday) at 7pm. Electuary is Saturday from 1-3pm.
3. Babies Babies. No Babies. (Armpit) at peregrineprogram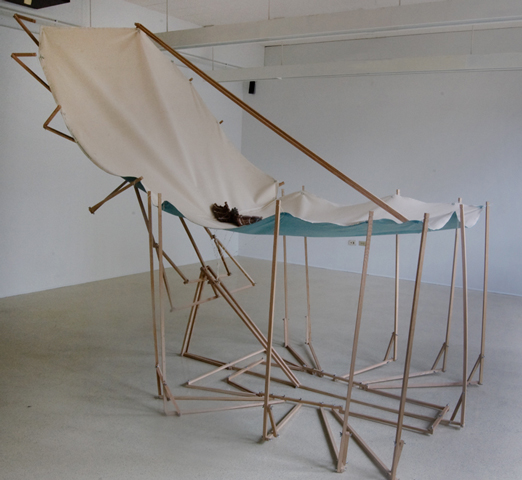 Work by Cameron Crawford.
peregrineprogram is located at 500 W. Cermak Rd., #727. Reception is Saturday from 5-8pm.
4. 1980 Records presents: Experimental Artist Series #6 at Fill In The Blank Gallery
Performances by Thom Stebbins, Mallow Hazard, Ten Thousand Miles Of Arteries, and White Rose/Lincoln Johns.
Fill in the Blank Gallery is located at 5038 N. Lincoln Ave. Performances begin at 7pm. $3 suggested donation.
Work by Salvador Jiménez Flores.
Antena is located at 1765 S Laflin St. Reception is tonight (Friday) from 6-10pm.
Stephanie Burke was born in Nevada City, CA in 1984. She received her BA in Studio Art and Anthropology from Humboldt State University in 2007, and her MFA in Photography from The School of the Art Institute of Chicago in 2009. Currently she makes work, teaches photography at Wilbur Wright College and Hyde Park Art Center, writes for Bad at Sports and works as Managing Editor for Art Talk Chicago and Chicago Art Magazine.When not making, teaching, looking at, or writing about art, she enjoys running around in the woods, drinking beer by bonfires, and target shooting.
Latest posts by stephanieburke (see all)