1. Lumpen 1995 Sex Issue Release Party at Co-Prosperity Sphere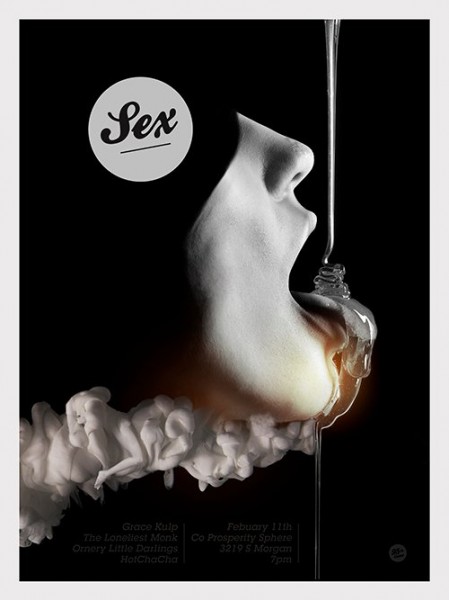 An evening of sexy-ness inspired by the 1995 Sex Issue! Music by Ornery Little Darlings, HotChaCha, The Loneliest Monk, Grace Kulp, and DJ BSide.
Co-Prosperity Sphere is located at 3219 S. Morgan St. Party is Friday from 7pm-midnight.
2. The Warmth I Feel Is So Cold at Murdertown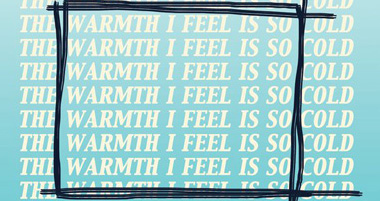 Work by Lindsey Hook, Jessica Minckley and Amber Renaye. Opening lecture with Jessica Minckley.
Murdertown is located at 2351 N Milwaukee Ave, #2. Reception is Friday from 6-9pm.
3. Every Thing That Rises Must Converge at Rainbo Club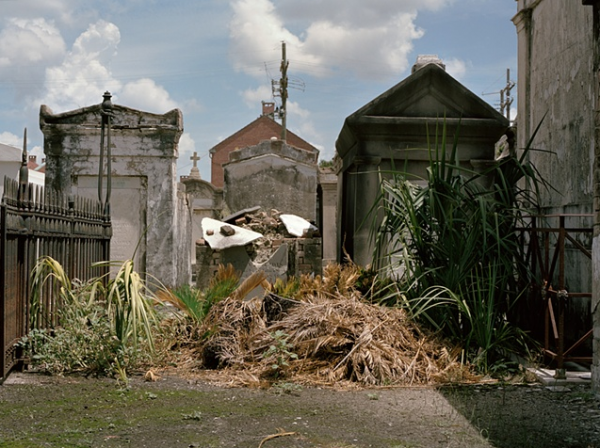 Images from New Orleans by Marzena Abrahamik, Andrea Bauer, Maral Hashemi, and Evan Jenkins.
Rainbo Club is located at 1150 N. Damen Ave. Reception is Friday from 6-10pm.
4. Breaking Up With Chicago at Swimming Pool Project Space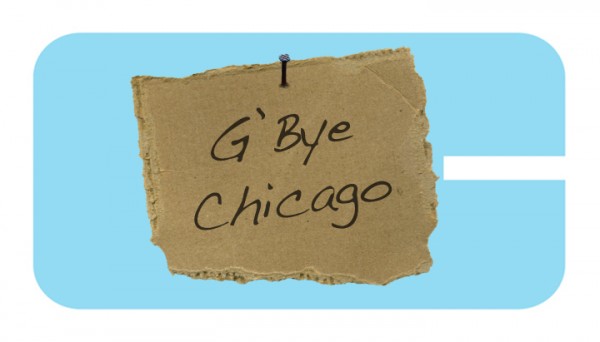 A curated selection of "Liz by Lina" for sale at the last hurrah for The Pool.
Swimming Pool Project Space is located at 2858 W. Montrose. Show and sale on Saturday from 2-8pm.
5. A Coupling at HungryMan Gallery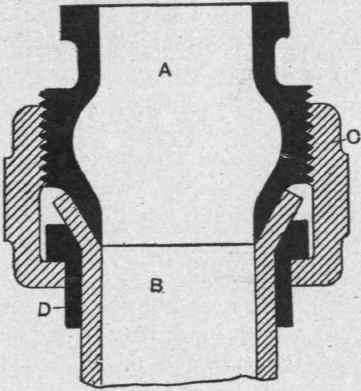 Work by couples: Frank Piatek and Judith Geichman, Dana Degiulio and Molly Zuckerman-Hartung, Samantha Bittman and Mike Nudelman, and Amber Thomas and Josh Reames.
HungryMan Gallery is located at 2135 N Rockwell St. Reception is Saturday from 6-11pm.
Stephanie Burke was born in Nevada City, CA in 1984. She received her BA in Studio Art and Anthropology from Humboldt State University in 2007, and her MFA in Photography from The School of the Art Institute of Chicago in 2009. Currently she makes work, teaches photography at Wilbur Wright College and Hyde Park Art Center, writes for Bad at Sports and works as Managing Editor for Art Talk Chicago and Chicago Art Magazine.When not making, teaching, looking at, or writing about art, she enjoys running around in the woods, drinking beer by bonfires, and target shooting.
Latest posts by stephanieburke (see all)