download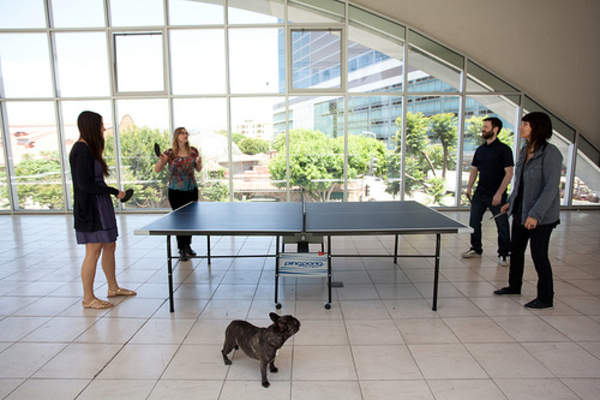 This week: Another chapter in our festival of social practice! We talk to Mark Allen, Founder and Director, Machine Project, Los Angeles, CAÂ  and Allison Agsten, Curator of Public Engagement & Director of Visitor Services at Hammer Museum.
Come check us out at the shiny new DePaul museum this Wednesday at 6 PM!
Christopher Hudgens is the Operations Manager for BaS and works in various other capacities for other organizations in the Chicago Art & Culture scene. Most recently as Business Operations Manager for the Bridge Art Fair and currently an advocate for all things art & technology.
Latest posts by Christopher (see all)