download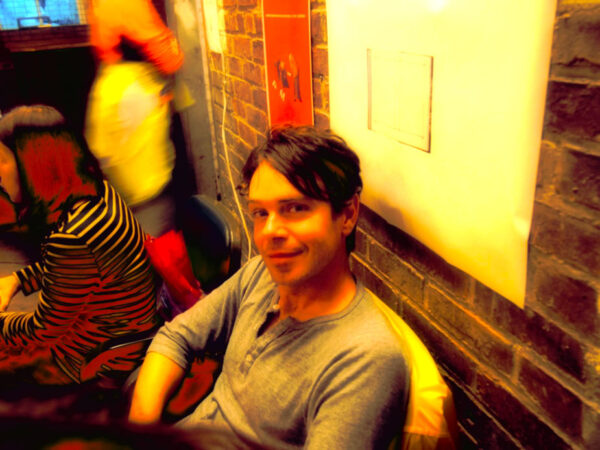 This week: Duncan, Brian, and Abigail Satinsky in conversation with James Voorhies at the Open Engagement conference, which took place from May 13 to 15, 2011 at Portland State University.
Open Engagement is an initiative of PSU's Art and Social Practice MFA program that encourages discussion on various perspectives in social practice. In this conversation, Voorhies, who was a featured presenter at this year's conference, talks about the origin, evolution, and activities of the Bureau for Open Culture, which he founded.
The Bureau for Open Culture is a curatorial and pedagogic institution for the contemporary arts. It works intentionally to re-imagine the art exhibition as a discursive form of education that creates a kind of new public sphere or new institution. Exhibitions take shape as installations, screenings, informal talks, and performances; they occur in parking lots, storefronts, libraries, industrial sites, country roads, gardens, and galleries. In doing so, the Bureau generates platforms for learning and knowledge production that make ideas accessible, relevant, and inviting for diverse audiences. This model encourages overlaps of art, science, ecology, the built environment, philosophy, and design. Form, content and site are underlining points of critical inquiry for Bureau for Open Culture.
This  interview is part of the ongoing collaboration between Bad at Sports and Art Practical. You can read an abridged transcript of the conversation here:
http://www.artpractical.com/feature/interview_with_james_voorhies/
Christopher Hudgens is the Operations Manager for BaS and works in various other capacities for other organizations in the Chicago Art & Culture scene. Most recently as Business Operations Manager for the Bridge Art Fair and currently an advocate for all things art & technology.
Latest posts by Christopher (see all)