download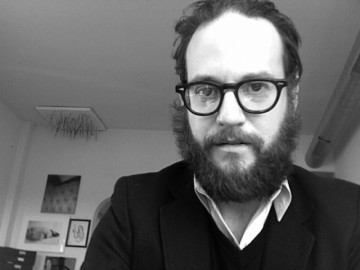 This week: One of our favorite artists, Jason Lazarus is a slightly odd interview where we talk in a cave surrounded by SAIC students.
You can read more about Jason in a interview he gave to Caroline Picard in January.
Christopher Hudgens is the Operations Manager for BaS and works in various other capacities for other organizations in the Chicago Art & Culture scene. Most recently as Business Operations Manager for the Bridge Art Fair and currently an advocate for all things art & technology.
Latest posts by Christopher (see all)