1. In A Plain Brown Wrapper at Johalla Projects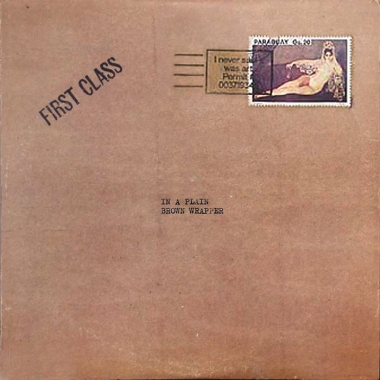 Not for kids. Literally, you have to be 18 or over to enter. Work by Steven Frost, Elisa Garza, Elise Goldstein, Emerson Granillo, Jesse Hites, Jacob King, Ivan Lozano, Joelle McTigue, Karina Natis, Clare O'Sadnick, Edward Rossa, Joshua Sampson, Talaya Schmid, Kristen Stokes, Jaroslaw Studencki, Bu Tu, Wayama Woo, and Meredith Zielke. Organized by Barbara DeGenevieve.
Johalla Projects is located at 1561 N. Milwaukee Ave. Reception Saturday from 7-10pm
2. Ox-Bow Centennial Two-fer: Historical Works at Corbett vs. Dempsey and Contemporary Art at Roots and Culture.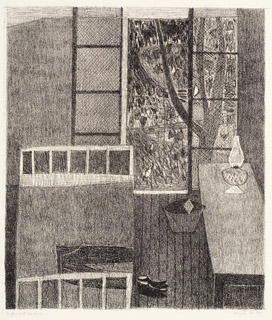 Two exhibitions celebrating the Centennial festivities for the Ox-Bow Summer School of Art.
Corbett vs. Dempsey is located at 1120 N Ashland Ave. Reception Saturday from 5-9pm. Roots and Culture is located at 1034 N. Milwaukee Ave. Reception Saturday from 6-9pm.
3. There, Now It Will Last Forever at The Family Room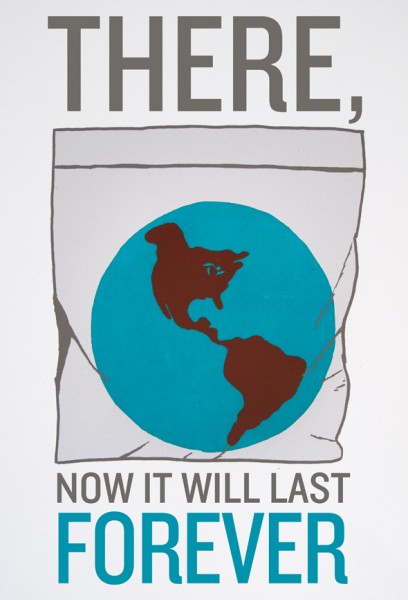 Work by Stephen Eichhorn, James Ewert Jr, Ron Ewert, Mike Fortress, Jenny Kendler, Michael Ruggirello, Molly Schafer, Ben Speckmann, Davey Sommers, Scott Thomas and INDO.
The Family Room is located at 1821 W. Hubbard St., #202. Reception Friday from 7pm-12am.
4. Sangre, Sudor y Papeles: Artists examine the immigration issue at Antena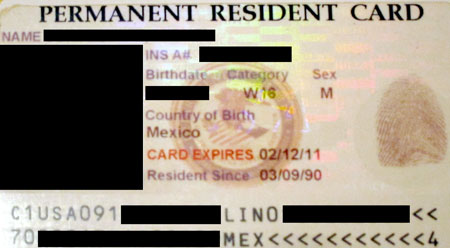 Work by Saul Aguirre, Adriana Baltazar, Miguel Cortez, Salvador Jiménez-Flores, Jaime Mendoza, Jenny Priego, and Elvia Rodriguez-Ochoa.
Antena is located at 1765 S Laflin St. Reception Friday from 6-10pm.
5. No Money No Pancakes at Second Bedroom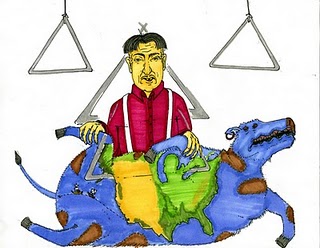 Something weird'll be going on. BYOB but there's free waffles.
Second Bedroom is located at 3216 S. Morgan St. Reception Saturday from 7-11pm.
Stephanie Burke was born in Nevada City, CA in 1984. She received her BA in Studio Art and Anthropology from Humboldt State University in 2007, and her MFA in Photography from The School of the Art Institute of Chicago in 2009. Currently she makes work, teaches photography at Wilbur Wright College and Hyde Park Art Center, writes for Bad at Sports and works as Managing Editor for Art Talk Chicago and Chicago Art Magazine.When not making, teaching, looking at, or writing about art, she enjoys running around in the woods, drinking beer by bonfires, and target shooting.
Latest posts by stephanieburke (see all)