I am so tired. Regardless, here are the picks…
1. Big Sky at 65Grand -Â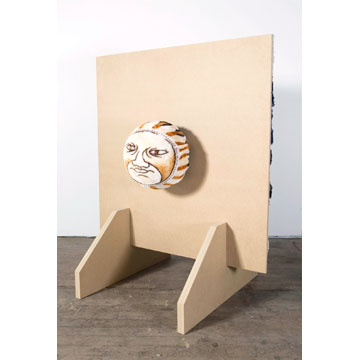 Work by Jerome Acks.
65Grand is located at 1369 W. Grand Ave. Reception is Friday (tonight) from 7-10pm. 
2. YOU ARE LOOKING AT ART ABOUT LOOKING AT ART at Noble and Superior Projects -Â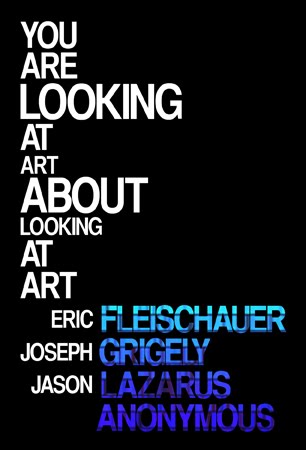 Work by Joseph Grigely, Eric Fleischauer, Jason Lazarus, and Anonymous.
Noble and Superior Projects is located at 1418 W Superior St, 2R. Reception is Friday (tonight) from 6-10pm. 
3. New Work at Monique Meloche Gallery -Â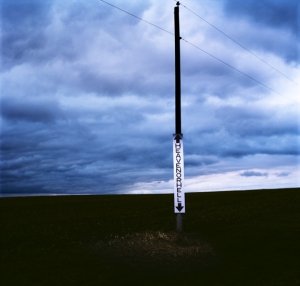 Work by Justin Cooper, Robert Davis/Michael Langlois, Jason Middlebrook, Karen Reimer, Joel Ross, and Carrie Schneider.
Monique Meloche Gallery is located at 2154 W. Division St. Reception is Saturday from 4-7pm. 
4. Double Exposure (House Portrait Number 1.) & Rise over Run at What It Is -Â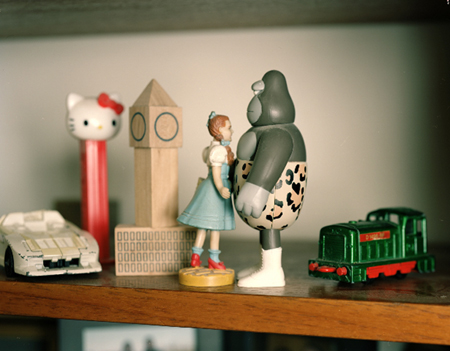 Work by Katya Grokhovsky, Mara Baker and Rafael E. Vera.
What It Is is located at 1155 S Lyman Ave in Oak Park. Reception is Saturday from 5-9pm. 
5. Ethan Breckenridge / Sean Dack at The Suburban -Â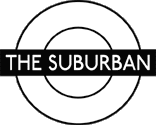 Work by, you guessed it, Ethan Breckenridge and Sean Dack.
The Suburban is located at 125 N Harvey Ave in Oak Park. Reception is Sunday from 2-4pm. 

Stephanie Burke was born in Nevada City, CA in 1984. She received her BA in Studio Art and Anthropology from Humboldt State University in 2007, and her MFA in Photography from The School of the Art Institute of Chicago in 2009. Currently she makes work, teaches photography at Wilbur Wright College and Hyde Park Art Center, writes for Bad at Sports and works as Managing Editor for Art Talk Chicago and Chicago Art Magazine.When not making, teaching, looking at, or writing about art, she enjoys running around in the woods, drinking beer by bonfires, and target shooting.
Latest posts by stephanieburke (see all)