download
This week: To explain the show this week, I will use an internal BAS e-mail: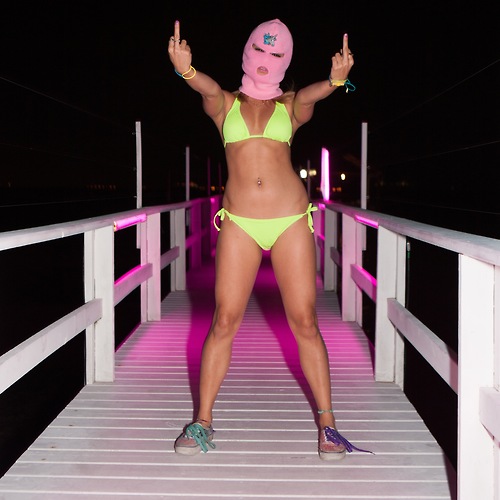 From: Richard Holland [mailto:richard@beyondpropertiesrealty.com]
Sent: Sunday, June 08, 2014 12:53 AM
To: 'Duncan MacKenzie'
Subject: This weeks "show"
——-
Dear Duncan,
In 458 weeks we have generated some good interviews, some bad interviews, some memorable, some forgettable, but this week is something new.
The audio you sent me, which I *think* was supposed to be an interview about the truly interesting End/Spring Break project with some combination of  the artists Domingo Castillo, Patti Hernandez and/or Kathryn Marks along with BAS reporters Dana B. Brian A, and Patricia M, joining you for the fun, is, if presented as an interview, not an interview. What I have is the equivilant of sticking a tape recorder behind the bar on "free demerol night" and letting it roll.. It is more sound art than interview and is admittedly in moments damn funny. Have you seen "Party Monster"?
This is all a lead up to saying, "I'm not fucking editing this mess, I'm running it raw", which is a rare moment of prophetic skill, I predicted would be my reaction when we talked about it while recording the intro.
I can't make heads or tails of it all despite serious effort, and there are some funny and interesting moments, though I have cursed your name at great length and had to run out for extra voodoo doll pins, I will admit the audio is in line with the spirit of the project.
I will direct all negligent infliction of emotional distress inquiries to you at home once they flood the mailbox.
You take the good, you take the bad, you take them both and there you have; this hour of audio.
RH
PS: If problems result I suggest we go with "Strategem #27 'Blame Dana B'" I've drawn up the papers and hired the cleaning crew.
Latest posts by Christopher Hudgens
(see all)