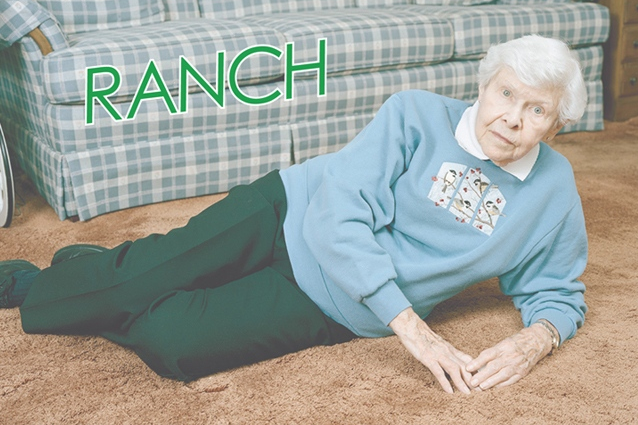 Curated by GURL DON'T BE DUMB, with work by Whitney Bradshaw, Hani Eid, Tony Favarula, Jackie Furtado, Alysia Kaplan, Cole Don Kelley, Eileen Mueller, Julie Oh, Corkey Sinks, and Jamie Steele.
Iceberg Projects is located at 7714 N. Sheridan Rd. Reception Sunday, 6-9pm.
2. Vis-Ã -Vis at the Museum of Contemporary Art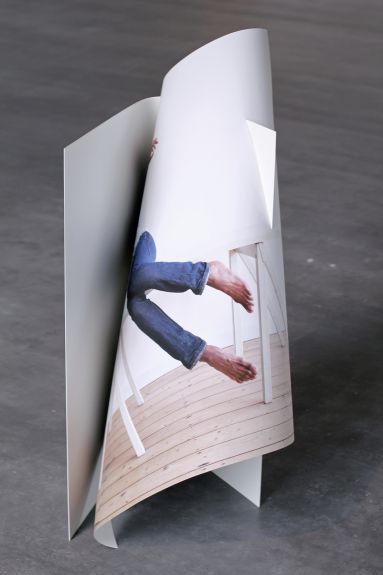 Work by Jason Robert.
Museum of Contemporary Art is located at 220 E. Chicago Ave. Begins Saturday.
3. fix it if it ain't broke at slow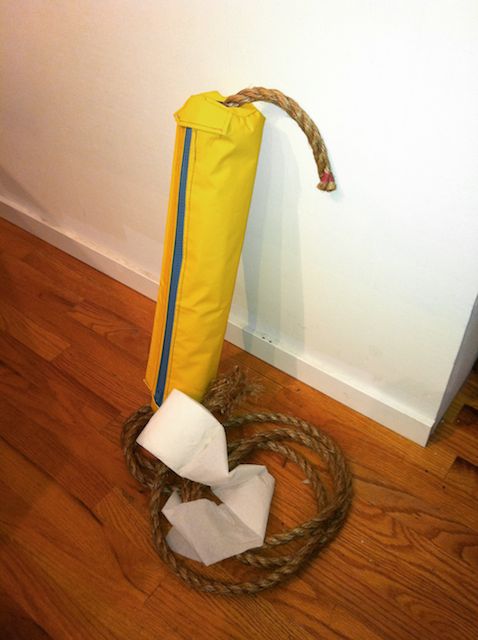 Work by Brad Johns and Megan Powell.
slow is located at 2153 W 21st St. Reception Saturday, 6-9pm.
1. Sic Transit Gloria Mundi at Chicago Cultural Center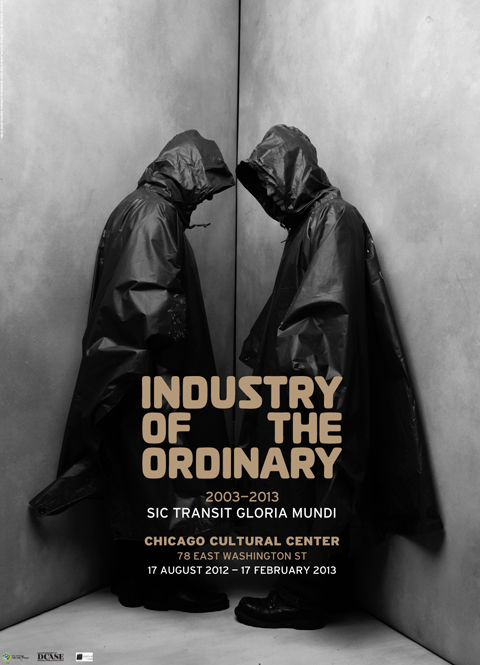 Work by Industry of the Ordinary (Adam Brooks and Mathew Wilson).
Chicago Cultural Center is located at 78 E. Washington St. Show begins Friday.
2. All That Is Left of You/Everything You Are Now at Chicago Artists' Coalition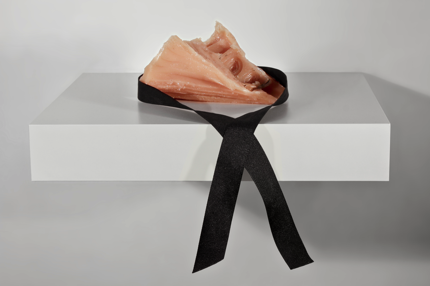 Work by Amber Hawk Swanson.
Chicago Artists' Coalition is located at 217 N. Carpenter St. Reception Friday, from 6-9pm.
3. Trepanation: Open Your Mind with Psychedelic Comedy at Octagon Gallery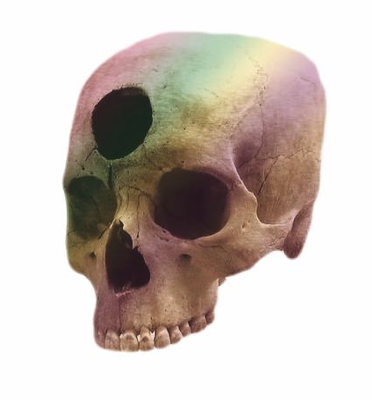 Work by Everything Is Terrible, Paperrad, Future Machine, Daniel Kibblesmith, Extreme Animals, Scott Whiteman, Jake Myers, Reginald Johnson and Lara Stall, Goop of the Gods, Alex Bach and Austin Smith.
Octagon Gallery is located at 120 N Green St. Unit 3B. Reception Friday, from 8-9:30pm.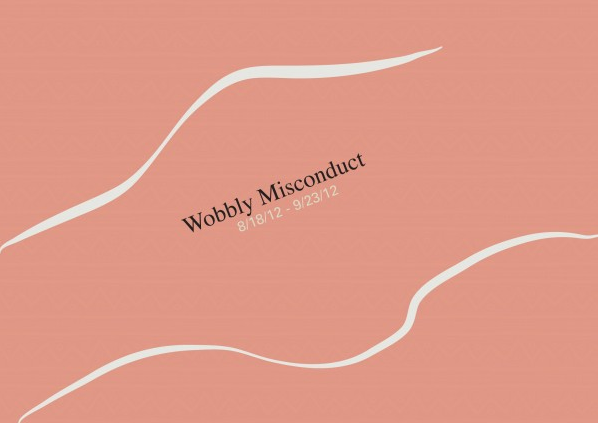 Work by Allison Wade, Amy Feldman, and Rachel de Joode.
LVL3 is located at 1542 N. Milwaukee Ave. Reception Saturday, 6-10pm.
1. Group Exhibition at Alderman Exhibitions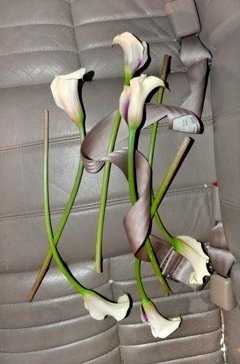 Work by Caroline Carlsmith, Alex Chitty, New Hands (Carson Fisk-Vittori & Michael Hunter), and Kristina Paabus.
Alderman Exhibitions is located at 1338 W. Randolph St. Reception Friday, 6-9pm.
2. 2nd Annual Mini Film Festival at The Milk Factory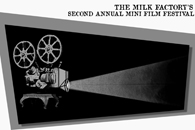 Work by Cameron Gibson, Eduardo Fernández, Marine de Contes, Julian Dalrymple, Meghan Johnson, Nathan Meltz, Miguel Guzman, Jennifer Baker, and Rob Frye.
The Milk Factory is located at 907 N. Winchester Ave., Rear Apt. Reception Saturday, 7-11pm.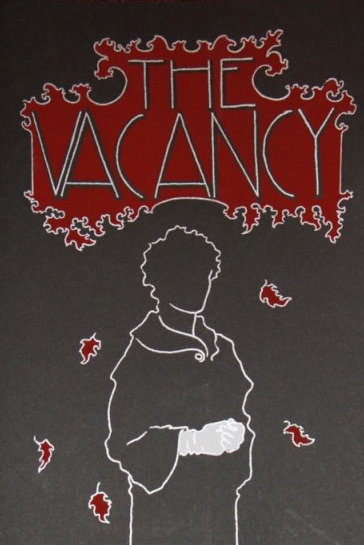 Work by Tony Fitzpatrick, Duncan Robert Anderson, Daniel Bruttig and Chris Hefner.
LivingRoom is located at 1530 W Superior St. Reception Friday, 7-10pm.
4. Painting Background at Beverly Arts Center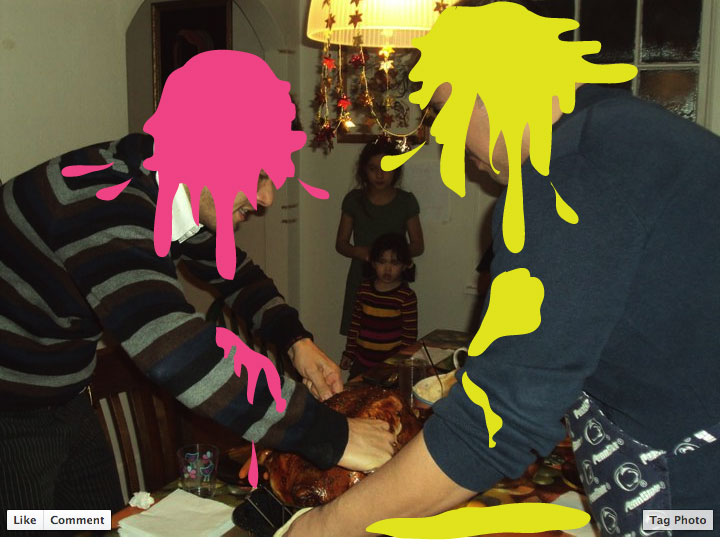 Work by Alberto Aguilar and Jorge Lucero.
Beverly Arts Center is located at 2407 W. 111th St. Reception Saturday, 7-9pm.
5. 21st Evanston and Vicinity Biennial at Evanston Art Center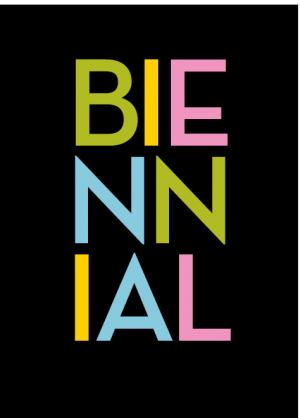 Work by Mark Adkins, Alberto Aguilar, Jane Fulton Alt, Marissa Benedict, Daniel Bruttig, Robert Burnier, Tom Burtonwood, Scott Carter, Stephen Cartwright, Andrew Copper Smith, Margaret Crowley, Matt Davis, Michael Dinges, Diana Gabriel, David Giordano, Emily Hermant, Alexander Herzog, Matt Irie, Elk Grove Village; Barbara Jeanne Jenkins, Evanston; Stacee Kalmanovsky, Buffalo Grove; Julia Klein, Barbara Koenen, Morgan Krehbiel, Katie Loomis, Ivan Lozano, Jorge Lucero, Bobbi Meier, Jackie Melissas, Holly Murkerson, Julie Oh, Joel Parsons, Karen Perl, Cole Pierce, Melissa Ann Pinney, Wolfie Rawk, Todd Reed, Patricia Rieger, Nicole Seisler, Lindsay Sherman, Soo Shin, Geoffry Smalley, Alex Tam, Xavier Toubes, Rafael E. Vera, Sarah Williams, Robin Woodsome, and Kaylee Wyant.
Evanston Art Center is located at 2603 Sheridan Rd., Evanston. Reception Sunday, 1-4pm.
1. More Than I Had To Say at Firecat Projects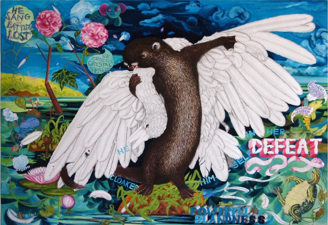 Work by Samantha Simpson.
Firecat Projects is located at 2124 N. Damen Ave. Reception Friday, 7-10pm.
2. Tough Enough at Rotofugi Gallery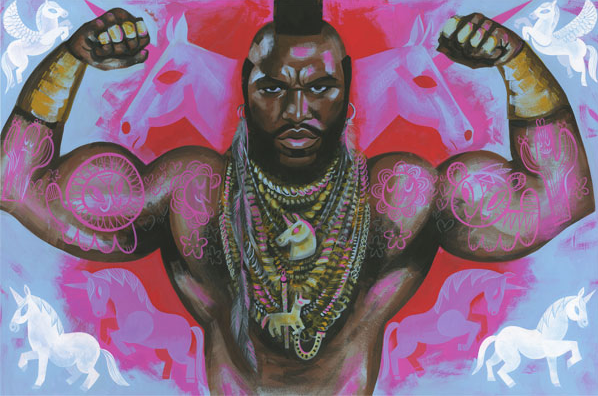 Work by Amanda Visell.
Rotofugi Gallery is located at 2780 N. Lincoln Ave. Reception Friday, 7-10pm.
3. Feat of Clay at Prak Sis Gallery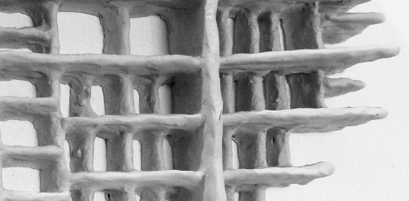 Work by Miyeon Kwon.
Prak Sis Gallery is located 1917 W. Irving Park Rd. Reception Saturday, 6-9:30pm.
4. Collective Dreams: Prints and Memories at Chicago Art Department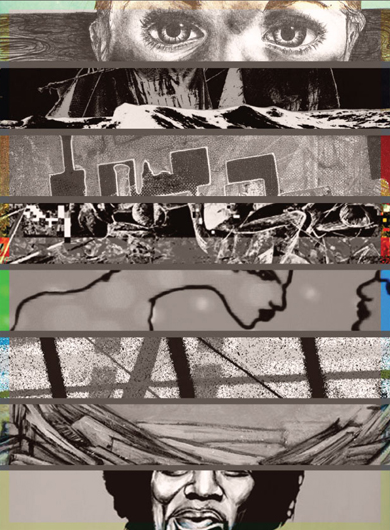 Work by Frol Boundin, Michael Coleman, Chadwick, Karsten Creightney, Jessica Chao, Aaron Ishaeik, shaurya kumar, and Galina Shevchenko.
Chicago Art Department is located at 1932 S. Halsted Ave. Reception Friday, 5-9pm.
5. In Absentia at Eyeporium Gallery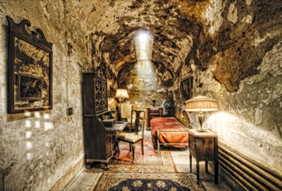 Work by Eric Holubow.
Eyeporium Gallery is located at 1431 N. Milwaukee Ave. Reception Friday, 6-9pm.
1. Sports Infiltrated at Design Cloud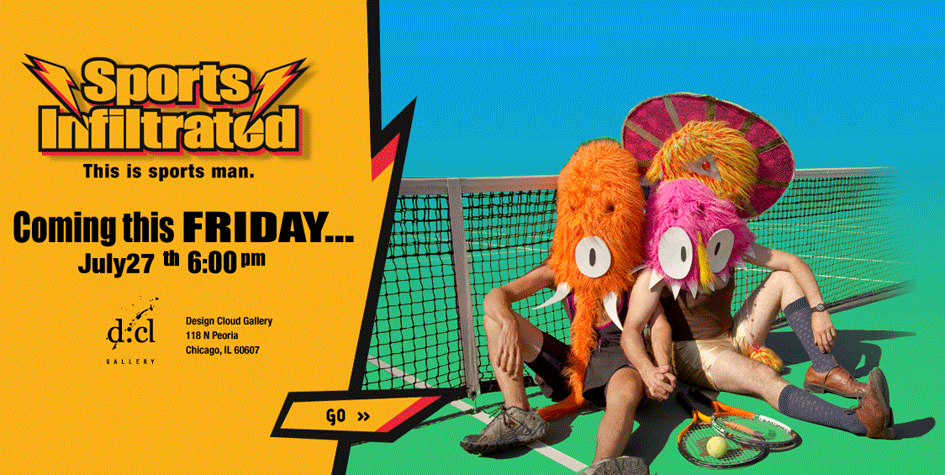 Work by Jake Myers, Sarah Belknap and Joseph Belknap.
Design Cloud is located at 118 N. Peoria. Reception Friday, 6-10pm.
2. Texploitation: Art, Guns, Girls, and BBQ at Antena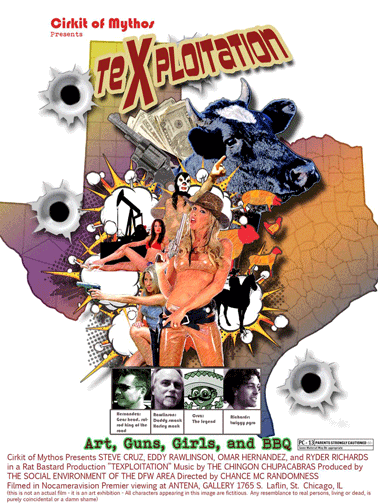 Work by Cirkit of Mythos, Ryder Richards, Eddy Rawlinson, Omar Hernandez, and Steve Cruz.
Antena is located at 1755 S. Laflin St. Reception Friday, 6-10pm.
3. Rocks on rocks on rocks / make_space_copy.jpg at The Plaines Project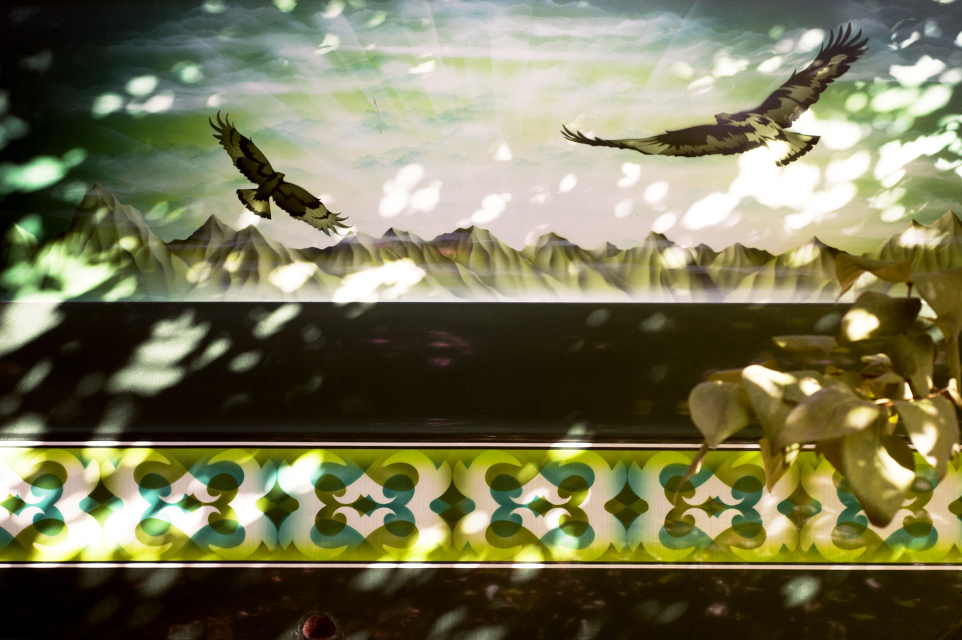 Work by Allison Wade, Benjamin Evans, Billy Buck, Brandon Wilson, Christopher Meerdo, Emily Kozik, Emily Souers, Erin O'Keefe, Erin Washington, Etta Sandry, Gaia Nardie Warner, Hans Nostdahl, Ian Addison Hall, Jason Judd, JC Steinbrunner, Jessica Bell, Kate Bieschke, Kathy Cho, Kayla Mattes, Kelly Lynn Jones, Kelly Parsell, Kjell Varvin, Kristi O'Meara, Liz McCarthy, Magalie Guerin, Malin, Gabriella Nordin, Mia Christopher, Sherwin Tibayan, Trevor Powers, and Victoria Martinez.
The Plaines Project is located at 1822 S Desplaines St. Reception Friday, 7-10pm.
4. ELECTRODES at DEFIBRILLATOR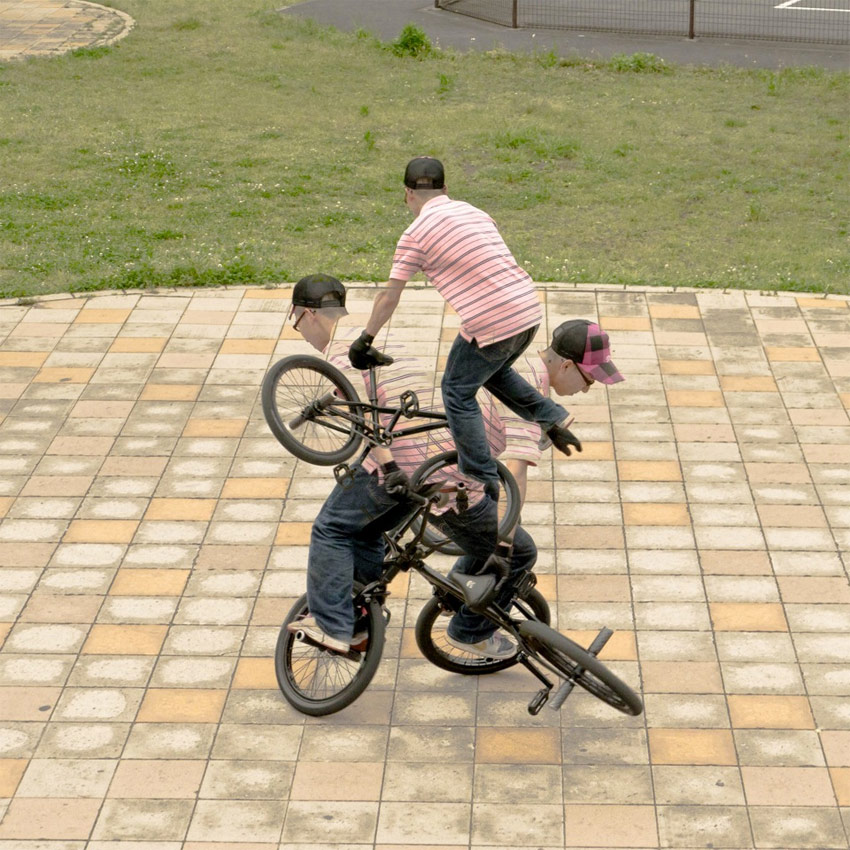 Work by Aaron Henderson.
DEFIBRILLATOR is located at 1136 N Milwaukee Ave. Reception Friday, 8-11:30pm.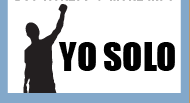 Work by Alberto Aguilar, Paola Cabal, Maria Gaspar, Jorge Lucero and Josue Pellot.
COLLABORACTION is located at 1579 N. Milwaukee Ave. #336. Reception Friday, 6-9pm.