1. MDW Fair at Mana Contemporary Art Center

Includes 75+ exhibitors, publishers and performers.
Mana Contemporary Art Center is located at 2233 S. Throop. Reception Friday, 7pm–12am.
2. Level Eater 3 at Co-Prosperity Sphere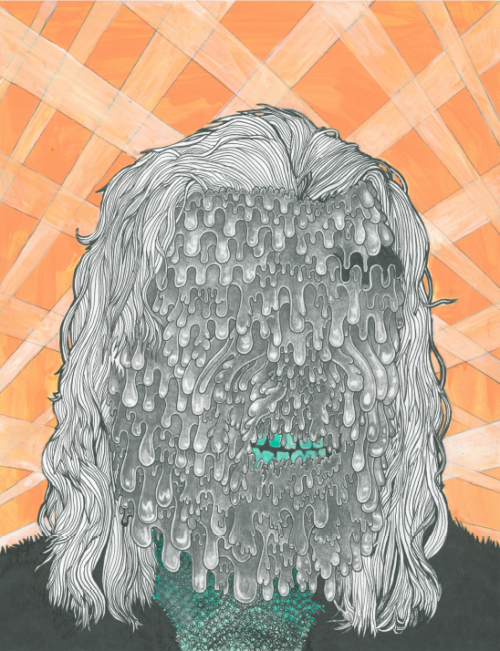 Work by Jason Smith, Jeriah Hildwine, Jesse Avina, Annie Heckman, Jake Myers, Sam Sieger, Ben Dimock, Olivia Strautmanis, Aaron Straus, Laura Boban, Stephanie Burke and Jesse Loosebrock.
Co-Prosperity Sphere is located at 3219 S Morgan St. Reception Friday, 6pm-2am. (Please note: the author has a piece in this show)
3. COUNTRY GIRLS at Iceberg Projects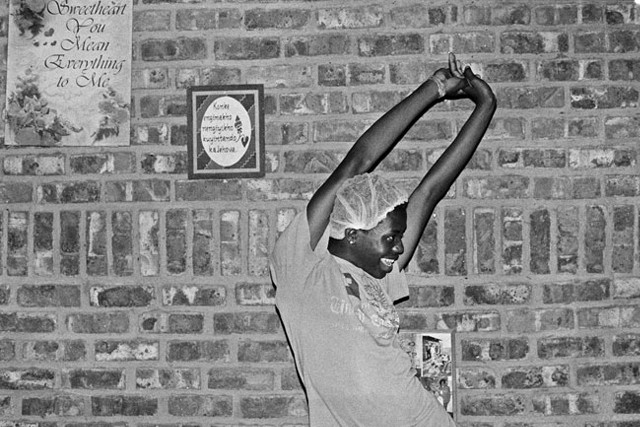 Work by Sabelo Mlangeni.
Iceberg Projects is located at 7714 N Sheridan Rd. Reception Saturday, 6-9pm. Â 
4. Seeing Things at Thomas Robertello Gallery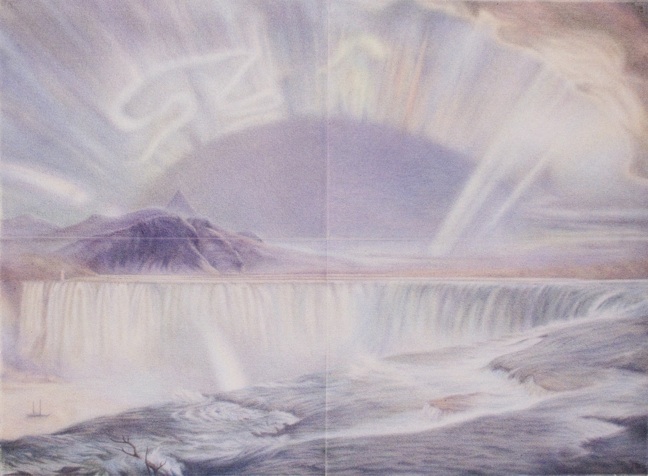 Work by Mike Nudelman.
Thomas Robertello Gallery is located at 27 N. Morgan St. Reception Friday, 6-8pm.
5. Under One Sky at Kasia Kay Gallery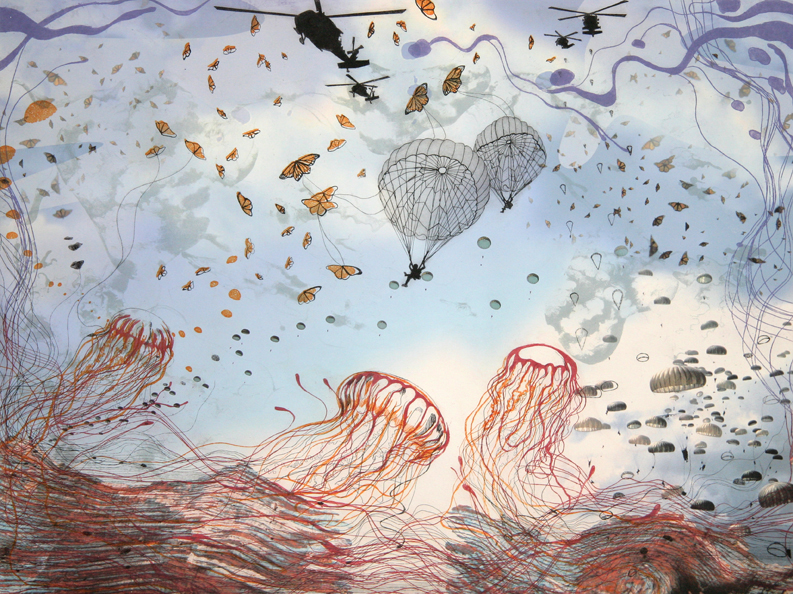 Work by Erika Harrsch.
Kasia Kay Gallery is located at 215 N. Aberdeen St. Reception Friday, 6-8pm.
Latest posts by stephanieburke
(see all)