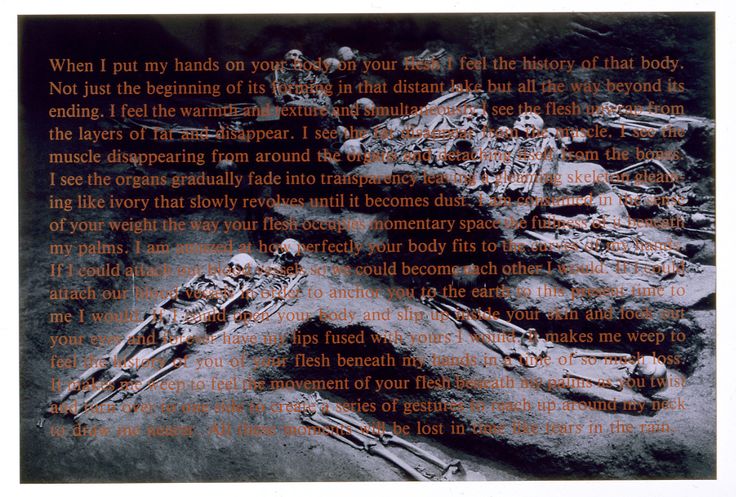 download
This week we bring you a special and timely conversation between our very own Dana Bassett and Dr. Daniel Berger recorded at Iceberg Projects where Berger has curated the current show, "Flesh of My Flesh," an exhibition of painting, film, sculpture, photography and print work by the late David Wojnarowicz. Dan and Dana discuss Wojnarowicz's aesthetic and historical legacy, the AIDS crisis, and the upcoming screening of Films by David Wojnarowicz and Friends, featuring "Silence=Death."
Wojnarowicz's screening takes place this Sunday, July 22nd at Northwestern's Block Museum. More information can be found here: http://icebergchicago.com/davidwojnarowicz.html.
"Flesh of My Flesh" is on view at Iceberg Projects until August 4th.