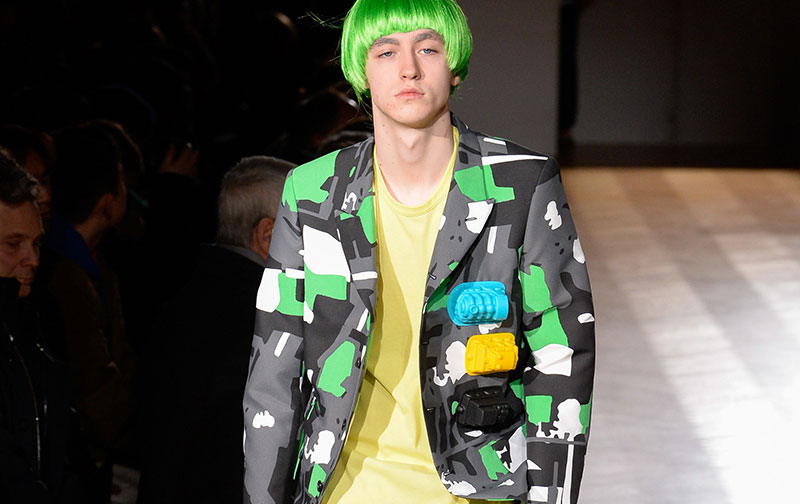 download
In this episode we track the musings and mellifluous tones of Candida Alvarez. Her retrospective is at the Chicago Cultural Center, her work has been included in the Kemper Survey of contemporary abstraction, and her work with COMME des GARÇONS is just about to drop!
We trace the ins and outs of domesticity, abstraction, hallucinatory practices, poetics, Bruce Rauner's policies towards art and education, and the current Michael Bonesteel controversy at SAIC.
read more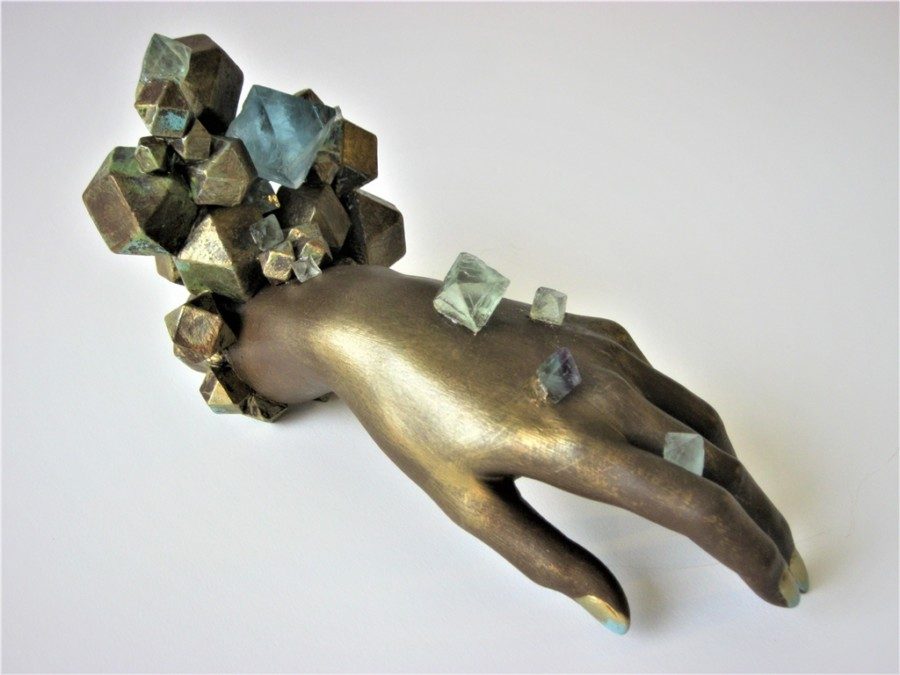 1. Black Light and Make Room June 23, 2017, 5-8PM Work by: William Estrada, NIC Kay, AJ McClenon, Rhonda Wheatley, Black Women Artists for Black Lives Matter, Community Futures Lab, Amir George, Patric McCoy and The Underground Museum Gallery 400: 400 S Peoria St,...
read more

download
This shiny new episode of Bad @ Sports Center spotlights curator Raven Munsell. We chat about her latest curatorial project with 3rd Object, titled Sneaker Boy Dreams, from artist Ashley Teamer. Munsell also sheds some light on the ACRE inspired exhibit at Heaven Gallery, Summer Sessions, before we dive deep into all that is ACRE. And finally, the light at the end of this illuminating tunnel, is a discussion of the dearly departed, bumper sticker bonanza, Trunk Show. All this and not a single bad word.
Interview and visual essay Lise: You have exhibited quite a lot around Chicago over the past year.  Your work was in group shows at Regards and Goldfinch galleries. It also was in the Resonant Objects shows at the Arts Incubator and Logan Center Gallery at the...
By Max Morris Well hey there, welcome back to another installment of Sunday Comics at Bad at Sports. This week I'm providing you with our top picks from last weekend's Chicago Alternative Comics Expo! CAKE is always a potent Chicago event- local talent brings out...
1. A i r tight June 16, 2017, 6-9PM Work by: Ben Harle, Kelsey Harrison, Ashley Pastore, Kushala Vora, and Zoë Greenham Silent Funny: 4106 W Chicago Ave, Chicago, IL 60651 2. Marginal Green June 17, 2017, 3-6PM Work by: Stella Brown, Ellie Irons, Jaclyn...
In the wake of the dialogue surrounding Sam Durant's "Scaffold" at the Walker Art Center, and on the event of the 150th anniversary of Canada's Confederation this July 1st, I present you the acutely considered and poetically writ text of Kent Monkman and Gisèle Gordon...
by Max Morris Hi-dittle-dee, its the CAKE weekend! Today is the final day of this year's Chicago Alternative Comics Expo, featuring over 200 exhibitors of the finest comics you can handle. This week, I wanted to feature a piece of work debuting at this weeks festival...
1. Diaspora/Dyaspora: Haiti to Chicago and Back Again (A Migration Story) June 9, 2017, 6:30-10PM Work by: Alexandra Antione Rootwork Gallery: 645 W 18th St, Chicago, IL 60616 2. Revenge Body June 9, 2017, 6-9PM Work by: Sophie Friedman-Pappas and Rachel Hayden...
By Krystal DiFronzo This upcoming weekend cartoonists and publishers from around the world will flock to the Center on Halsted for the 5th Annual Chicago Alternative Comics Expo (CAKE). A book I'm really looking forward to picking up is Accursed: A Collection of Texts...
1. New Relics from the Pleasuredome June 3, 2017, 5-8PM Work by: Dutes Miller Western Exhibitions: 1709 W Chicago Ave, Chicago, IL 60642 2. Cuttings June 3, 2017, 12-7:30PM Work by: Aimee Beaubien Platform: 904 Sherman, Evanston, IL 60202 3. The POWER...
The artist-run space Cultivator relocated with its founders Joanne Aono and Brian Leber to Bray Grove Farm southwest of Chicago in Grundy County. Here Leber and Aono put their backs into their commitment to ecologically sustainable agriculture. They grow organic...