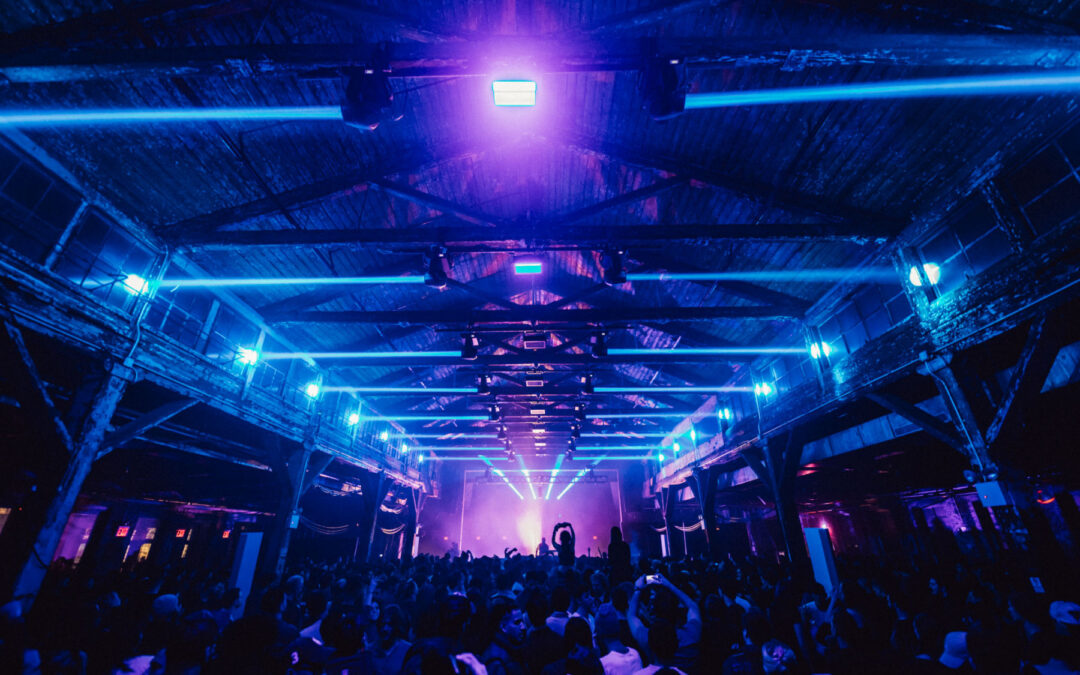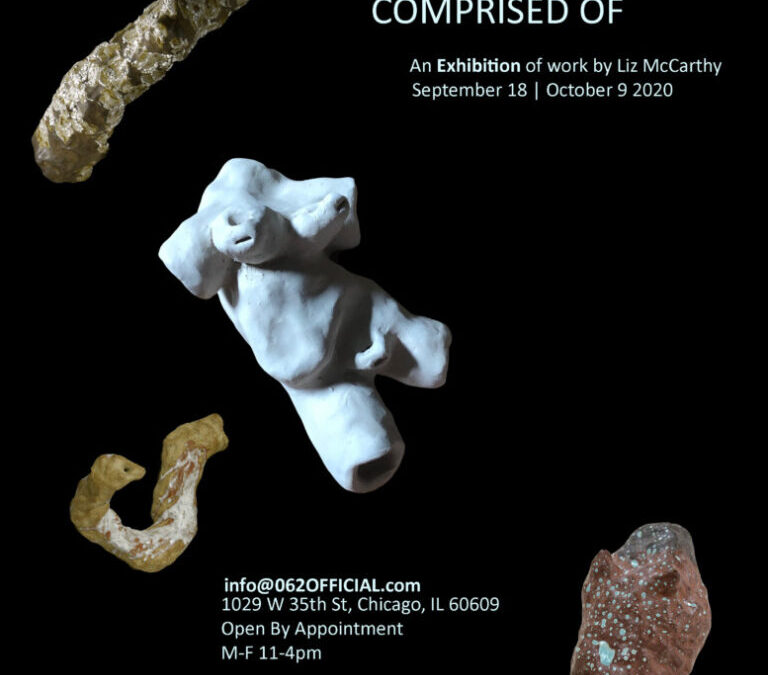 1. Liz McCarthy: Comprised Of September 18, 12-7pm 062: 1029 W 35th St 2. Cassie Tompkin: At Sea September 18, 6-8pm Lillstreet Art Center: 4401 N Ravenswood Ave 3. A Lunchtime Conversation: Alexandra Antoine & Celeste De Luna September 22, 12-1pm...
read more
1. Caroline Kent: Victoria/Veronica: The figment between us September 12, 12-4pm Tiger Strikes Asteroid Chicago: Mana Contemporary: 2233 S Throop St 2. Anthem September 11- December 19, 2020 Weinberg/Newton Gallery: 688 N Milwaukee Ave Work by Bethany Collins,...
1. Freedom From and Freedom To #3 August 22, 7pm Elastic Arts: Online With Adam Zanolini, Angel Bat Dawid, Carole McCurdy, Cristal Sabbagh, Ed Clemons, Eli Sabbagh, Erin Peisert,  Janice Misurell-Mitchell, Jeffrey Thomas, Johanna Brock, Julian Otis, Keisha Janae, ...
1. When We Fight, We Win August 14, 5-8pm Chicago Art Department: 1926 S Halsted St Work by: Aram Han Sifuentes, Erin A. Lynch, For the People Artists Collective, Gabriel Mejia, Grace Needlman, Grae Rosa, Janice Lim, Jesse Malmed, Jesus El Maestro Sanchez, Jhoanna...
1. Box Box Box Sun Sun Sun August 1, 1-6pm and August 2, 1-5pm Circle Contemporary: 2010 W Carroll Ave, Chicago, IL 60612 Aria Carter, Billie Carter-Rankin, Carina Yepez, Debra Johnson, Elaine Catherine Miller, Hubert Posey, Jacob Mattingly, Renata Berdes, Stefan...
1. Direct Sunlight July 25, 1-6pm and July 26, 1-5pm LVL3: 1542 N Milwaukee Ave, 3rd floor, Chicago, IL 60622 With Kayla Anderson, Justin Beachler, Michael Cuadrado, E. Saffronia Downing, Madeleine Finley, Madeline Gallucci, Sungjae Lee, Caroline Lee Liu, Yvonne...
1. Rebeca Soto: Lights On: Closing Reception July 18, 6-10pm Agitator: a co-operative gallery: 1112 N Ashland Ave, Chicago, IL 60622 2. My Pretty Red Heart July 18-August 22, Saturdays and by appointment only H.G. Inn: 2000 W Carroll Ave, Chicago, IL 60612 With...
1. An Unusable Archive July 10, 6-9pm Parlour and Ramp: 2130 W 21st St, Chicago, IL 60608 With N/A (Neeraja D and Ahmed Ozsever) 2. Anne Wilson: If We Asked about the Sky July 10-August 15, by appointment only Rhona Hoffman Gallery: 1711 W Chicago Ave, Chicago, IL...
1.  The Young and the Restless June 27, 5:30-8pm FLXST CONTEMPORARY: 2251 S Michigan Ave, Suite 220, Chicago, IL 60616 With: Samantha Cabrera Friend, Chanel Matsunami Govreau, Danny Hwong, Ty Healey, and Colleen Keihm 2.   Remy Bordas and Olivia Juarez: Doubles...
1. Liberatory Practices June 19, 12-1:30pm Arts and Public Life Seed Lynn and Sadie Woods 2. by & for: ed.3 June 20-23, 2020 With Elena Ailes, Claire Ashley, Angela Azmitia, Lucy Baird, Margaret Crowley, Cass Davis, Madeleine Finley, Rami George, Griffin Goodman,...