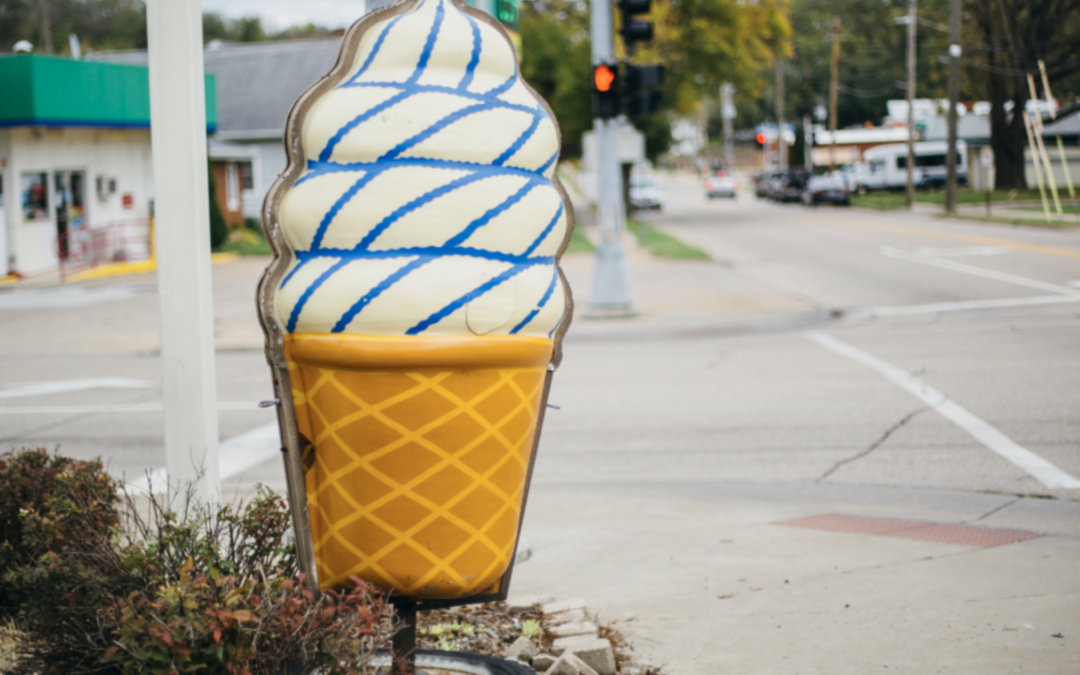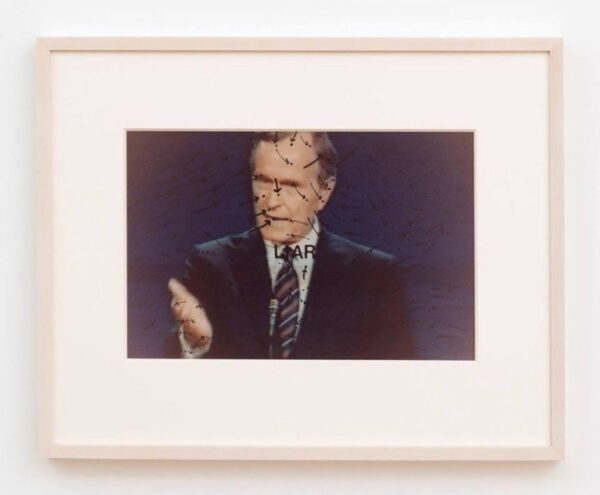 1. Video Drawings February 24, 2018, 5-8PM Work by: Howardena Pindell DOCUMENT: 1709 W Chicago Ave, Chicago, IL 60642 2. Morning Rage February 23, 2018, 5-8PM Work by: Kate Gilmore Aspect/Ratio: 864 N Ashland Chicago, IL 60622 3. Meg Nafziger February...
read more
The following THINKS to Think submission is a piece by the fabulous Marcela Torres. Enjoy! Marcela Torres, "Favored To Win", 2017. With Chase Calloway and Jesse Meredith. Image courtesy of the artist. Photograph by Emerson Granillo. Pleasure into Pain...
1. Uncertain // Unveil February 16, 2018, 7-10PM Work by: Ashley Gillanders and Jeremy Handrup 062: 1029 W 35th St, Chicago, IL 60609 2. nevernotmusic February 18, 2018, 1-4PM Work by: Udita Upadhyaya Roman Susan: 1224 W Loyola Ave, Chicago, IL 60626 3....
1. Royal Flush February 9, 2018, 5-8PM Work by: Nina Chanel Abney Chicago Cultural Center: 78 E Washington St, Exhibit Hall, 4th Floor North, Chicago, IL 60602 2. Got You (rescheduled due to weather) New date: March 3, 2018, 5-8PM Work by: Barber and Heidi...
1. There's Nothing Natural About This February 3, 2018, 6-9PM Work by: Anne Yafi and Christalena Hughmanick Wedge Projects: 1448 W Howard St, Chicago IL 60626 2. Process: what it was when it wasn't February 3, 2018, 6-9PM Work by: Yesenia Bello, Jessica...
Fiber Metaphors Weavers Don't Hate: An Interview with Tim Ingold Keeley Haftner: So to begin I'd like to go way back. You've been the Chair of Social Anthropology at the University of Aberdeen since 1999, but when you first embarked on your education you began...
1. The Tip of My Tongue January 26, 2018, 5-8PM Work by: Judith Brotman, Kirsten Leenaars, Andy Moore, Huong Ngô, North Branch Projects, and Udita Upadhyaya Weinberg/Newton Gallery: 300 W Superior St, Suite 203, Chicago, IL 60654 2. Trop-i-cal and Eye of the...
1. ALTER EGO January 20, 2018, 5-8PM Work by: Andrew Holmquist Carrie Secrist Gallery: 835 W Washington Blvd, Chicago, IL 60607 2. CINNAMON January 20, 2018, 7-10PM Work by: Nadia Ayari, Ellen Hanson, Zoe Nelson, and Ramyar Vala Produce Model Gallery: 1007 W...
1. Detroit: 1978-1983 January 13, 2018, 6-10PM Work by:  Eleftheria Lialios Agitator Co-operative Gallery: 1112 N Ashland Ave, Chicago, IL 60622 2. Monuments: Uprising and Rebellion in Post-MLK Chicago January 12, 2018, 6:30-9:30PM Work by:  Spencer Hutchinson...
The following THINKS to Think submission was written and photographed by artist Abbye Churchill. Enjoy! Can I touch you? Now? Here? Yes. It might be harder now. Why? You're so far away. Well, let me try. Arm extended to hand, hand to fingertip, fingertip to fingertip...