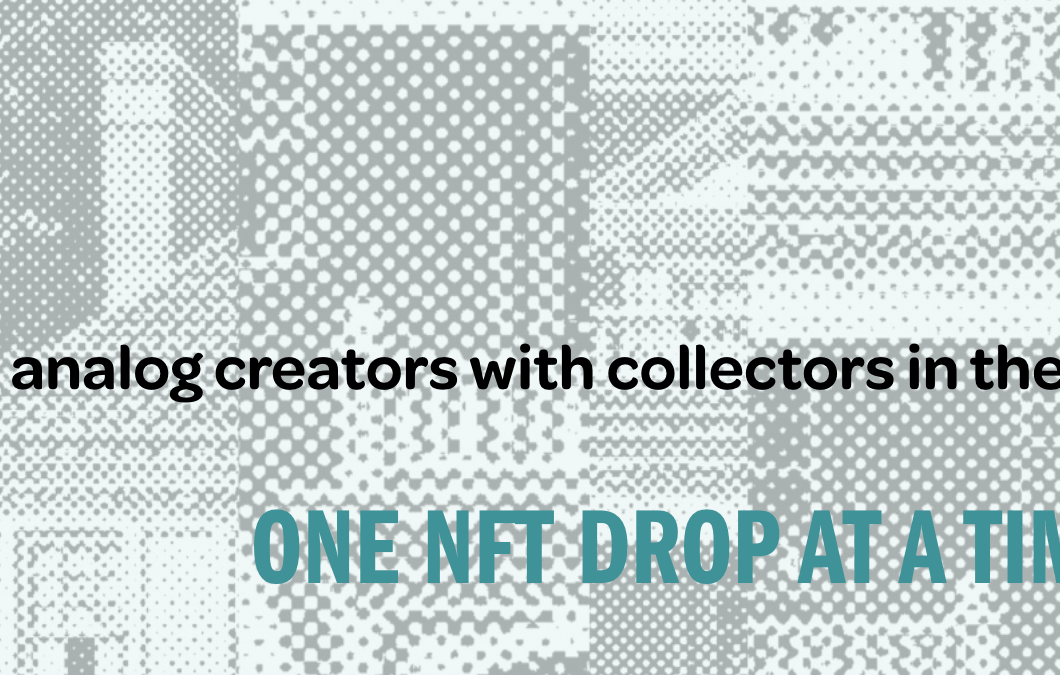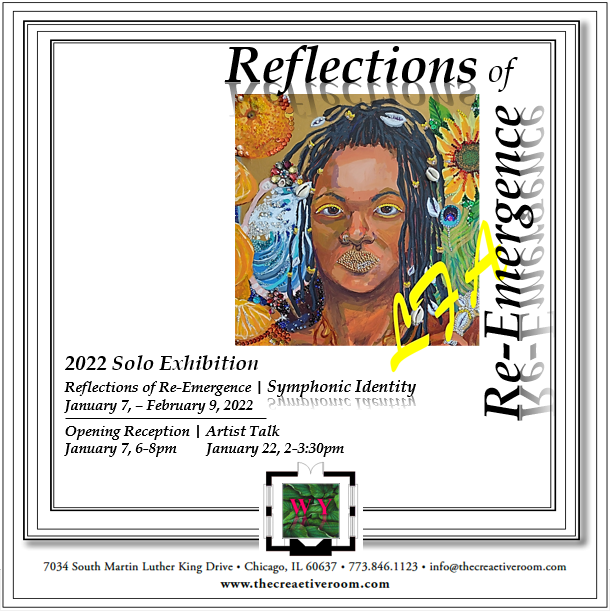 1. Reflections of Re-Emergence: Symphonic Identity: Artist talk Lashon Fouché moderated by Wisdom Baty January 22, 2-3:30 THE cre.æ.tive ROOM: 7034 S Martin Luther King Dr 2. Experiments in Dark Matter January 21-25, 2022 Mu Gallery: 1541 W Chicago Av...
read more
As an artist-cum-mad-scientist and avid recycling nerd, folks often come to me for answers to their frustration and confusion about plastics. If I recycle them, do they end up in landfills anyway? Does it take more energy? How do I navigate my local system? Why is it...
1. Crip* January 14-March 12, 2022 Gallery 400: 400 S Peoria St Work by: Liz Barr, Shannon Finnegan, Max Guy, Christopher Robert Jones, Carly Mandel, Darrin Martin, Berenice Olmedo & Carmen Papalia and Heather Kai Smith. Curated by: Liza Sylvestre 2. And...
1. Carris Adams: Get Over, Get Under, Get Easy, Get Greasy January 9-February 12, 2022 Goldfinch: 319 N Albany Ave 2. Lee Godie: Sincerely… January 7-February 26, 2022 Carl Hammer Gallery: 740 N Wells St 3. Wunderkammer: Victor's Cabinet of Curiosities...
Despite Germany and the United States having similar failings with regard to immigration, race, religion, economic disparity, and creeping nationalism, our country is comparatively young, and our identity is wrapped up with generational risk-taking. Our comparative...
An artist's aesthetic, as William Kentridge once noted, often comes into existence by way of that which has been let in out of necessity. An artist's cosmology, however, is built. Think Henry Darger's (1)Vivian Girls, or Trenton Doyle Hancock's "Mounds" and "Vegans."...
1. Pauline Kochanski: 3rd-Arc December 17, 5-10PM Oliva Gallery: 3816 W Armitage Ave 2. Small Works Members Exhibition: Closing Reception December 18, 12-4PM Woman Made Gallery: 2150 S Canalport Work by: Marianna Buchwald, Amy Bernard, Ann C. Quinn, Ann...
1. Stacia Yeapanis: Reliquaries for Clinging and Letting Go December 12, 11AM-2PM Material: 2025 W Belmont Ave 2. Bells for Her December 12, 3-6PM RUSCHWOMAN: 2100 S Marshall Blvd, Unit 105 Work by: Ále Campos, Marylu E. Herrera, and Alayna N. Pernell 3....
Bruno David moved his gallery from New York City to St. Louis in 2004. In the process he wedded a national and global art conversation with the Midwest and has remained equally attentive to artists who represent the breadth of St. Louis and the region. David...
1. Rituals December 4, 12-4PM Ukrainian Institute of Modern Art: 2320 W Chicago Ave Work by: Brenton Good, Mandy Cano-Villalobos, and Marissa Voytenko 2. Mound Summit December 4, 10AM-3:30PM Center for Native Futures: Online 3. Every house has a door...