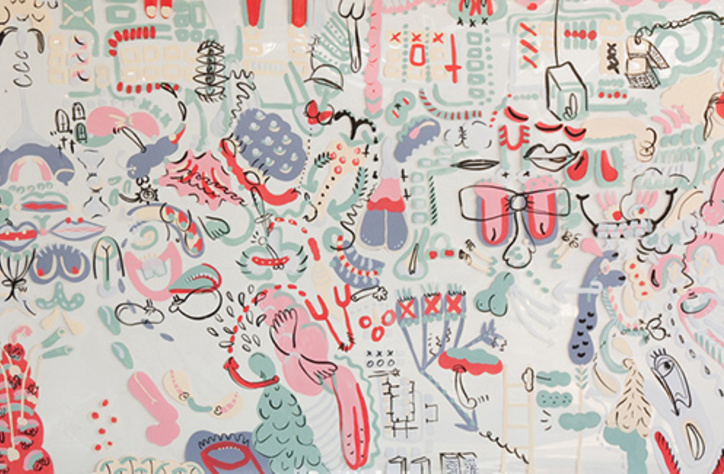 download
Today's episode of Bad@SportsCenter is a lovey one-on-one conversation with Brooklyn-based painter Jenn Dierdorf. A recovering conceptual sculptor, Dierdorf transitioned to painting a decade ago to reassert fun and frivolity into her studio life. We discuss all the things a vase of flowers can accomplish with the right amount of unction, and the power of solidarity among Dierdorf's well-anointed Lady Painters.
read more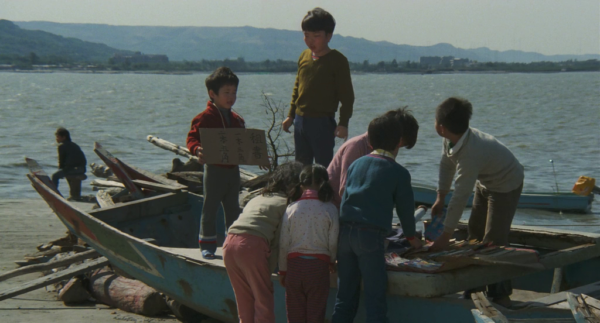 1. Growing Up March 16th, 2019 7-9PM Work by: Chen Ken-Hou Film Front: 1740 W 18th St, Chicago, IL 60608   2. Margins, Material, and Metaphor March 15th, 2019 7-11PM Work by: Surabhi Ghosh and Olivia Valentine Heaven Gallery: 1550 N Milwaukee Ave, Chicago, IL 60622  ...
read more

download
Interdisciplinary artist Brendan Fernandes speaks with Brian and Dana on this week's episode of Bad at Sports Center. Fernandes sheds light on the secretive process behind his selection to participate in this year's Whitney Biennial, and we learn more about artist's move recent move from NY to Chicago, where he serves as faculty in ART, THEORY, PRACTICE at Northwestern University. Brian learns some new things about ballet, and we wrap up the show with some thoughts on Mary Boone's imminent departure from the NY gallery scene.
1. Roni Packer: P.S. My Favorite Color is Green March 9th, 2019 6-9PM Works by: Roni Packer Slow: 2153 W 21st St, Chicago IL 60608   2. Saila Moon: She Who Has Sinned March 8th, 2019 6-10PM Works by: Saila Moon Pilsen Outpost: 1637 W 18th St, Chicago, IL 60608   3....