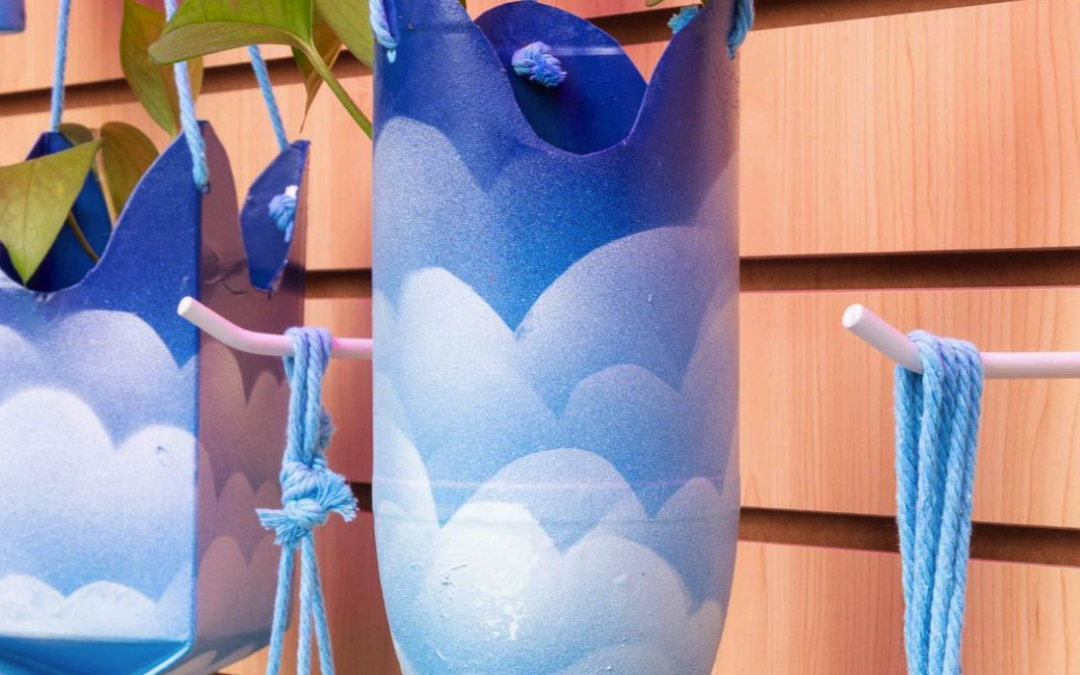 download
Everything Must Go, so let's. Jeffrey Michael Austin — interdisciplinary artist and musician — joins Ryan Peter Miller and Jesse Something Malmed to talk about their reflective new exhibition at the Chicago Art Department. Hope in the dark, illusion, allusion, elusiveness, late capitalism, climate crisis, the collective, the needing-tending, the tenderness of a phrase like *help wanted* and enduring questions of scale and capacity guide our winding conversation. What else?
read more

1. Nadav Assor & Tirtza Even : Chronicle of a Fall May 27, 5-8PM Gallery 400: 400 S Peoria St 2. Granite Palombo Amit: THE MOVEMENT FOR THE LIBERATION OF THE NARRATIVE – Exodus and the Divine Humor May 27, 5-8PM ARC Gallery: 1463 W Chicago Ave 3....
read more

download
Bad at Sports welcomes Ashanté Kindle and Josie Love Roebuck from LatchKey Gallery and their exhibition "CROWN" at Expo Chicago 2022.
Working from a place of healing, "CROWN"  explores and rejoices in the legacy of Black hair. The exhibition, named after the CROWN Act – a law that prohibits race-based hair discrimination which is the denial of employment and educational opportunities because of hair texture or protective hairstyles including braids, locs, twists or bantu knots – luxuriates in the scope, range, beauty, and legacy that is black hair.
1. Terrain Vague: The Promised Land May 20, 7-11PM Heaven Gallery: 1550 N Milwaukee Ave Work by: Teresita Carson, Cydney M. Lewis 2. Zarouhie Abdalian: Interregna May 20, 4-6PM Haynes Court: 1160 W 31st St 3. Yaismel Alba Garib: smooth and painful May...
The twentieth-century saw an influx of artworks and movements de-centring objecthood in pursuit of the immaterial, from the Modernist reduction of the traditional art object, to Conceptualist and Fluxist instructions for artworks, often created in the mind. It also...
1. Jacqueline Surdell: Score! May 14, 2-5PM Devening Projects: 3039 W Carroll Ave 2. Hope Wang: before there was a hill there was a hole May 14, 6-9PM boundary: 2334 W 111th Pl 3. Gary LaPointe Jr: D O W N S H I F T May 14, 6-9PM Roman Susan: 1224 W...
1. Parvin Peivandi: A seat for a tired ghost May 7, 6-9pm Ignition project space: 3839 W Grand Ave 2. Charlotte Fox: Sitting in Hard Chairs May 6, 5-8pm HG: 2000 W Carroll Ave 3. Rainn Thomas: Sanctified May 7, 6-9pm Co-Prosperity: 3219 S Morgan St...
Besides being one of Chicago's most noteworthy and prodigious painters, William Conger is a repository of the city's history, and a probing aesthetician. His knowledge and implementation of the historic complexity of abstract painting, the particular twists and turns...
1. Nyeema Morgan: The Set-Up April 30-May 28, 2022 PATRON: 1612 W Chicago Ave 2. Rachel de Cuba & Hale Ekinci: When or if I was there April 30, 12-4PM Tiger Strikes Asteroid: 2233 S Throop St, #419 3. Ella Rose Flood: Memorial Universe! April 29,...
Why does the unicorn have pentagram eyes, Zachary? Because satanism freaks people out Because they are evil Because I worship at the altar of Baudelaire Because "The Good" is a liar, has always been thus Because witches will have their day (and I'll be burned on a...
1. Springboard April 23, 3-7PM Mayfield: 505 Marengo Ave, Forest Park, IL Work by: Zespo, Yue Xu, Jess Bass, Olivia Comai, Kushala Vora, Devin T. Mays, Cecila Beaven, Joseph Josue Mora, Ricardo Vilas Freire, Jonas Mueller-Ahlheim 2. Monica Ong: Planetaria April...
When I was first exposed to contemporary art in the early aughts, it was easy for me to imagine that the work of Nam June Paik was a comment on consumerism and obsolescence, thinking (without checking dates) that all of his works employed obsolete technologies:...