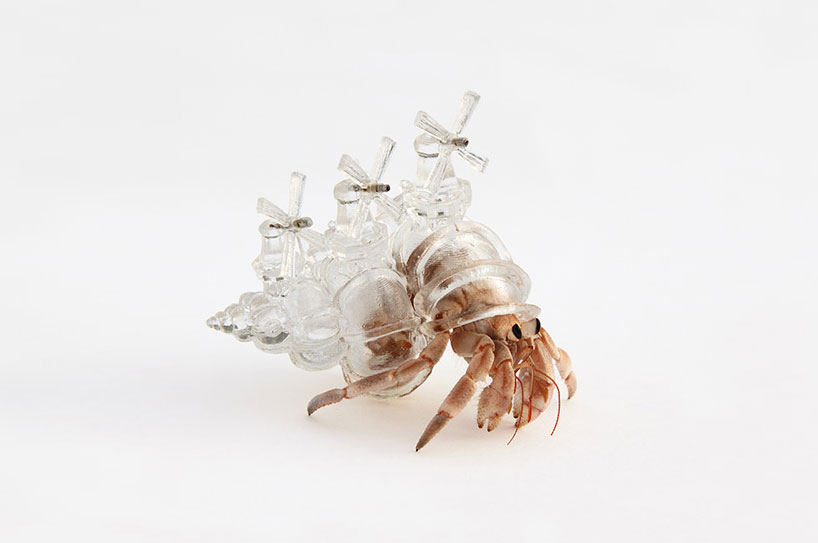 download
This week, Bad @ Sportscenter darling Caroline Picard, returns to dish on the upcoming exhibit 'Coming of Age,' at Sector 2337. Picard shares the mics with Aki Inomata, Essi Kausalainen, and Rebecca Beachy, three brilliant artists from the all-star exhibition line-up. The conversation includes, but is not limited to: hermit crab housing, hair shirts, the human embodiment of plants, horse skeletons, and taxidermy birds. You must listen to believe.
read more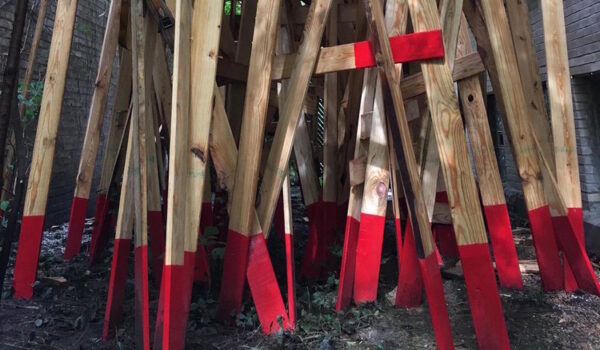 1. In Wood We Trust September 23, 2017, 6-9PM Work by: The Chapuisat Brothers 6018NORTH: 6018 N Kenmore Ave, Chicago, IL 60660 2. I have a dining room like a mausoleum September 24, 2017, 6PM Work by: Annelies Kamen Free Range: 3257 W Lawrence Ave, Chicago, IL,...
read more
Dear readers, please enjoy this excerpt from the guide Lets Be Frank, written by weather enthusiast, Ezra Spelling. Lets Be Frank is based on an observational legend named Frank who is well known in meteorological circles for how he tracks his relationship with...
This week there are some amazing programs.  It is also EXPO CHICAGO and you can check out our Top V from the fair here. 1. YOU WILL NOT SEE ME: Video Art in unconventional spaces in Chicago September 15-23, 2017 Work by: Ashish Avikunthak, Wim Delvoye, Ana Maria...
Welcome to this week's Top V from EXPO CHICAGO at Navy Pier.  Also, don't forget to check out this week's Top V for a selection of provocative programs being exhibited in spaces both large and small around Chicago this weekend. 1.  ROCKELMANN & Booth #753 Work by:...
The PR for Expo Chicago 2017 gives a lineup of numbers: this 6th edition "presents artwork from 135 leading galleries, representing 25 countries and 58 cities from around the world." As expected with a commercial art fair, galleries rely on their bread-and-butter...
1. Quiet Storm September 9, 2017, 7-10PM Work by: Ayanah Moor and Krista Franklin Produce Model Gallery: 1007 W 19th St, Chicago, IL 60608 2. Salves/Jill September 9, 2017, 5-8PM Work by: Lilli Carré Western Exhibitions: 1709 W Chicago Ave, Chicago, IL 60642...
Passing the Mountains: An Oral History of Vicente Campos' House in Tepoztlán Photo Credit: Mev Luna I took this image while in a place called Down Town in Centro México City. If title-as-pun didn't give it away, it is a very bougie complex with high ceilings,...
When we have the internet—like we must right now—we find ourselves down any number of world-holes. I just tried to find a concrete answer as to how long after being born a baby can remain unnamed. There are states' rights and rules about accent marks and banned names...
1. Not Knowing September 1, 2017, 7-11PM Work by: Claire Ashley, Karen Azarnia, Clarissa Bonet, Robin Dluzen, Dan Devening, Andreas Fischer, Celeste Rapone, Melody Saraniti, Ann Toebbe, and Noah Vaughn (Curated by Gwendolyn Zabicki) Heaven Gallery: 1550 N Milwaukee...
1. GOING ROGUE August 25, 2017, 7-11PM Work by: Colleen Plumb; Performances by: Dilettante, Ishmael Ali, and Gavin Van Horn Catherine Edelman Gallery: 300 W Superior St, Chicago IL, 60654 2. The First Ritual Retreat on the Viability of Kidnapping August 26,...