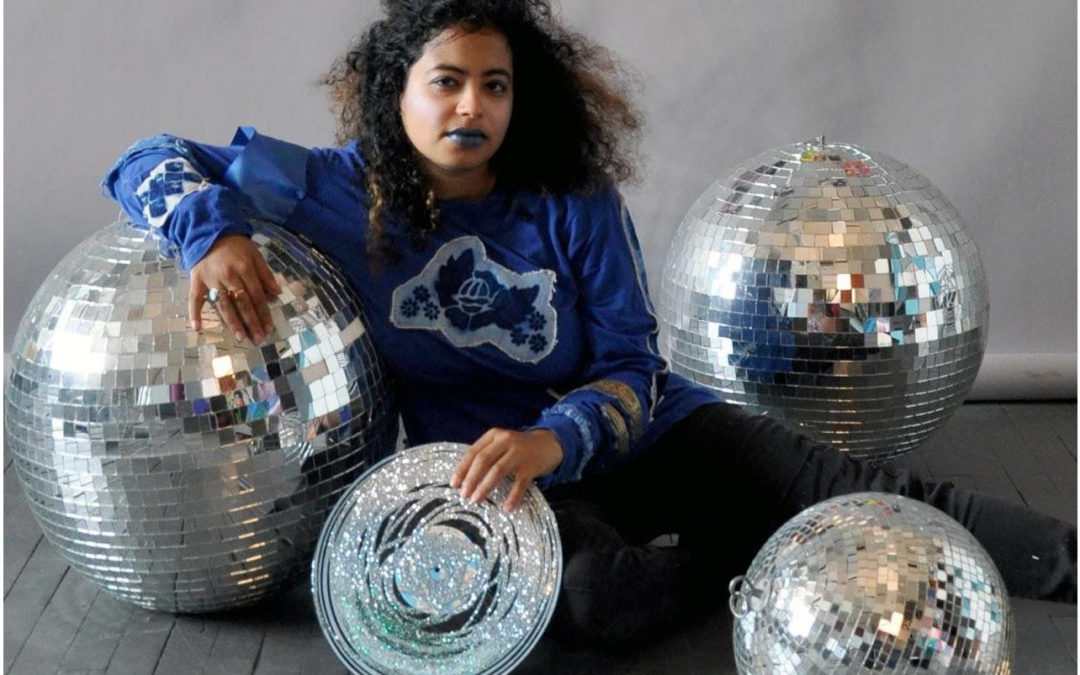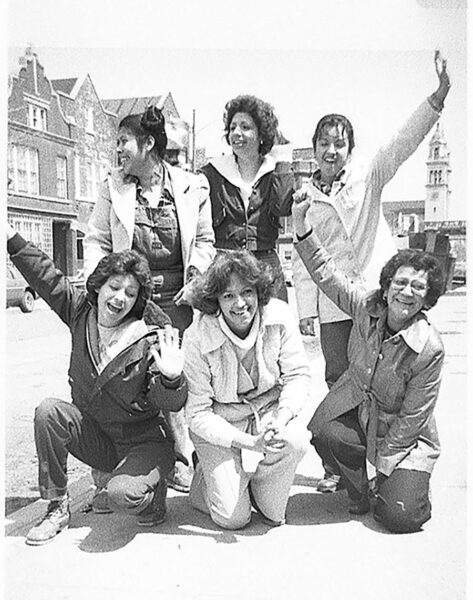 1. Conversations en Community: Mujeres in the Local Arts August 16, 2018, 6-7:30PM Work By: Eleanor Boyer, Karen Peugh, Nicole Marroquin, Malú Ortega, and Diana Solís National Museum of Mexican Art: 1852 W 19th St, Chicago, IL 60608 2. Scenes of Resistance in...
read more
1. Party at your Place August 11, 2018, 6-10PM Work By: Kelly Golden Electro Pepper Gallery: 1109 W Berwyn Ave, Chicago, IL 60640 2. Archives + Futures: Materials August 9, 2018, 7-9PM Interviews with: Victoria Martinez and Melissa Leandro ACRE Projects: 1345 W...
By: Lea Devon Sorrentino Even before seeing the work I wanted to write about Best of the Worst, the recent exhibition at the Practice Gallery in Philadelphia. The title is amusing and the concept clever-- a gallery full of artists who'd previously been rejected from a...
1. Kinship August 3, 2018, 6-9PM Work By: Erin LeAnn Works AMFM Gallery: 2151 W 21st St, Chicago, IL 60608 2. Making Friends August 4, 2018, 5-8PM Work by: Kim Caisse S C H E M E gallery: 3823 N Lincoln Ave, Chicago, IL 60613 3. LIONS: Founding Years of...
1. Rebekka Federle & Christopher Michael Hefner July 27, 2018, 7-10PM Firecat Projects: 2124 N Damen Ave, Chicago, IL 60647 2. Somewhere Behind Us July 27, 2018, 6-9PM Work by: Nora Chin, Andrea Coleman, and Erin Smego (Curated by Jamillah Hinson) Chicago...
1. Kills time July 21, 2018, 5-7PM Work by: Alejandro T. Acierto with Thomas Kong The Back Room at Kim's Corner Food: 1371 W Estes Ave, Chicago, IL 60626 2. Barbara Kasten Residency at IIT Architecture July 22, 2018, 2-4PM S. R. Crown Hall: 3360 S State St,...
1. Intimate Encounters July 13, 2018, 6-9PM Work by: Jarvis Boyland, William Camargo, Emilio Rojas, Darrel DeAngelo Terrell and Titus Wonsey (Curated by Felicia Mings; Exhibition Design by Ashley King) Blanc Gallery: 4445 S King Dr, Chicago, IL 60653 2. Summer...
1. Celestial House July 6, 2018, 5:30-7:30PM Work by: Victoria Martinez Loyola University Museum of Art (LUMA):820 N Michigan Ave, Chicago, IL 60611 2. flat earth curved body July 6, 2018, 4-10PM Work by: Matías Añón, Marissa Macias, and Kira Scerbin, A...
Along with countless others within and beyond the worlds of art, Bad at Sports bids adieu to Sabina Ott. Melissa Potter's tribute in Hyperallergic gives highlights of Sabina's life as an artist, teacher, and inimitable creative force majeure. A private service was...
1. I See Cat People June 29, 2018, 7-11PM Work by: Antonio Adams, Cory Arcangel & Frankie Martin, Sarah Bastress, Judy Chicago, April Childers, Colin Dickson, Edie Harper, Erin Hayden, Elaine Rubenoff, and Christina Zion (Curated by Eric Ruschman) Heaven Gallery:...