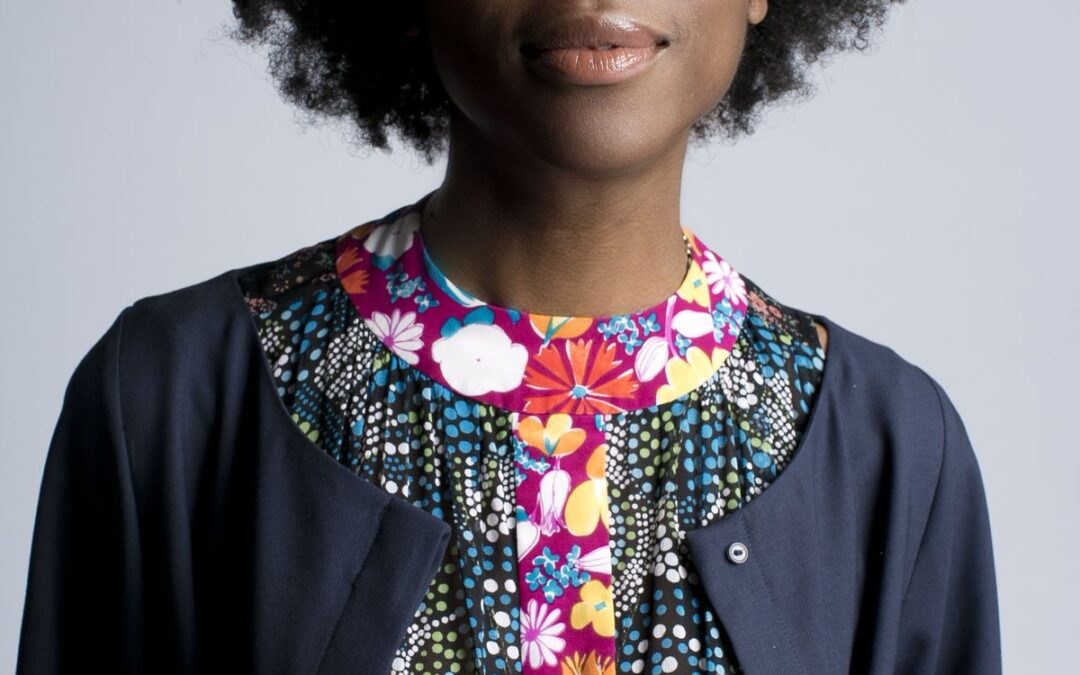 download
On today's episode of Bad at Sports Center, Dana and Duncan have the distinct pleasure of speaking with Naomi Beckwith, the current Museum of Contemporary Art Manilow Senior Curator and incoming Deputy Director and Jennifer and David Stockman Chief Curator of New York's Solomon R. Guggenheim Museum. We discuss Beckwith's curatorial style, vision for her new position and and her recent work on the exhibition "Grief and Grievance: Art and Mourning in America," originally conceived by the late Okwui Enwezor at the New Museum. All this and just a little bit of "T" to round out our latest. We hope you enjoy it, friend.
read more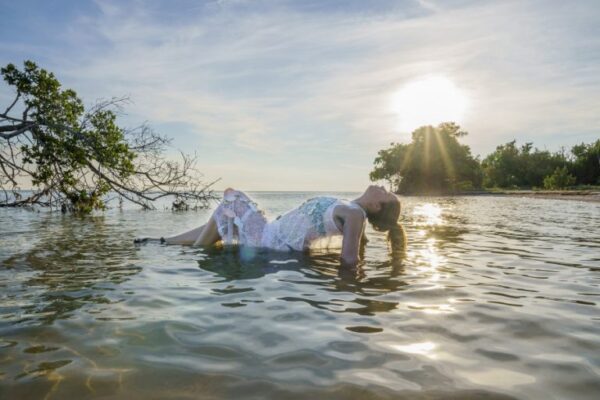 1. Megan Diddie & Jacquelyn Carmen Guerrero with ColectivoMultipolar: Bodies Immersed March 5, 4-9PM Roots & Culture: 1034 N Milwaukee Ave 2. Madeline Gallucci: i am flowering March 6,12-4 Space & Time: 3307 W Irving Park Rd 3. John Neff: 101...
read more
1. SaraNoa Mark: 36° 15' 43" N 29° 59' 14" E February 27-28, 12-4PM (by appointment) Goldfinch: 319 N Albany Ave 2. Katy Cowan: winds glow unceasing February 27-April 10, 2021 DOCUMENT: 1709 W Chicago Ave 3. 11 February 27, 1-6PM and  February 28, 1-5PM...
1. Millee Tibbs: Mount Analogue February 19, 6-9PM Filter Photo: 1821 W Hubbard St 2. Wen Liu: On Longing February 20, 12-4PM Tiger Strikes Asteroid Chicago: 2233 S. Throop St, #419 3. Derrick Adams: The Last Resort February 19- March 27, 2021 Rhona...
1. For Six Voices (perhaps) February 14, 6-7PM Annas | Lumpen Radio: 105.50 FM WLPN With: Ally Fouts, Daniele Vickers, Gabriel Chalfin-Piney, Logan Kruidenier, Lumpen Radio, Willy Smart, and Zach Nicol 2. One on One: Arnold and Ahneva February 11-17, 2021 Gene...
1. Hyun Jung Jun & Cody Tumblin: A Long Sleep Before Spring February 6, 12-5PM HG: 2000 W Carroll Ave 2. Jerry Birchfield: A Pale, A Post, A Boundary February 6, 12-5PM Devening Projects: 3039 West Carroll Ave 3. Black Caribbean Waters: Decolonizing...
1. Jenna Anast: Our Community Dreams January 29, 7-8:15PM Threewalls: Online 2. Repository and Repertoire January 29, 3-8PM Chicago Artists Coalition: 2130 W Fulton St Work by: Jazmine Harris and José Santiago Pérez. Curated by: Stephanie Koch 3. Janiece...
1. 4th Midwest Open January 22, 6-7:30PM Woman Made Gallery: 2150 S Canalport Ave #4A-3 Participating Artists: Gina Alicea, Jaime Andersen, Aodan, Helena Baka, Ginny Baughman, Emily Schnellbacher Bean, Rosalinda Cabrera, Claudia Carlson, Cathie Crawford, Patricia...
Over the last year is been pretty easy to focus on the big and catastrophic as we move through a pandemic, the push for real social justice and societal reform, a failing American presidency, and the most significant US presidential election most of us will ever know....
1. ARTISTS TALK: Colleen Keihm & Phoebe Kuo January 16, 1-2:30PM FLXST Contemporary: Online 2. Artist Talk: Alejandro T. Acierto January 20, 7PM Roman Susan: Online 3. Elliott Jerome Brown Jr. in Conversation with Aliza Nisenbaum January 14, 6pm The...
1. Emilio Rojas: Resistance Exercises December 21, 2020 - January 3, 2021 Roman Susan: 1224 W Loyola Ave 2. Virtual Artist Talk: Cups and Swords and Knives December 19, 12-1PM Heaven Gallery: Online With Max Guy and Erin Hayden 3. CBSCM: The Fantastic...