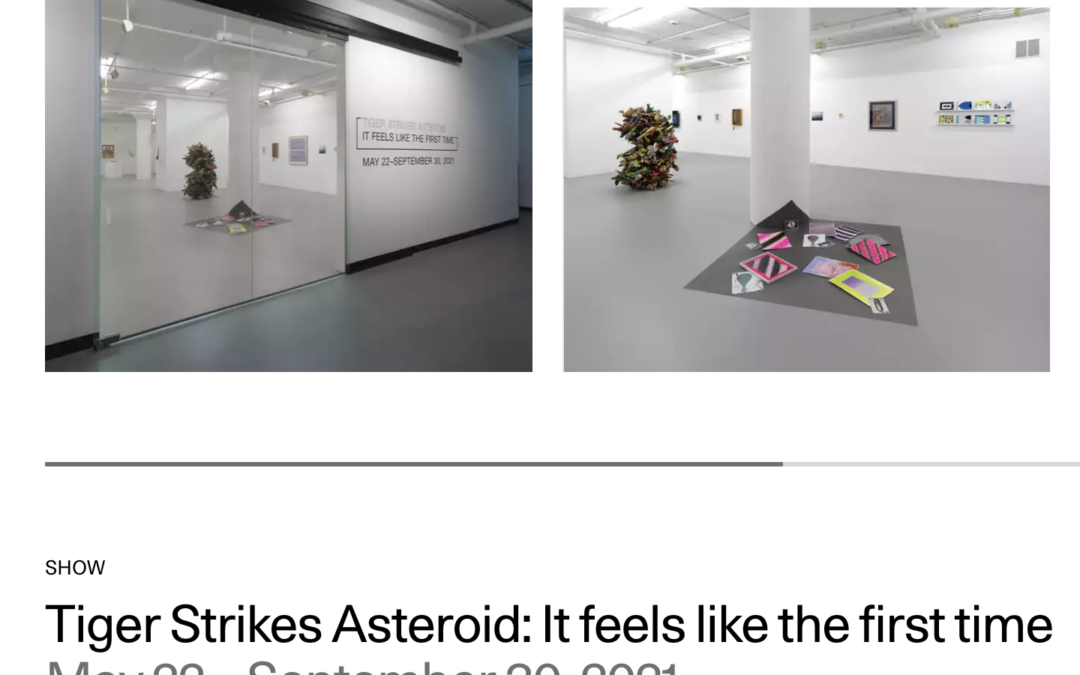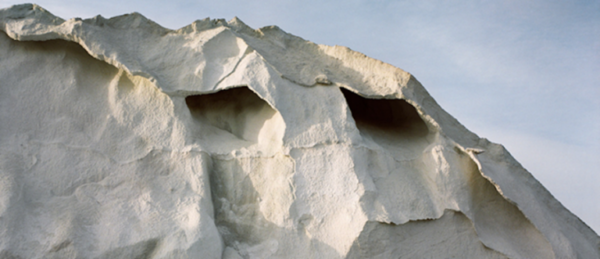 1. Jin Lee: Views & Scenes September 18, 2021-January 2, 2022 Chicago Cultural Center: 78 E Washington St 2. Claudia Hart: The Unfolding September 19, 1-4PM Haynes: 3050 S Haynes Ct 3. Yoonshin Park: Passing hours, space in between, I am breathing...
read more
1. Douglas R. Ewart September 10, 5-8PM Experimental Sound Studio: 5925 N Ravenswood Ave 2. D. Rosen & Vanessa Viruet: Class & Classification September 10, 5-9PM Roots & Culture: 1034 N Milwaukee Ave 3. This is what we know so far  September 10,...
1. Michiko Itatani: Personal Codes: Virtual Cube in the Kitchen September 5, 4-7PM 4th Ward Project Space: 5338 S Kimbark Ave 2. Bea Fremderman: Barren Island September 4, 6-9PM Prairie: 2055 W Cermak Rd 3.Oasis September 4, 6-9PM ACRE at Drama Club: 2439-41 S...
By Paul Krainak Kendra Paitz has worked at University Galleries at Illinois State University since 2003, beginning as curatorial intern, graduate assistant, curator, curator of exhibitions, senior curator, and as of 2018, director and chief curator. Colleagues have...
1. Recuerdos August 14, 6-9PM Co-Prosperity Sphere: 3219 S Morgan St Work by: Juan Arango Palacios, Lissette Bustamante and Moises Salazar 2. Daniel Flood and Marc Benja: Hard/Soft August 13, 5-10PM Oliva Gallery: 3816 W Armitage Ave 3. I Sense Something Has...
1. Start a Reaction August 7, 4:30-7:30PM Nuclear Energy Sculpture Plaza, Hyde Park: 5625 S Ellis Ave Work by: Eiko Otake, and Judd Morrissey, in collaboration with Taylor Shuck and Abraham Avnisan 2. Take It From Here August 6, 6-9PM Filter Photo: 1821 W...
By Paul Krainak Laurel Jean Fredrickson's biographical narrative and analysis of artist/writer/provocateur Jean-Jacques Lebel leaves few stones unturned in an account of the surprisingly underrecognized, yet pivotal, French artist from the 1960s. Lebel was a...
1. Dreamscapes: Imaginings of a Black Pastoral July 30, 4-9PM Roots & Culture: 1034 N Milwaukee Ave 2. Kathleen Gallo: Brushes With Death: Examining the Human Condition August 1, 5:30-9:30PM International Museum of Surgical Science: 1524 N Lake Shore...
1. Andrea Coleman and Warith Taha: A Composition of Memory July 24, 4-7PM FLXST Contemporary: 2251 S Michigan Ave 2. Erwin Overes & Lisa Stefaniak: Curtain Call July 24, 1-4PM Gallery Studio Oh!: 4839 N Damen Ave 3. Lorraine Peltz: Summer Bounce July 23,...
1. Whitfield Lovell: The Spell Suite July 17-September 25, 2021 South Side Community Art Center: 3831 S Michigan Ave 2. Kara Walker: Presenting Negro Scenes Drawn Upon My Passage through the South and Reconfigured for the Benefit of Enlightened Audiences Wherever Such...