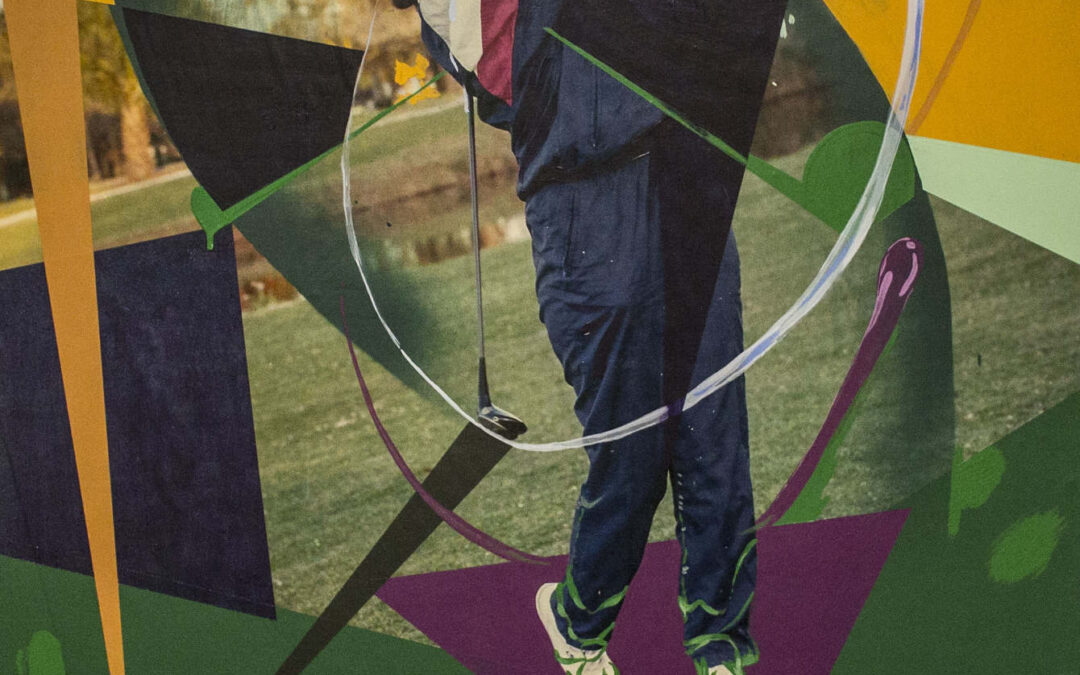 download
Join us today on Bad at Sports for a special interview with artist Ashley Teamer. Teamer discusses her latest exhibition, Better Than Me, and her work documenting the female basketball team at Dillard University. We delve into Teamer's aspirations and  motivations fueling her work, which includes a new series of billboards featuring Dillard players that will be on view in New Orleans' downtown during the 2020 NCAA Women's Final Four in April.
read more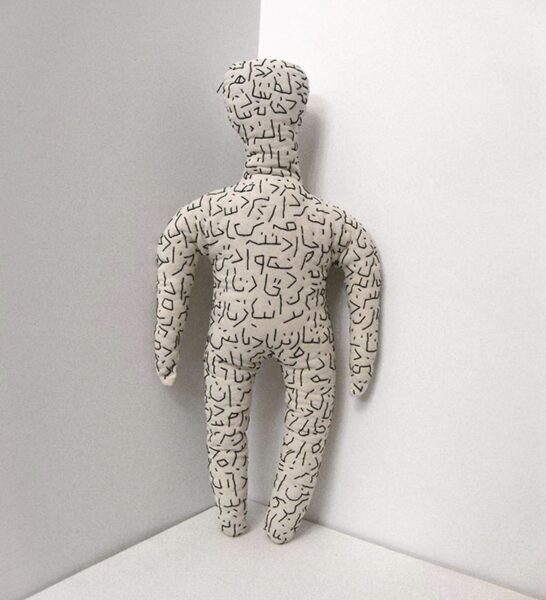 1. Elnaz Javani: Your Residue February 21st, 2020 6-9PM Work by: Elnaz Javani One After 909: 906 N Ashland Ave, Chicago, IL 60622   2. Something Blue February 22nd, 2020 6-10PM Work by: Jaime Angelopoulos, Alika Cooper, Amy Feldman, Yowshien Kuo, Ryan Lauderdale,...
read more
1. Bonny Nahmias: To Hold Space February 14th, 2020 6-10PM Work by: Bonny Nahmias Ground Level Platform: 2001 S Halsted St, Chicago, IL 60608   2. Collage Art Association February 15th, 2020 5-7PM Work by: AJ McClenon, Selina Trepp, Jacob Ciocci, Rebecca Morgan, Andy...
1. What Remains: On the Sacred, the Lost, and the Forgotten Relics of Live Art February 7th, 2020 6-9PM Work by: Nina Boas, Nicole Goodwin, Jacqueline van de Geer, Zander Porter, Nick Tobier, Angeliki Chaido Tsoli, Nora + Mána (curated by ieke Trihnks, Defibrillator...
1. The Long Goodbye February 2nd, 2020 4-7PM Work by: Dianna Frid, Chaz Evans, Alberto Aguilar, Alex Bradley Cohen, Jenn Smith, Dana Bassett, Liz McCarthy Selected Works Gallery: 1500 S Western Ave, Chicago, IL 60608 4. Li-Ming Hu: DISCOmbobulation February 1st, 2020...
1. Faysal Altunbozar: Interior Irruptions January 26th, 2020 5-8PM Work by: Faysal Altunbozar Amazigh Contemporary: 2 E Erie St, Chicago, IL 60611   2. The Decolonial Open Mic January 23td, 2020 6-8PM Hosted by: ChiResists, SSA Without Borders Flood's Hall: 1515 E...
1. Bobbi Meier: Strange Etiquette January 17th, 2020 6-10PM Work by: Bobbi Meier salonlb: 1010 W 35th St, Chicago, IL 60609   2. Time Stamp January 17th, 2020 6-9PM Work by: Skye Tanai, Gyae Kim, Logan Kruidenier, Cain Baum Parlour and Ramp: 2130 W 21st St, Chicago,...
1. Female Trouble January 10th, 2020 5-8PM Work by: Amanda Joy Calobrisi, Lilli Carré, Quinza Najm, Kathryn Refi, Francis Waite Western Exhibitions: 1709 W Chicago Ave, Chicago, IL 60622   2. Siera Hyte: Breath Commuter January 11th, 2020 5-8PM Work by: Siera Hyte...
1. Latham Zearfoss: Very Fine on Both Sides January 3rd, 2020 5-8PM Work by: Latham Zearfoss Chicago Artists Coalition: 2130 W Fulton St, Chicago, IL 60612   2. Screening: Mother Art Tells her Story January 8th, 2020 7-8PM Work by: Mother Art Hyde Park Art Center:...
1. Kidlat Tahimik: Perfumed Nightmare December 21st, 2019 5-8PM Work by: Kidlat Tahimik PO Box Collective: 6900 N Glenwood Ave, Chicago, IL 60626   2. Dorothée Munyneza Work in Progress Show December 19th, 2019 6-8PM Work by: Dorothée Munyneza Experimental Station:...
1. Susan Snodgrass: Inside the Matrix December 16th, 2019 7-9PM Work by: Susan Snodgrass Inga: 1740 W 18th St, Chicago, IL 60608   2. Stacza Lipinski and Paul Nudd: Gush December 15th, 2019 12-4PM Work by: Stacza Lipinski, Paul Nudd (curated by Debra Kayes) Tiger...