1. Dugnad Video Night at The Renaissance Society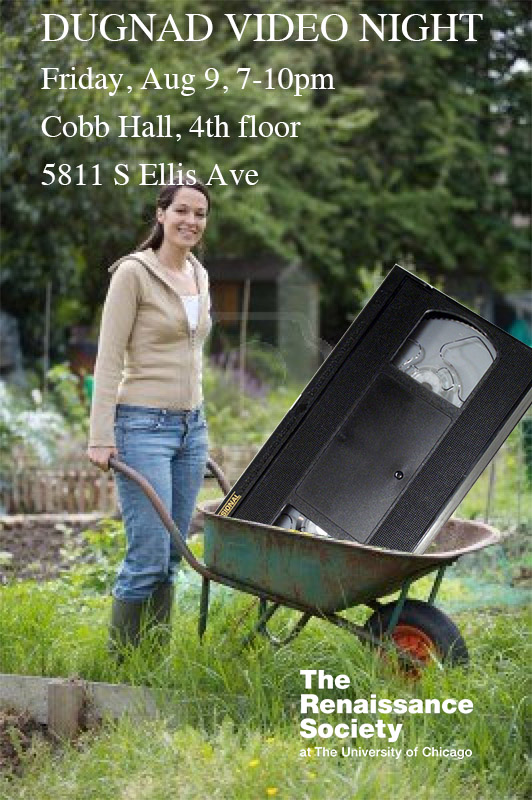 Organized by Executive Director Solveig Øvstebø.
The Renaissance Society is located at 5811 S. Ellis Ave. 4th Floor. Reception Friday, 7-10pm.
2. pARTicipatory at Chicago Artists' Coalition

Work by Chaz Evans, Amber Ginsburg, Mothergirl, Jake Myers, Hoyun Son, and Latham Zearfoss.
Chicago Artists' Coalition is located at 217 N. Carpenter St. Reception Friday, 6-9pm.
3. Definitely Living, Likely Cognitive at CourtneyBlades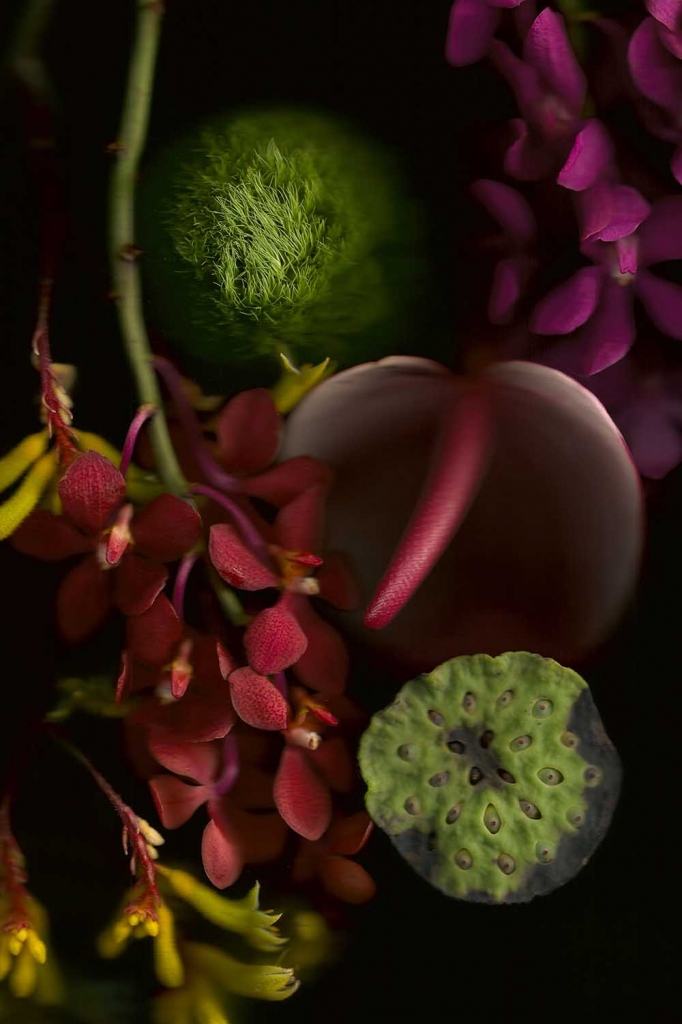 Work by Bea Fremderman, Brian Khek, and Micah Schippa.
CourtneyBlades is located at 1324 W Grand Ave. Reception Friday, 6-9pm.
4. Foks | Lahlou at Defibrillator Performance Art Gallery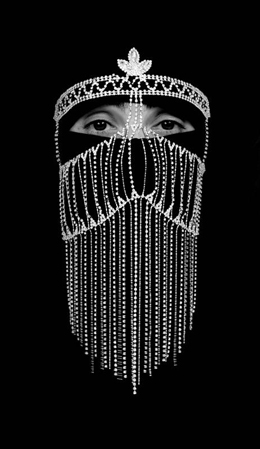 Work by Mehdi-Georges Lahlou and Arianne Foks.
Defibrillator Performance Art Gallery is located at 1136 N. Milkwaukee Ave. Reception Saturday, 8-11pm. $10.
5. Tyler Krasowski at AdventureLand Works On Paper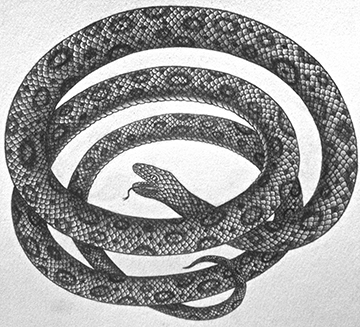 Work by Tyler Krasowski.
AdventureLand Works On Paper is located at 1513 N. Western Ave. Reception Friday, 7-10pm.
Latest posts by stephanieburke
(see all)