1. Group Exhibition at Alderman Exhibitions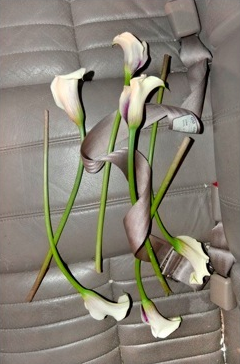 Work by Caroline Carlsmith, Alex Chitty, New Hands (Carson Fisk-Vittori & Michael Hunter), and Kristina Paabus.
Alderman Exhibitions is located at 1338 W. Randolph St. Reception Friday, 6-9pm.
2. 2nd Annual Mini Film Festival at The Milk Factory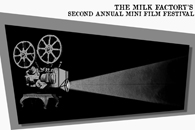 Work by Cameron Gibson, Eduardo Fernández, Marine de Contes, Julian Dalrymple, Meghan Johnson, Nathan Meltz, Miguel Guzman, Jennifer Baker, and Rob Frye.
The Milk Factory is located at 907 N. Winchester Ave., Rear Apt. Reception Saturday, 7-11pm.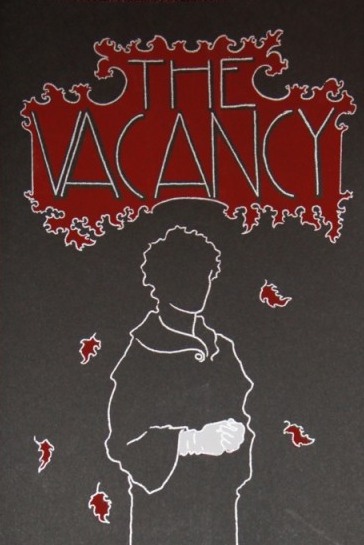 Work by Tony Fitzpatrick, Duncan Robert Anderson, Daniel Bruttig and Chris Hefner.
LivingRoom is located at 1530 W Superior St. Reception Friday, 7-10pm.
4. Painting Background at Beverly Arts Center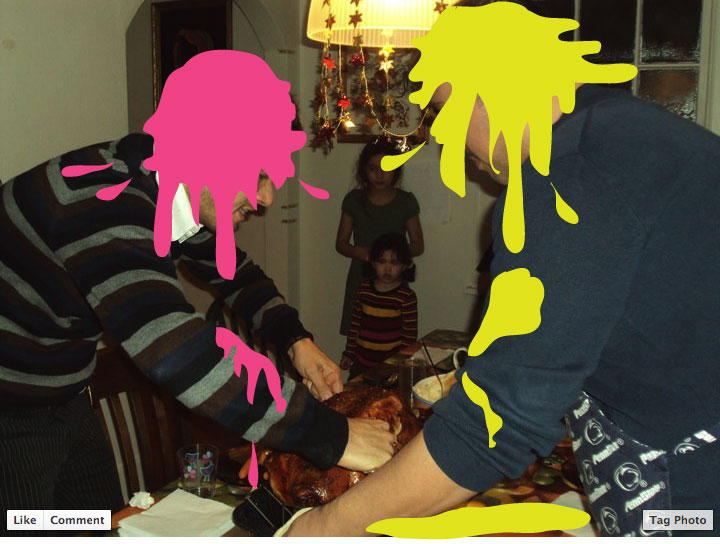 Work by Alberto Aguilar and Jorge Lucero.
Beverly Arts Center is located at 2407 W. 111th St. Reception Saturday, 7-9pm.
5. 21st Evanston and Vicinity Biennial at Evanston Art Center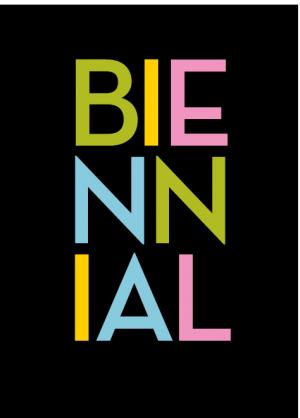 Work by Mark Adkins, Alberto Aguilar, Jane Fulton Alt, Marissa Benedict, Daniel Bruttig, Robert Burnier, Tom Burtonwood, Scott Carter, Stephen Cartwright, Andrew Copper Smith, Margaret Crowley, Matt Davis, Michael Dinges, Diana Gabriel, David Giordano, Emily Hermant, Alexander Herzog, Matt Irie, Elk Grove Village; Barbara Jeanne Jenkins, Evanston; Stacee Kalmanovsky, Buffalo Grove; Julia Klein, Barbara Koenen, Morgan Krehbiel, Katie Loomis, Ivan Lozano, Jorge Lucero, Bobbi Meier, Jackie Melissas, Holly Murkerson, Julie Oh, Joel Parsons, Karen Perl, Cole Pierce, Melissa Ann Pinney, Wolfie Rawk, Todd Reed, Patricia Rieger, Nicole Seisler, Lindsay Sherman, Soo Shin, Geoffry Smalley, Alex Tam, Xavier Toubes, Rafael E. Vera, Sarah Williams, Robin Woodsome, and Kaylee Wyant.
Evanston Art Center is located at 2603 Sheridan Rd., Evanston. Reception Sunday, 1-4pm.
Latest posts by stephanieburke
(see all)