1. C____ of the eye / C____ of the Hand at Johalla Projects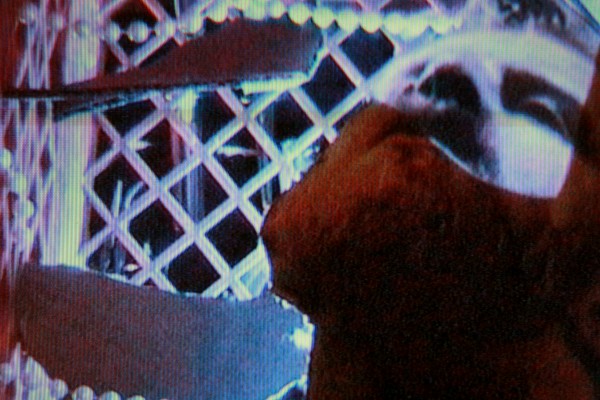 Work by Ivan Lozano.
Johalla Projects is located at 1821 W. Hubbard St. Reception Friday, 7-10pm.
2. Don't Forget to Boogie at Roots and Culture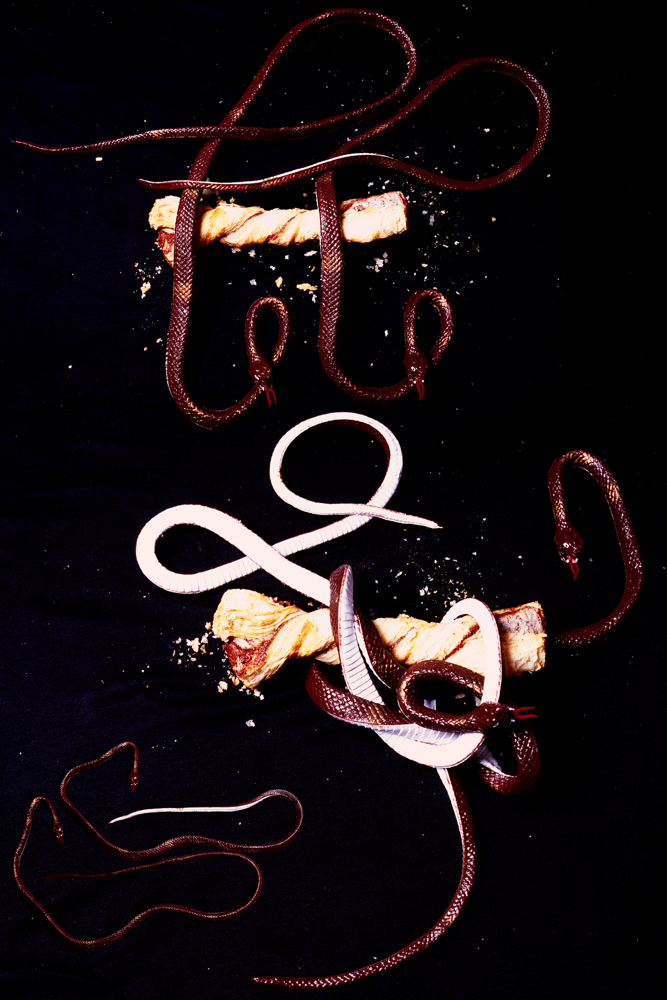 Work by Andy Roche.
Roots and Culture is located at 1034 N. Milwaukee Ave. Reception Saturday, 6-9pm.
3. The Quarterly Site #11: Line-of-Site at Western Exhibitions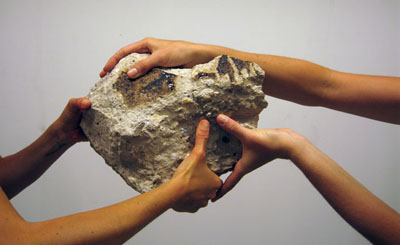 Work Sarah Belknap, Joseph Belknap, Christalena Hughmanick and Sarah Jones.
Western Exhibitions is located at 119 N. Peoria St. Reception Saturday 5-8pm.
4. This Must Be the Place at Chicago Urban Art Society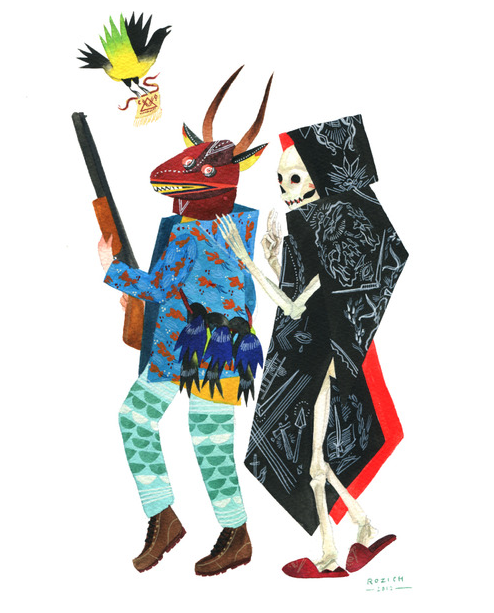 Work by Stacey Rozich.
Chicago Urban Art Society is located at 600 W. Cermak Rd., Unit 1B. Reception Friday, 7pm-12am.
5. Cheating Hearts at Firecat Projects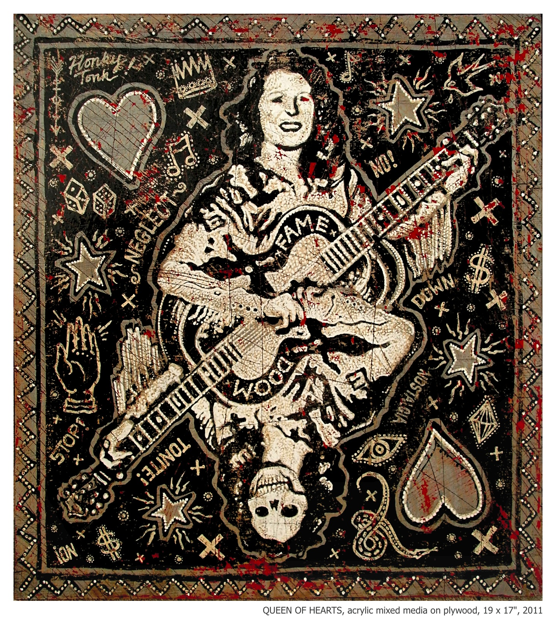 Work by Jon Langford.
Firecat Projects is located at 2124 N. Damen Ave. Reception Friday, 7-10pm.
Latest posts by stephanieburke
(see all)