1. Living By Example at Northeastern Illinois University Fine Arts Center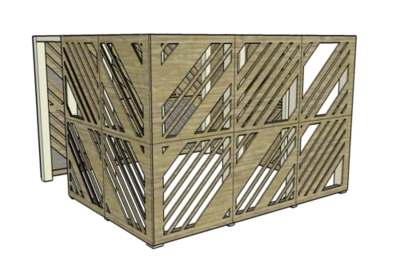 Work by Jeroen Nelemans, Ryan Richey, Ryan Travis Christian, Molly Zuckerman-Hartung, Deborah Boardman, Dana Carter, Kirsten Leenaars, Zachary Cahill, Ann Toebbe, Melissa Oresky, Alberto Alguilar, Corinne Halbert, Meg Duguid, Heidi Norton, Paul Nudd, Maria Gaspar, Mindy Rose-Schwartz, Eric Brown, Catie Olsen, and Michael Rea.
Northeastern Illinois University Fine Arts Center is located at 5500 N St. Louis. Reception Friday from 6-9pm.
2. the big stink moves like a moth towards the light at HungryMan Gallery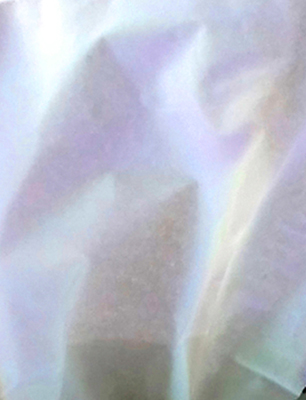 Work by Ethan Cook, McKeever Donovan, Michael Hunter, Andrew Laumann, Mallory Anita Lawson, Sofia Leiby, John Roebas, Letha Wilson, and Eric Veit.
HungryMan Gallery is located at 2135 N. Rockwell St. Reception Saturday from 7-10pm.
3. The Warmest Guest at Autumn Space Gallery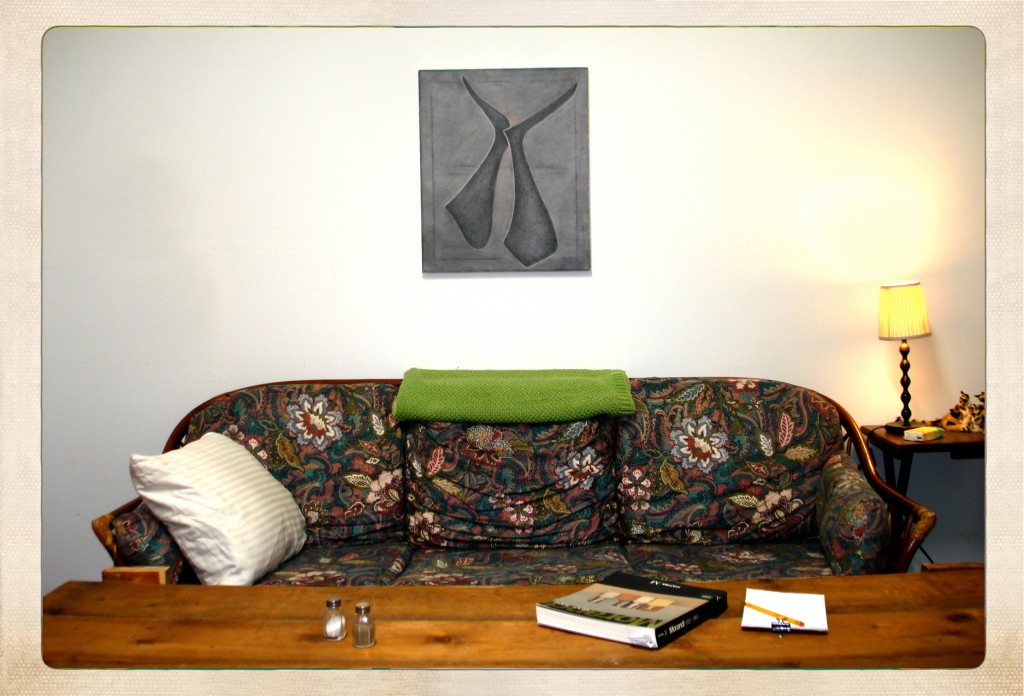 Work by Magalie Guérin.
Autumn Space Gallery is located at 1700 Irving Park #207. Reception Saturday from 6-9pm.
4. Honk If You Love Painting at Terrain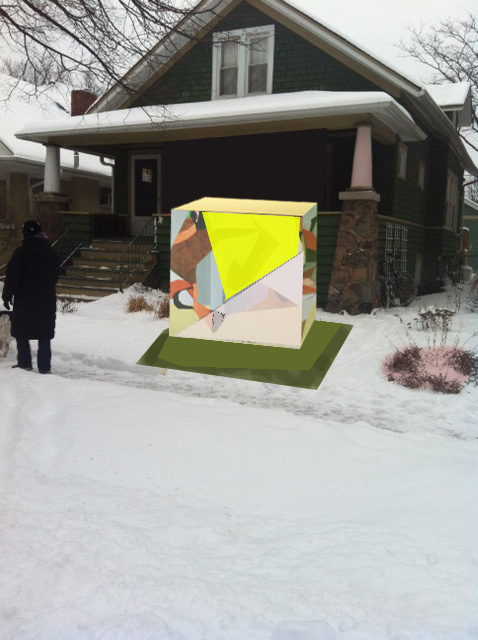 Work by Anna Kunz.
Terrain is located at 704 Highland Ave., Oak Park. Reception is Sunday from 2-4pm.
5. Accidents in Gravity at ACRE Projects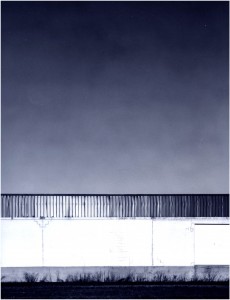 Work by Michelle Anne Harris.
ACRE Projects is located at 1913 W 17th St. Reception is Sunday from 4-8pm.
Latest posts by stephanieburke
(see all)