Oh, may darling lovelies, I will miss you all this weekend. I must leave you to travel north for the weekend. Friday night will find me sitting in a cabin on the edge of a lake, drinking rum and trying to figure out how to not loose at poker. It will be good, and I so dearly need it. But, I am not leaving you with nothing. Though I've been looking forward to this trip for a while now, I am bummed about the line-up I'm going to be missing this weekend, for it is a good one. Before I go on to the list, I did want to mention one thing. My friend Laura Shaeffer (of Home Gallery) is running the second iteration of the Op-Shop down in Hyde Park and is looking for proposals for the space. It is an old Hollywood Video with, I shit you not, the CREEPIEST FUCKING BASEMENT in the whole of time. Want to make some crazy site specific art ASAP? Proposals are due by Saturday! And now, for the list…
1. WTF 1.0 at Kunz, Vis, Gonzalez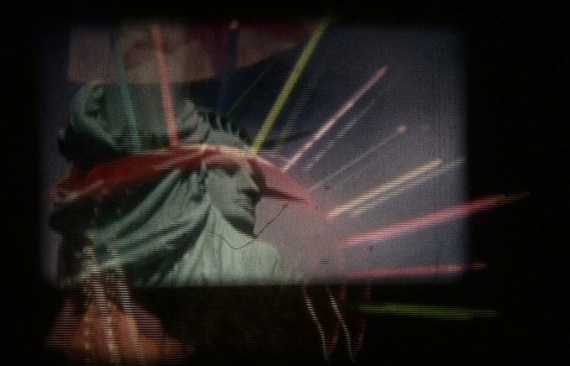 And I quote, "KVG cordially invites you to attend the opening of WTF 1.0 curated by Rosalinda March 19th 2010 from 6-10pm at 2324 Montana Chicago, IL. WTF is a Kunz, Vis, González exhibition series introducing the viewer to contemporary ideas on the cult of  'new and youth.'  WTF uses humor and the absurd in visual art to delight the viewer and create a reflexive lens in which to view radical shifts in cultural perspectives." Can't argue with anyone who calls an art show WTF. Perhaps my next show will be called FUBAR, or possibly BOHICA.
Kunz, Vis, González is located at 2324 W. Montana St., in the garage. The reception is Friday from 6-10pm.
2. Irena Knezevic: Gesture Guild at Threewalls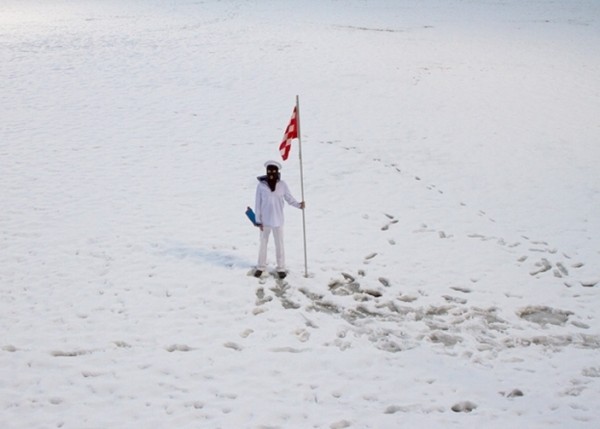 And I quote, "The League of Dark Departments have joined forces in the Gesture Guild, a bureau for the recovery and acquisition of lost gestures. The Gesture Guild aims to return and reinforce the primordial anxieties responsible for head-bending weight and other liquid spiraling disasters, topical and tropical." Oh and I love the editors note: Sailor attire is strongly encouraged, those who do not arrive as sailors will be made into sailors.
Threewalls is located at 119 N. Peoria St, #2C. The reception is Friday from 6-9pm, performance begins at 7pm.
---