1. Sic Transit Gloria Mundi at Chicago Cultural Center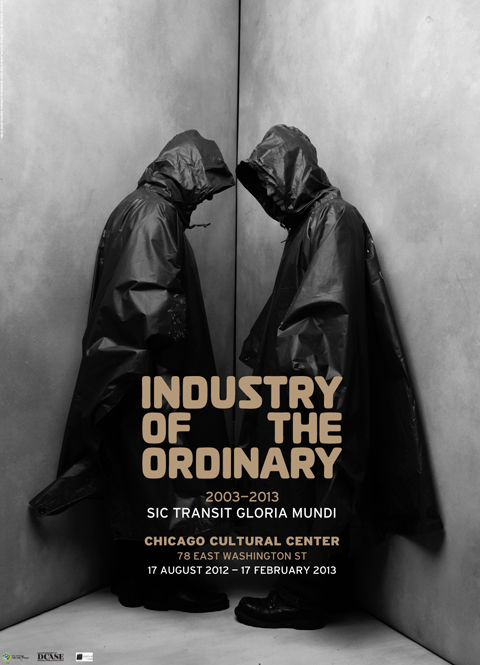 Work by Industry of the Ordinary (Adam Brooks and Mathew Wilson).
Chicago Cultural Center is located at 78 E. Washington St. Show begins Friday.
2. All That Is Left of You/Everything You Are Now at Chicago Artists' Coalition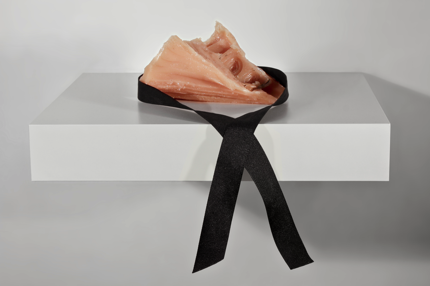 Work by Amber Hawk Swanson.
Chicago Artists' Coalition is located at 217 N. Carpenter St. Reception Friday, from 6-9pm.
3. Trepanation: Open Your Mind with Psychedelic Comedy at Octagon Gallery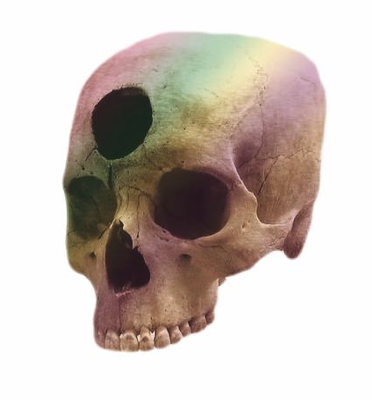 Work by Everything Is Terrible, Paperrad, Future Machine, Daniel Kibblesmith, Extreme Animals, Scott Whiteman, Jake Myers, Reginald Johnson and Lara Stall, Goop of the Gods, Alex Bach and Austin Smith.
Octagon Gallery is located at 120 N Green St. Unit 3B. Reception Friday, from 8-9:30pm.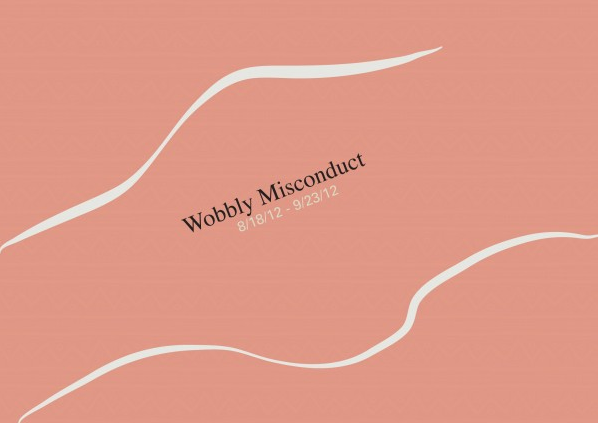 Work by Allison Wade, Amy Feldman, and Rachel de Joode.
LVL3 is located at 1542 N. Milwaukee Ave. Reception Saturday, 6-10pm.
---