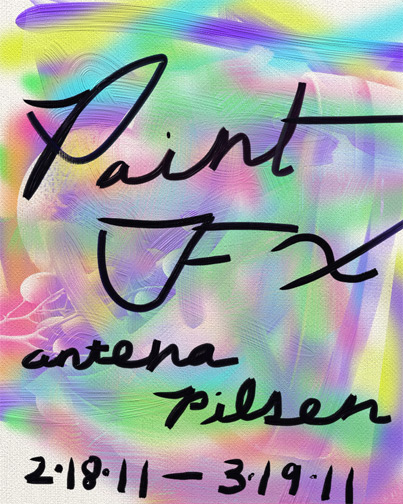 Work by Jon Rafman, Parker Ito, Micah Schippa, Tabor Robak and John Transue.
Antena is located at 1765 S Laflin St. Reception is Friday from 6-10pm.
2. TYPEFORCE 2 at Co-Prosperity Sphere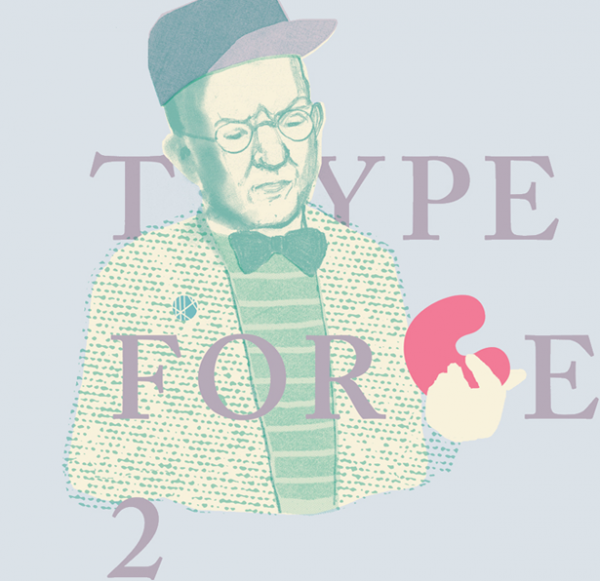 The Annual Showcase of Emerging Typographic All-Stars: Andy Luce, Bill Talsma, Bud Rodecker / 3st, Caroline Corboy, Chris May, Emily Vanhoff, Frances MacLeod, Gary Rozanc, Jarred Kolar, Jessica Lynn White, Justin Gilman, Kyle Fletcher, Margo Yoon, Mark Addison Smith, Matthew Hoffman, Meng Yang, Nancy McCabe, Nick Adam, Nicole Briant, Quite Strong, Scott Reinhard, Sean Fermoyle, Sonnenzimmer, Studio 1a.m., and Tami Churns.
Co-Prosperity Sphere is located at 3219 S. Morgan St. Reception is Friday from 6pm-midnight.
3. Views From the International Park System at Packer Schopf Gallery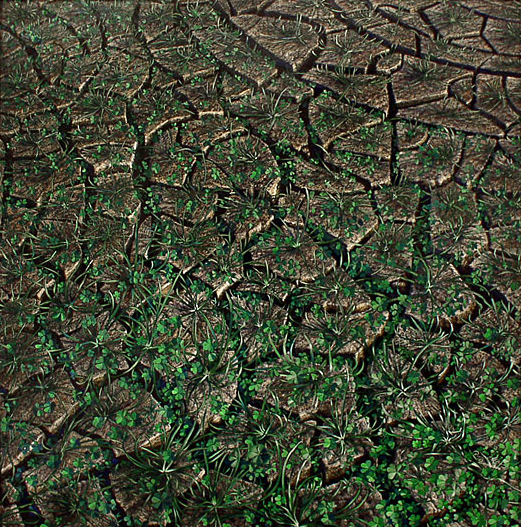 Work by Renee McGinnis.
Packer Schopf Gallery is located at 942 W. Lake St. Reception is Friday from 5-8pm.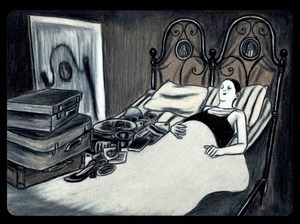 Work inspired by Roald Dahl.
Threewalls is located at 119 N. Peoria St., #2C. Event is Friday from 6-8pm.
5. Instruments of Resurrection at Roots and Culture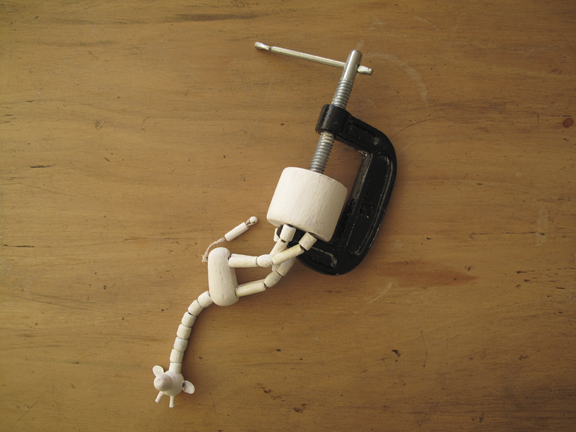 Work by Zachary Cahill, Theaster Gates, Mathew Paul Jinks, Aspen Mays, and Cauleen Smith.
Roots and Culture is located at 1034 N. Milwaukee Ave. Reception is Saturday from 6-9pm.
---