1. The Visitor's Hours & Visitation Rites at The Franklin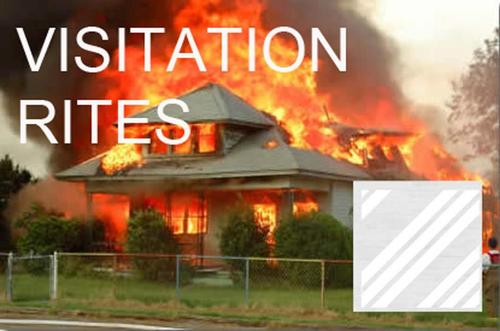 Work by Chris Smith.
The Franklin is located at 3522 W. Franklin Blvd. Reception Saturday, 7-10pm.
2. Somebody's Beauty & B.Z.C: Bent, Zigzag and Crooked at Linda Warren Projects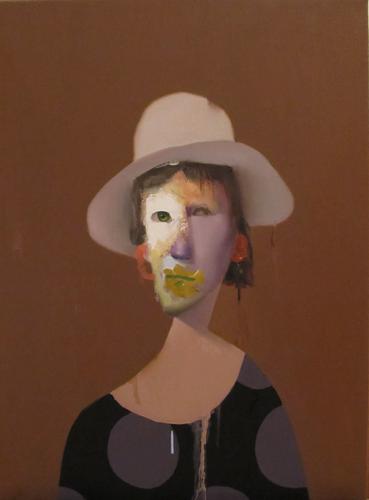 Work by Ed Valentine & Michael Stillion, respectively.
Linda Warren Projects is located at 327 N. Aberdeen. Reception Friday, 6-9pm.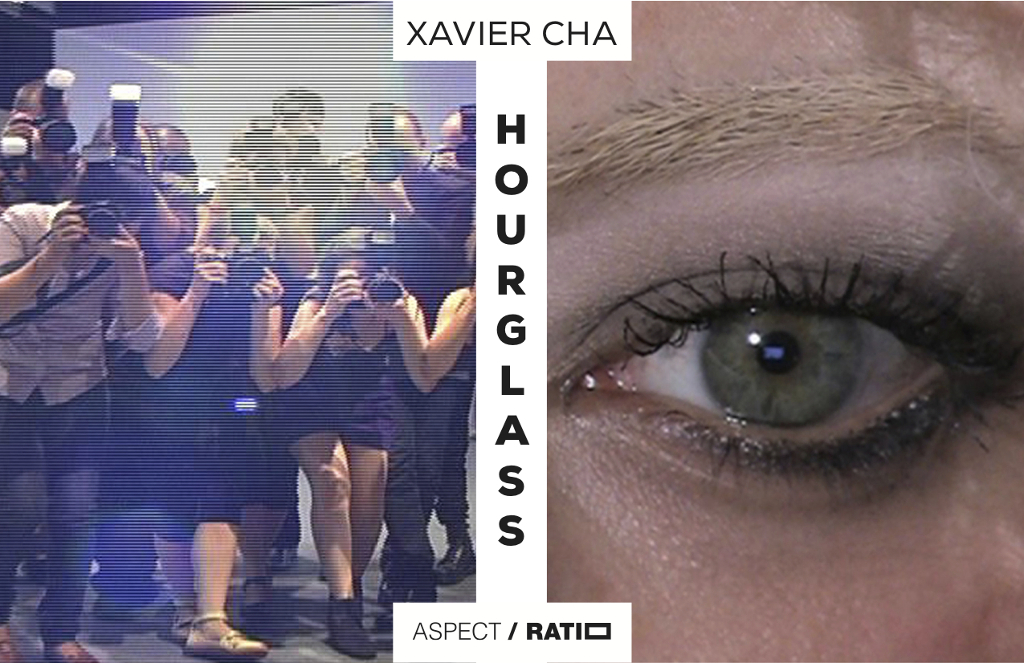 Work by Xavier Cha.
Aspect/Ratio is located at 119 N. Peoria St. Reception Saturday, 6-9pm.
4. Diane Simpson at Corbett vs. Dempsey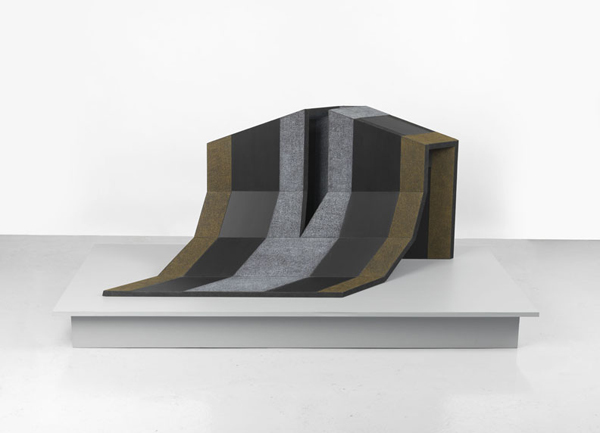 Work by the artist.
Corbett vs. Dempsey is located at 1120 N. Ashland Ave. Reception Friday, 5-8pm.
5. Love in the Time of Online Dating at Johalla Projects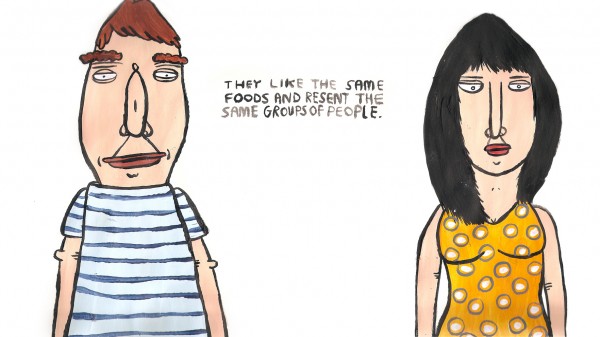 Work by Don't Fret.
Johalla Projects is located at 1821 W. Hubbard. Reception Friday, 7-10pm.
---