1. Roads Scholar at Iceberg Projects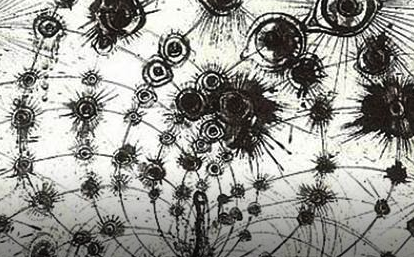 Work by Murat Adash, Naama Arad, Marie Alice BrandNer-Wolfszahn, and Oren Pinhassi. Curated by NEW CAPITAL.
Iceberg Projects is located at 7714 N. Sheridan Rd. Reception Saturday, 6-9pm.
2. ARGUS: Organic Visual Archive at Johalla Projects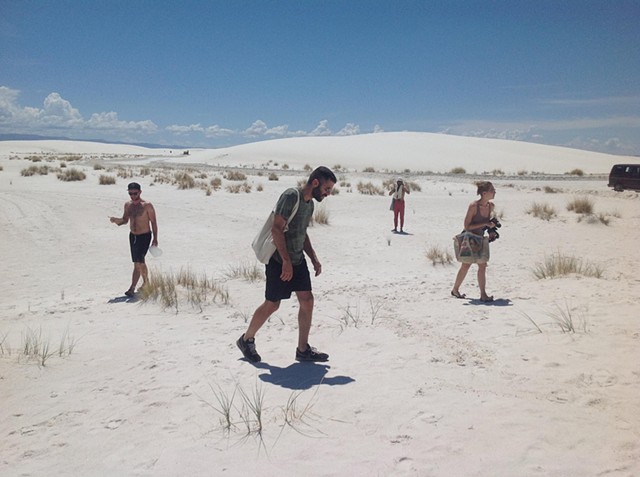 Organized by James Pepper Kelly, with Filter Photo.
Johalla Projects is located at 1821 W. Hubbard St. Suite 209. Reception Sunday, 3-7pm.
3. Artist intervention in Alberto Aguilar's Home Field Play: The Wedding Cake Project at the Museum of Contemporary Art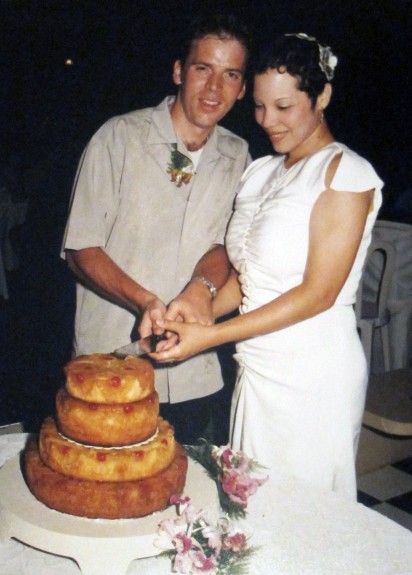 Work by Edra Soto.
Museum of Contemporary Art is located at 220 E. Chicago Ave. Reception Saturday, 1-2pm.
4. Jonathan Ferrara Gallery in Chicago at Firecat Projects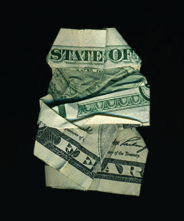 Work by Michael Pajon, Dan Rule, Dan Tague, and Monica Zeringue.
Firecat Projects is located at 2124 N. Damen Ave. Reception Friday, 7-10pm.
5. Guyth at Dos Perros Projects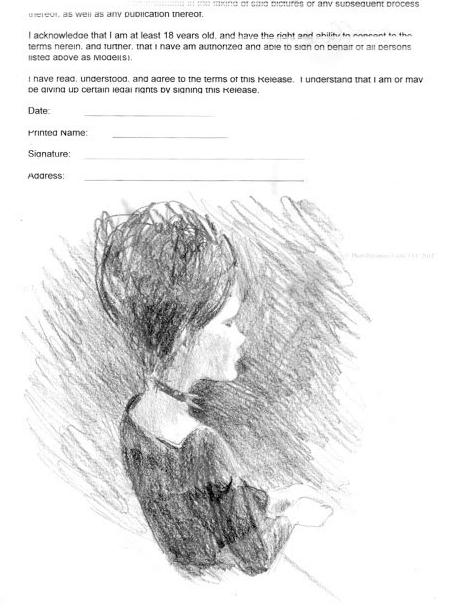 Work by Luith Miguel Bendaña, Tham Lipp, Chloe Theibert, and Alithon Veit.
Dos Perros Projects is located at 859 N. Marshfield Ave. 2R. Reception Friday, 6-9pm.
---