1. Archival Impulse at Gallery 400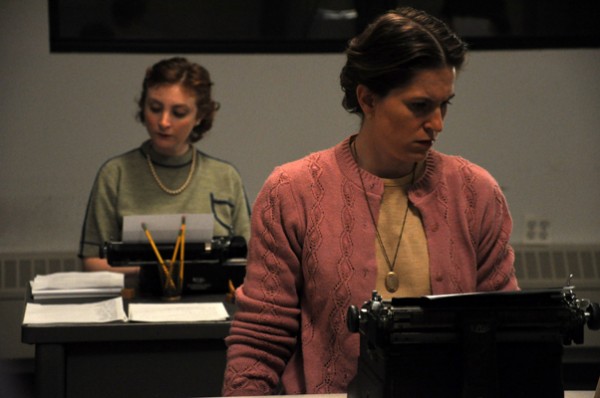 Work by  The Alliance of Pentaphilic Curators (Jason Dunda and Teena McClelland), John Arndt, Conrad Bakker, Dexter Sinister, Christa Donner, Kota Ezawa, Edie Fake, Eric Fleischauer, Stephen Lapthisophon, Jason Lazarus, Dani Leventhal, Aspen Mays, Mary Patten, Jenny Perlin, Public Collectors, Jason Salavon, Paul Lloyd Sargent, Cauleen Smith, Edra Soto, Stephanie Syjuco, Sergio Vega, and Philip von Zweck.
Gallery 400, 400 S. Peoria St. Reception Friday, 5-8pm.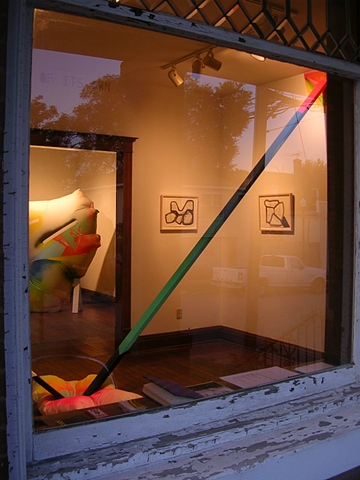 Work by Tom Burtonwood, Holly Holmes, and James Jankowiak.
SideCar, 411 Huehn St, Hammond, IN. Reception Saturday, 5-10pm.
3. A Paler Shade of Yellow at Kirk's Apartment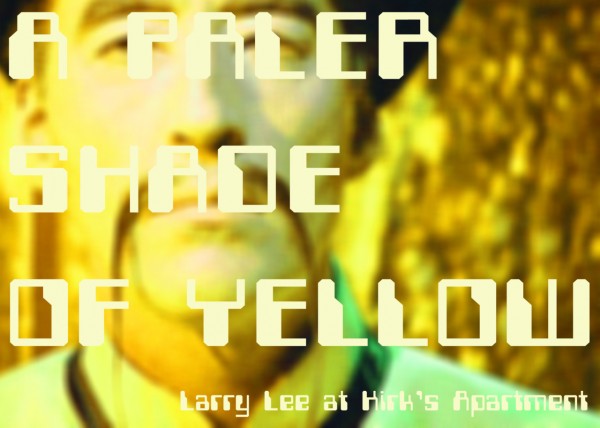 Work by  Larry Lee
Kirk's Apartment, 3710 N Marshfield. Reception Friday, 6-9pm.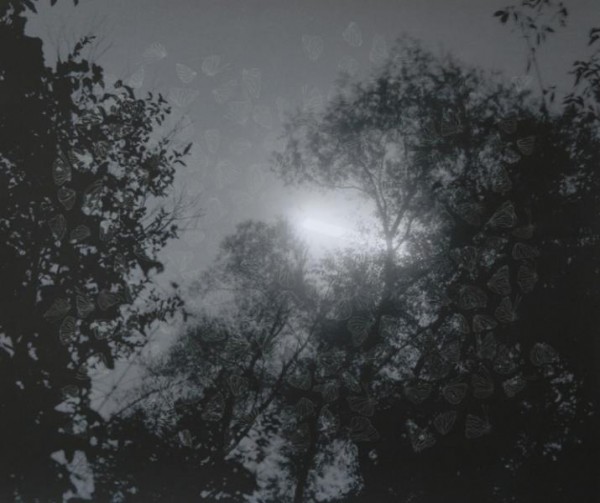 Work by Liz McCarthy.
ACRE Projects, 1913 W 17th St. Reception Sunday, 4-8pm.
5. Dirty! Dirty! Dirty! of Playboys, Pigs, and Penthouse Paupers: AN AMERICAN TALE OF SEX AND WONDER at The Renaissance Society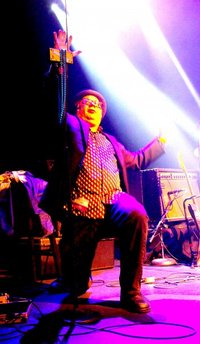 Reading by Mike Edison.
The Renaissance Society, 5811 S. Ellis Ave, Cobb Hall Room 307. Reading begins at 2pm.
---