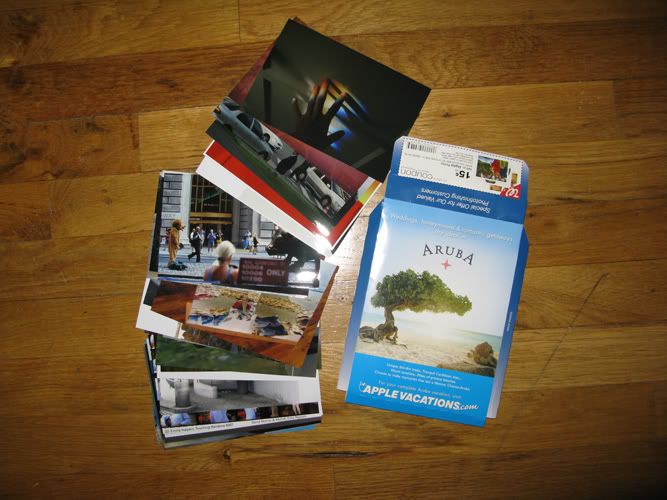 My buddy Tim Ridlen sent this to me today. Organized by ASDF, For a Brief Time Only… is a traveling exhibition featuring 24 artists that you can pick up at your local major drug store.
via ASDF Makes
"A unique take on the form of a traveling exhibition, For a Brief Time Only… takes the exhibition to you — yes, you. The instructions are simple — visit this site, email Mylinh Trieu Nguyen and David Horvitz of ASDF your address, and then they will send 24 image files by 24 artists to a photo developer near you. You can then pick up the prints from this location, and display them wherever, whenever and however you want. One caveat though — as the title indicates, these images can only be obtained for a limited period, from November 6 to December 4 to be exact, so hop to it!"
To view the exhibition please follow the direction here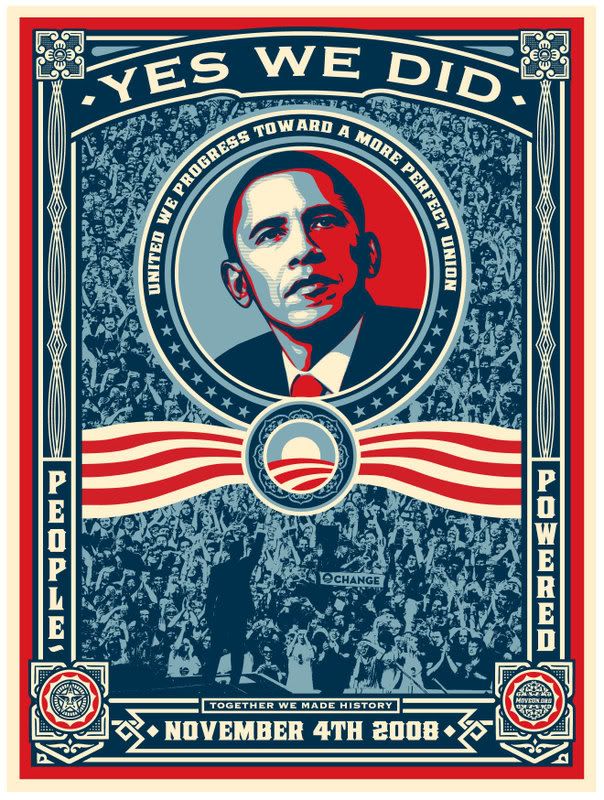 via Obey Giant
"These commemorative stickers mark Barack Obama's historic victory and were designed by groundbreaking artist Shepard Fairey—the same artist who designed the world-famous, iconic "Hope" poster for Obama.
You can get one sticker for free. For a $3+ donation, we'll send you 5 stickers. For a $20+ donation, we'll send 50 stickers. Stickers are 4.5″ x 6″ (about the size of a postcard) and may take 5-7 weeks to arrive.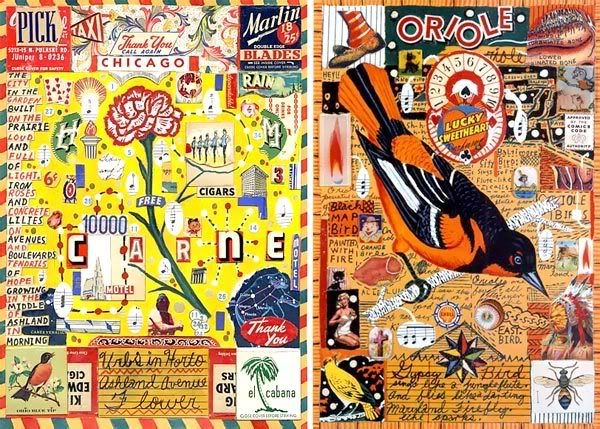 Today C Monster posted a link to an episode of Penn Says in which Penn Jillette discusses his massive collection of one of Chicago's finest, Tony Fitzpatrick. He also reveals his reason for purchasing an early Kara Walker.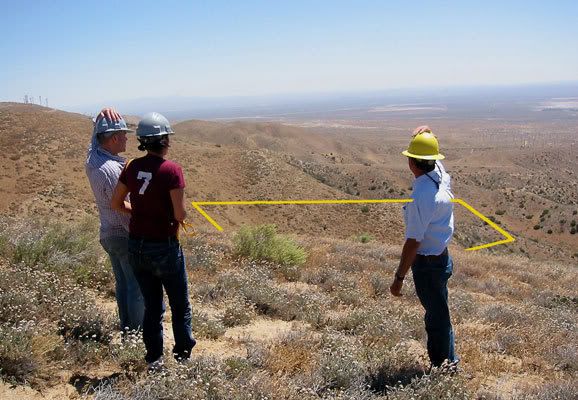 When BAS was invited to attend the C6 Symposium a couple of years ago I was introduced to the work of Amy Balkin. Tomorrow Friday the 7th at noon she will be giving a lecture at Farmlab in Los Angeles.
About The Salon:
"How does the history of land apportionment and toxic waste dump siting in California relate to climate change and emissions trading? Join Amy Balkin for a discussion about land, art, climate, and justice as they relate to her projects Invisible-5, Public Smog, and This is the Public Domain." read more about Balkin here
Farmlab is located at
1745 North Spring Street, Unit 4
Los Angeles CA 90012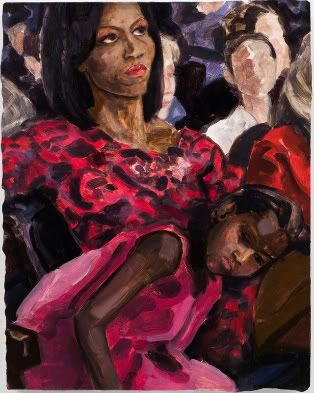 Elizabeth Peyton, "Michelle and Sasha Obama Listening to Barack Obama at the Democratic National Convention August 2008″ (2008)
I've been bogged down at work for the past few days, and then on top of celebrating Obama's victory I have not only been busy but am now sort of sick. I have a ton of updates that will be posted tonight. But for now, enjoy the latest addition to Elizabeth Peyton's show, Live Forever, (above) at the New Museum and an article on Shepard Fairy's role in the election via Modern Painters.
"Why would Barack Obama invite a graffiti artist with a long rap sheet to launch a guerrilla marketing campaign on his behalf? We visited Shepard Fairey, who created the Democratic nominee's iconic "Hope" and "Progress" posters, in his Los Angeles studio to find out." Read the article here