Audio clip: Adobe Flash Player (version 9 or above) is required to play this audio clip. Download the latest version here. You also need to have JavaScript enabled in your browser.
download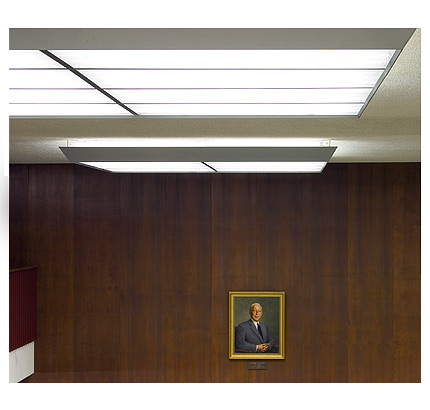 This week: Novelist Joe Meno!
Joe Meno is a fiction writer and playwright who lives in Chicago. A winner of the Nelson Algren Literary Award, a Pushcart Prize, a Great Lakes Book Award, and a finalist for the Story Prize, he is the author of five novels, The Great Perhaps, The Boy Detective Fails, Hairstyles of the Damned, How the Hula Girl Sings, and Tender as Hellfire. His short story collections are Bluebirds Used to Croon in the Choir and Demons in the Spring. His short fiction has been published in the likes of McSweeney's, One Story, Swink, LIT, TriQuarterly, Other Voices, Gulf Coast, and broadcast on NPR. He was a contributing editor to Punk Planet, the seminal underground arts and politics magazine. His non-fiction has appeared in The New York Times and Chicago Magazine.
download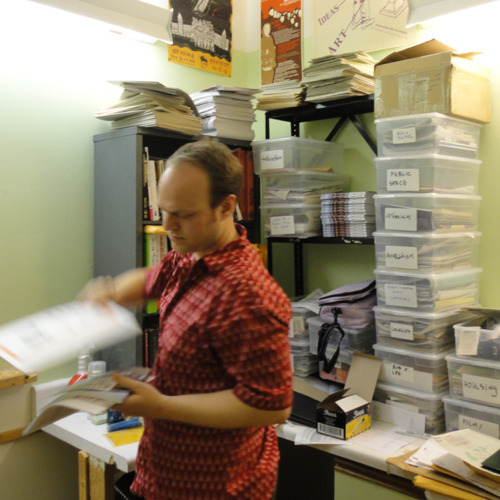 This week: Artist, founding member of Area Chicago, singer Daniel Tucker.
Also, after the show Duncan tries his hand at announcing top 40 radio.
download
This week: Ken Fandell and Christy Matson! Introduced by Duncan and Hologram Richard.

download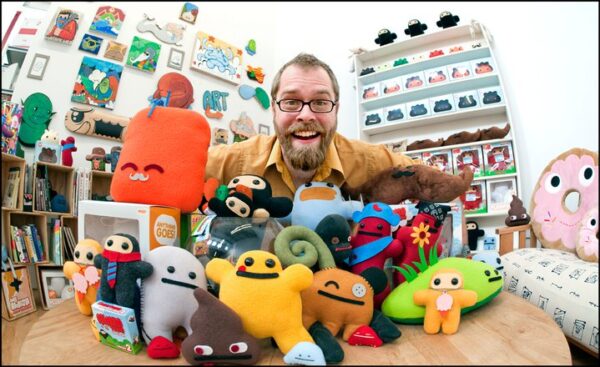 This week: Shawn Smith, my hero. An artist who makes a living, is clearly having a good time, and is a damn nice guy. Along with his talented team he produces all things Shawnimals. I secretly long to live in Ninjatown. Also, I am now under contract to play Feroshi in the feature film. Coppola is directing.
shawnimals.com
ninjatown.com
iTunes
download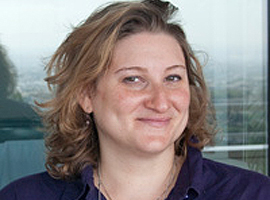 This week: Jenni Sorkin! Also, we talk with the fine folks at Expo Chicago.